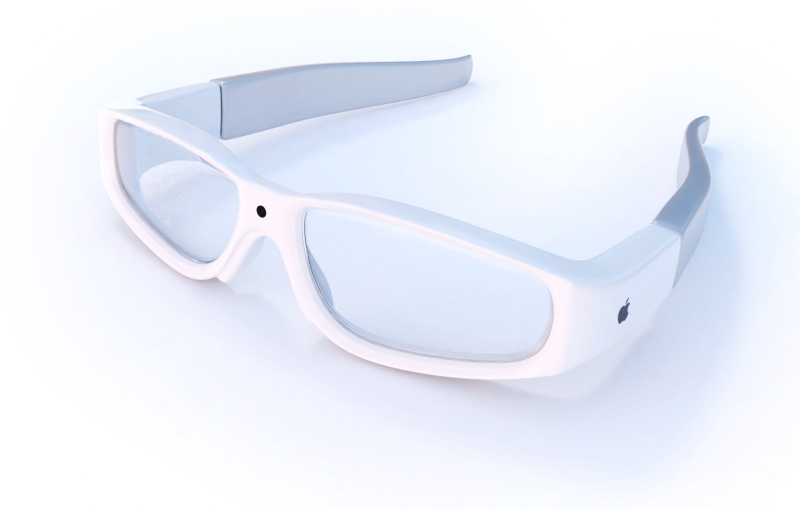 The DigiTimes portal, citing its sources, reports that Apple has entered into a partnership agreement with Valve to develop augmented reality glasses.
Companies plan to release the device in the second half of 2020, and the mass production of the product will begin in the fourth quarter of 2019.
In 2015, Valve released the Steam Machines consoles, and in April 2019, the company's first VR headset, the Valve Index, was released. Now, the company, along with Apple, working on AR devices. According to Apple CEO Tim Cook, AR will become as popular as smartphones in the future.
In September, Apple analyst Ming-Chi Kuo said that Apple is working with third-party companies to launch its first AR product.
Source: macrumors.com