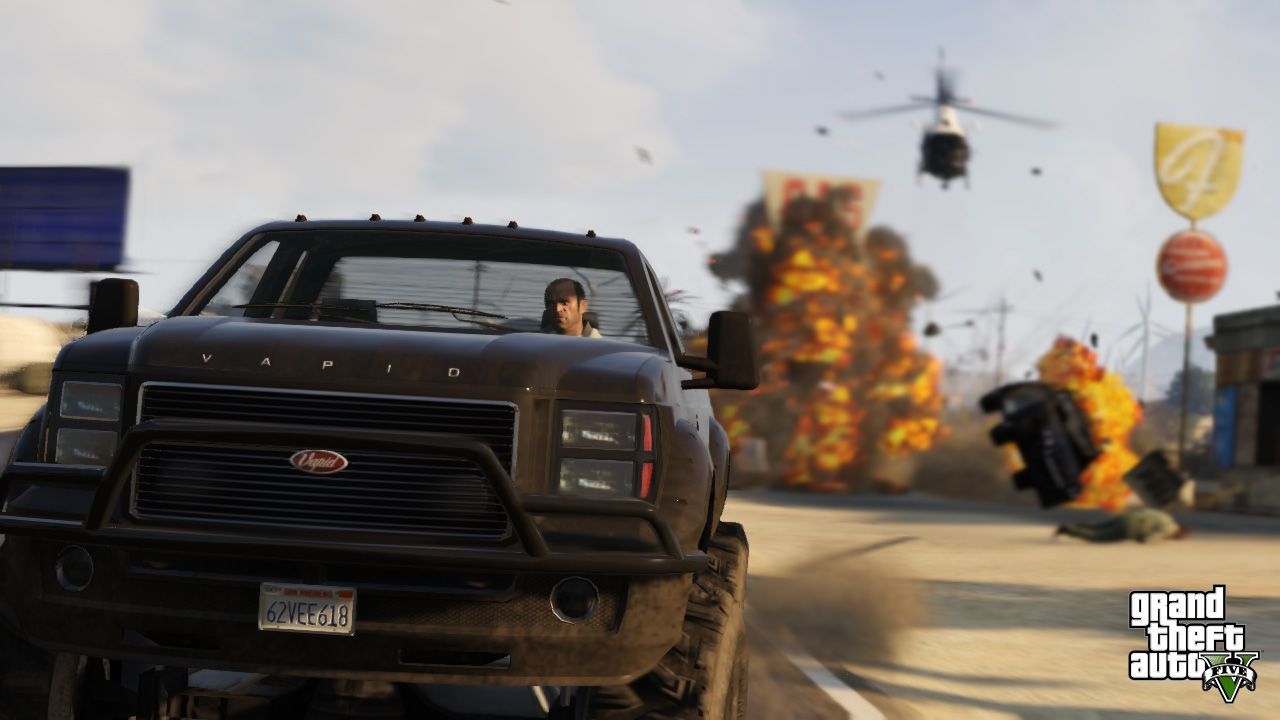 A fan of Grand Theft Auto 10HoursMovies has announced that he will drive around San Andreas in GTA 5 until Rockstar Games releases the sixth.
The fan has been broadcasting the entire process on YouTube since October 5th. At the time of writing the news, the bot in the chat counted 907 laps that the player traveled around the map in GTA 5.
Broadcast viewers build theories about how a streamer manages to drive a car around the clock in GTA 5. Someone believes that friends who replace the player help him. Others claim that the gamer uses a bot or scripts because the car moves at high speed with virtually no errors.
Stream 10HoursMovies on YouTube:
Source: youtube.com