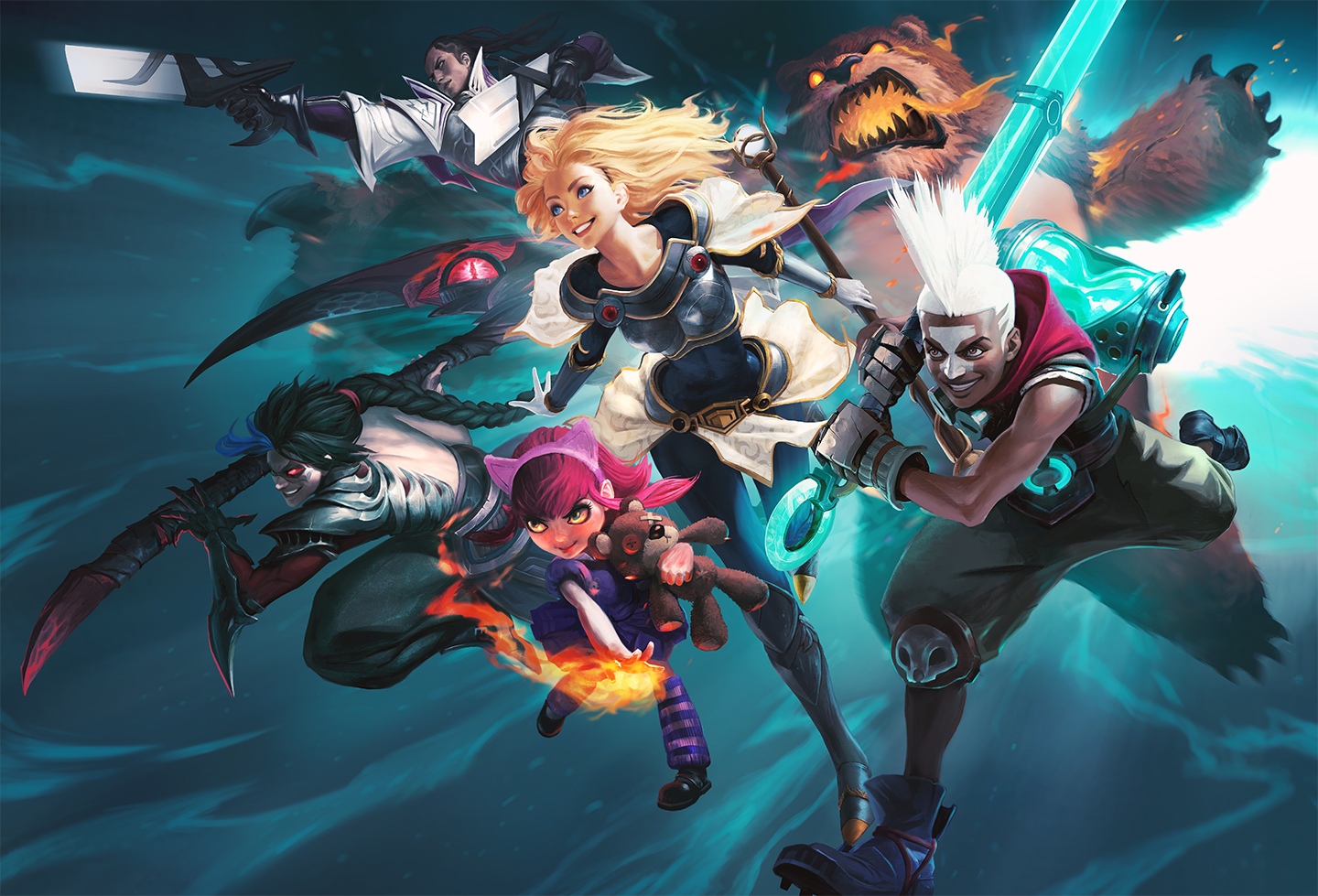 Riot Games has announced the release of a card game in the League of Legends universe.
The game will be called Legends of Runeterra and will be released in 2020, in honor of the decade of Riot Games.
In addition to the card game, Riot Games announced several more projects:
League of Legends: Wild Rift - the new LoL for mobile devices and consoles.
Teamfight Tactics on mobile devices.
Tactical shooter, a fighting game and another game at an early stage of development are waiting for publication.
The new champion in League of Legends is Senna.
Changing the preseason called "Elements are gaining strength", which seriously changes the gameplay with dragons.
"Ultra Rapid Fire" (URF) with the ability to choose any champion.
Daily Reward Special for the first match played in LoL from October 18 to 28.
Arcane is an animated series from Riot Games about the utopian Piltover and the gloomy slums of Zaun.
"League of Legends: The Beginning" is a full-length documentary of the Academy Award nominee Leslie Iverks, which is already available on Netflix and other streaming platforms.
Source: vk.com