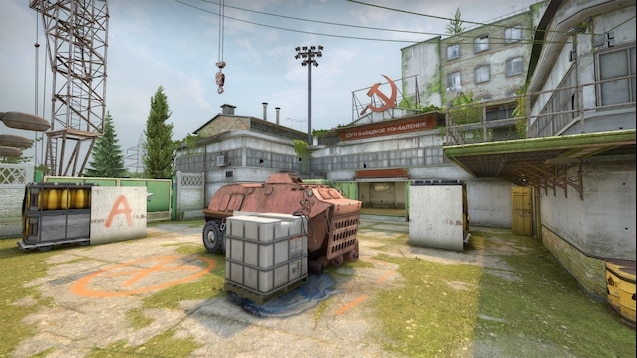 The updated version of the Cache map was released in the Steam workshop.
Previously, the map developers introduced it in ESL One New York.
The creators of the map, Salom "Volcano" Garozzo, and Sean "FMPONE" Snelling, explained that the update aims to preserve many of the original features.
The map has not yet been added to the game client. However, you can test it by downloading Cache from the Steam workshop. Download link.
Source: hltv.org