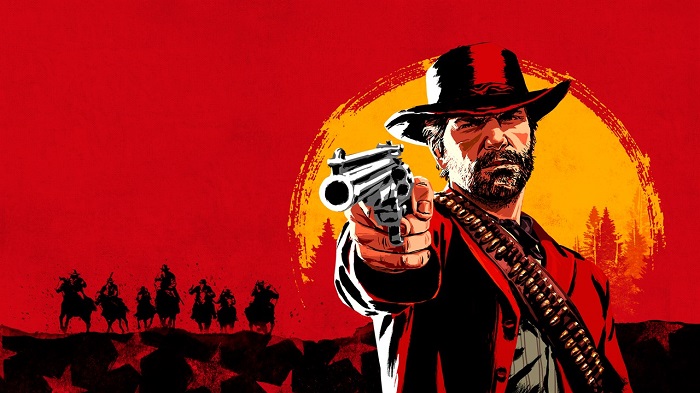 Rockstar shared the details about PC-version of Red Dead Redemption 2, which will be released on November 5.
Those who pre-order the game before October 22, can choose two company titles for free. Among them:
Grand theft auto III
Grand Theft Auto: Vice City
Grand Theft Auto: San Andreas
Bully: Scholarship Edition
L.A. Noire: The Complete Edition
Max Payne 3: The Complete Edition
Also, pre-order includes the following in-game bonuses:
Story Mode:


Outlaw Survival Kit
Warhorse
Treasure map "Le Trésor des Morts"
Cash Bonus

Red Dead Online: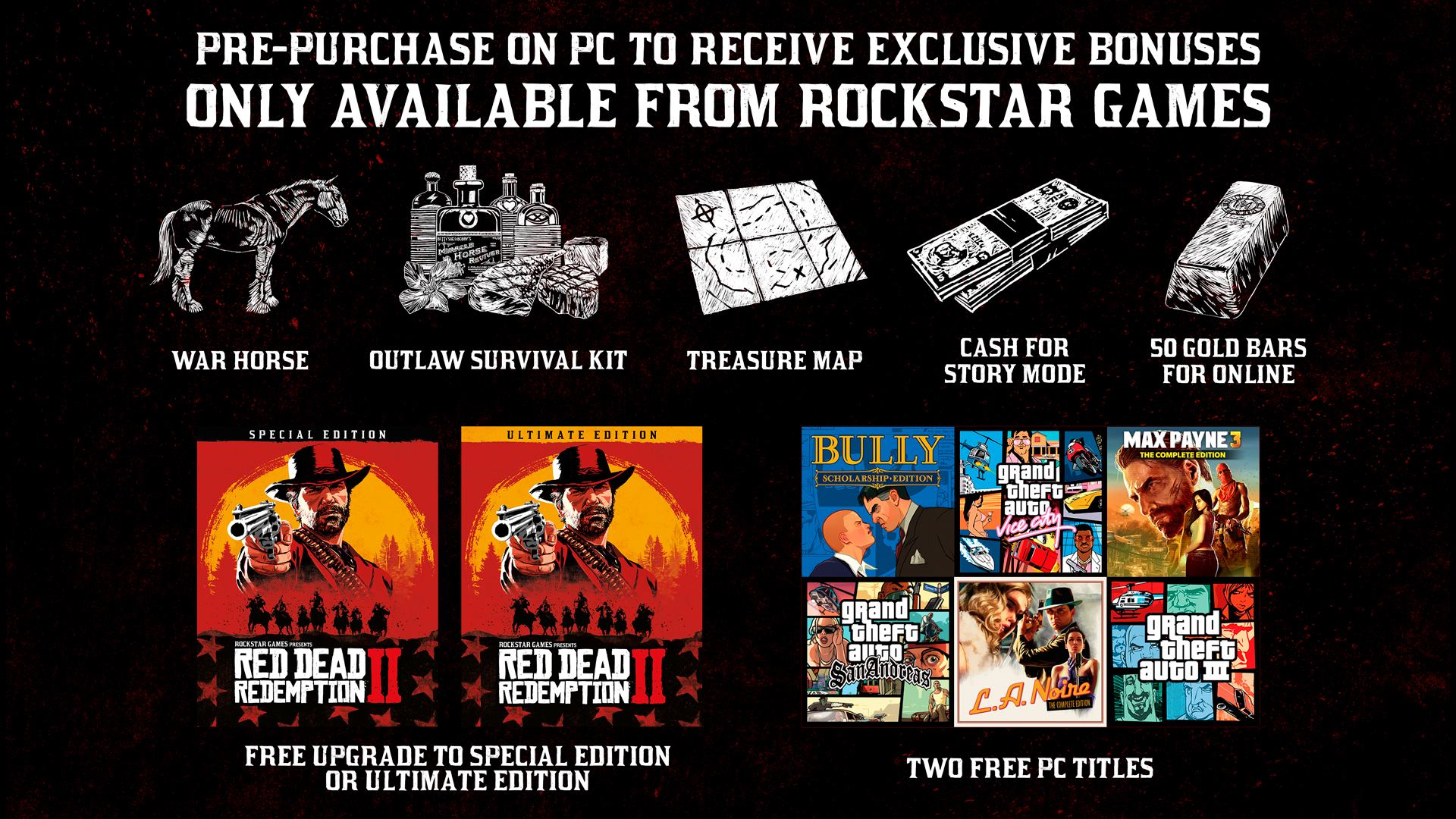 Pre-ordered Red Dead Redemption 2 Bonus
In the PC version of Red Dead Redemption 2, the technical components have also changed. In the game you will see:
HDR support;
4K resolution and higher;
widescreen and multiple monitors support;
increased frame rate and rendering range;
Improved textures, reflections, and shadows.
To demonstrate the changes, the developers posted screenshots of Red Dead Redemption 2 on PC (click on the image to expand):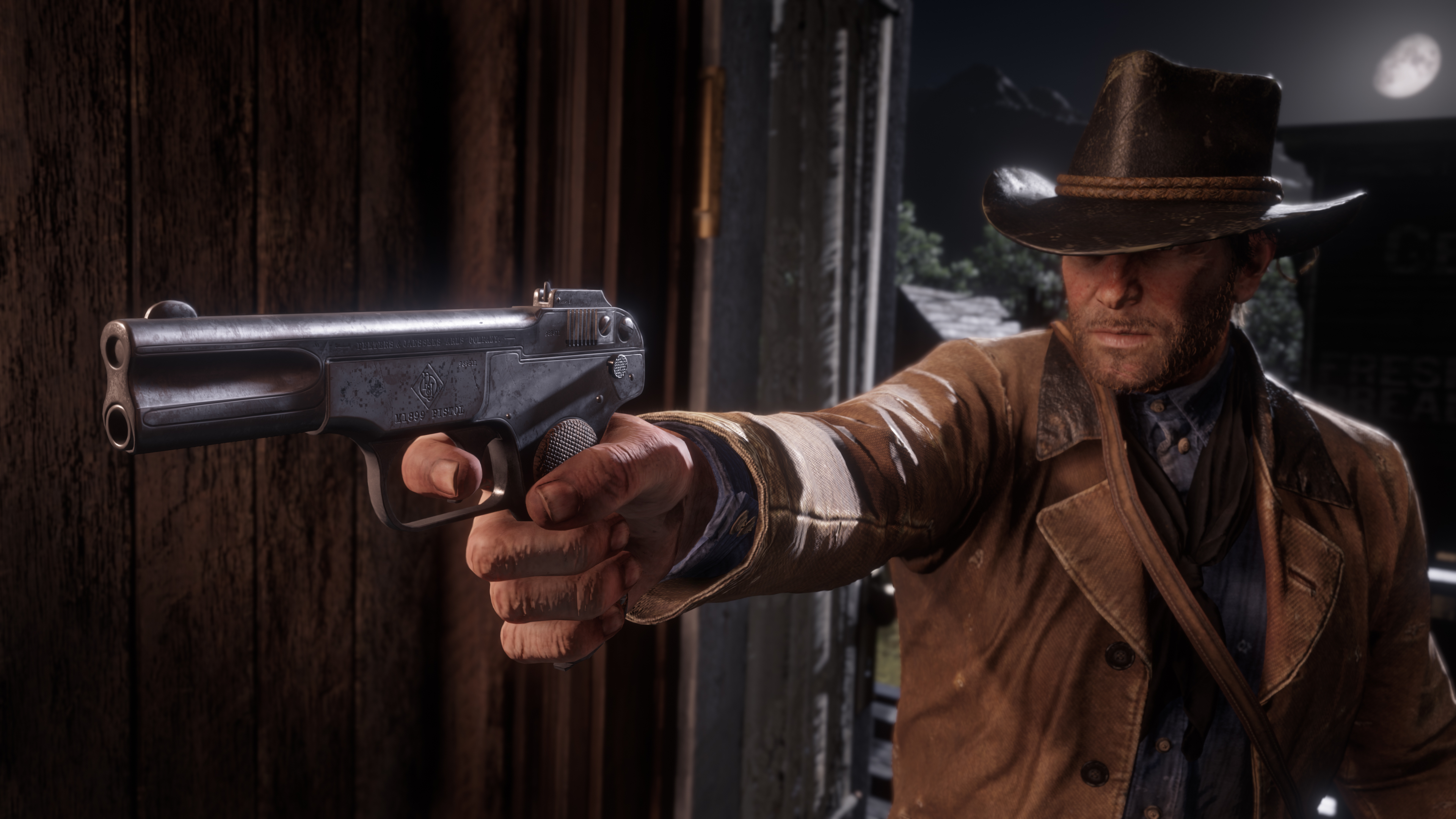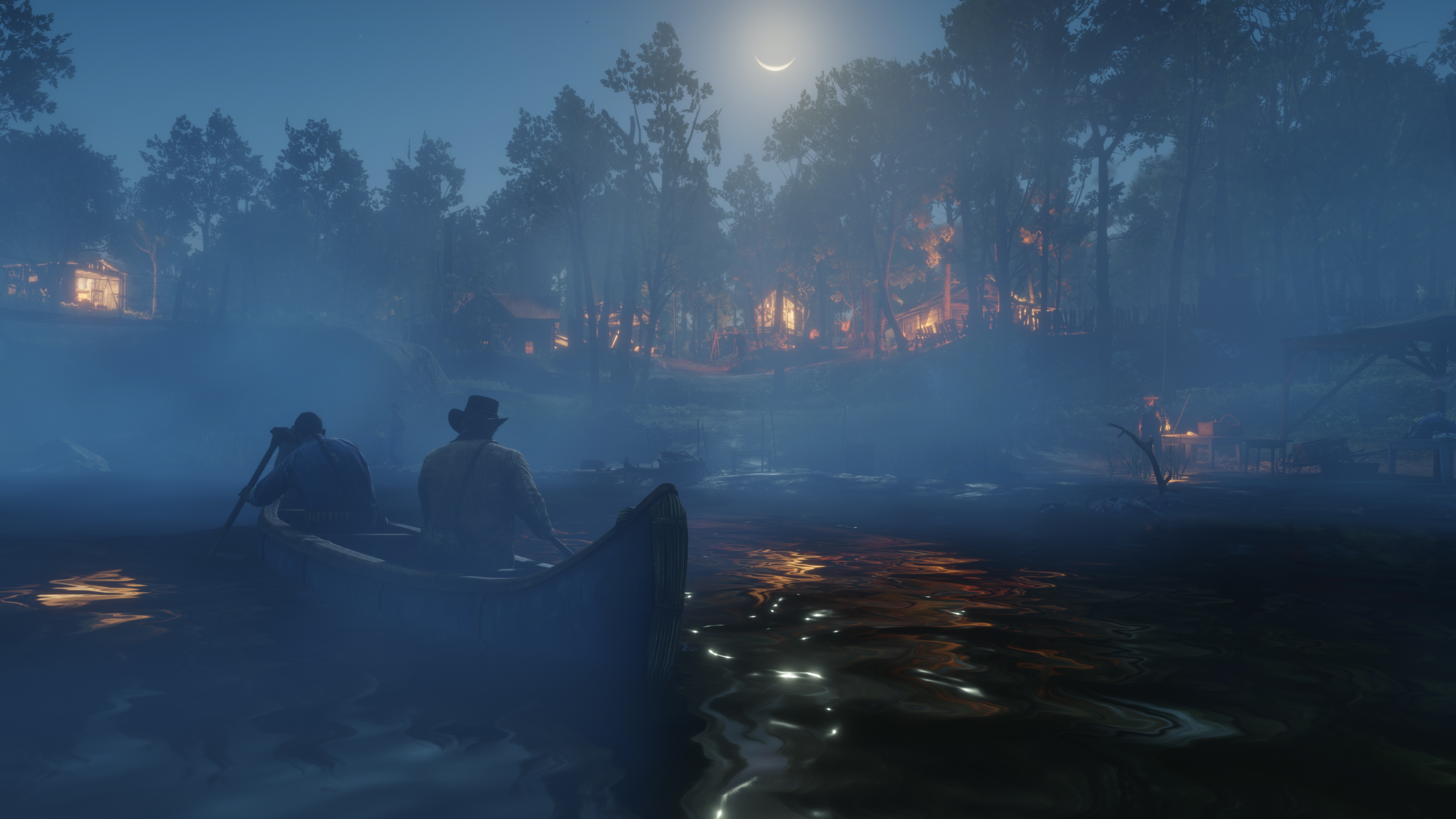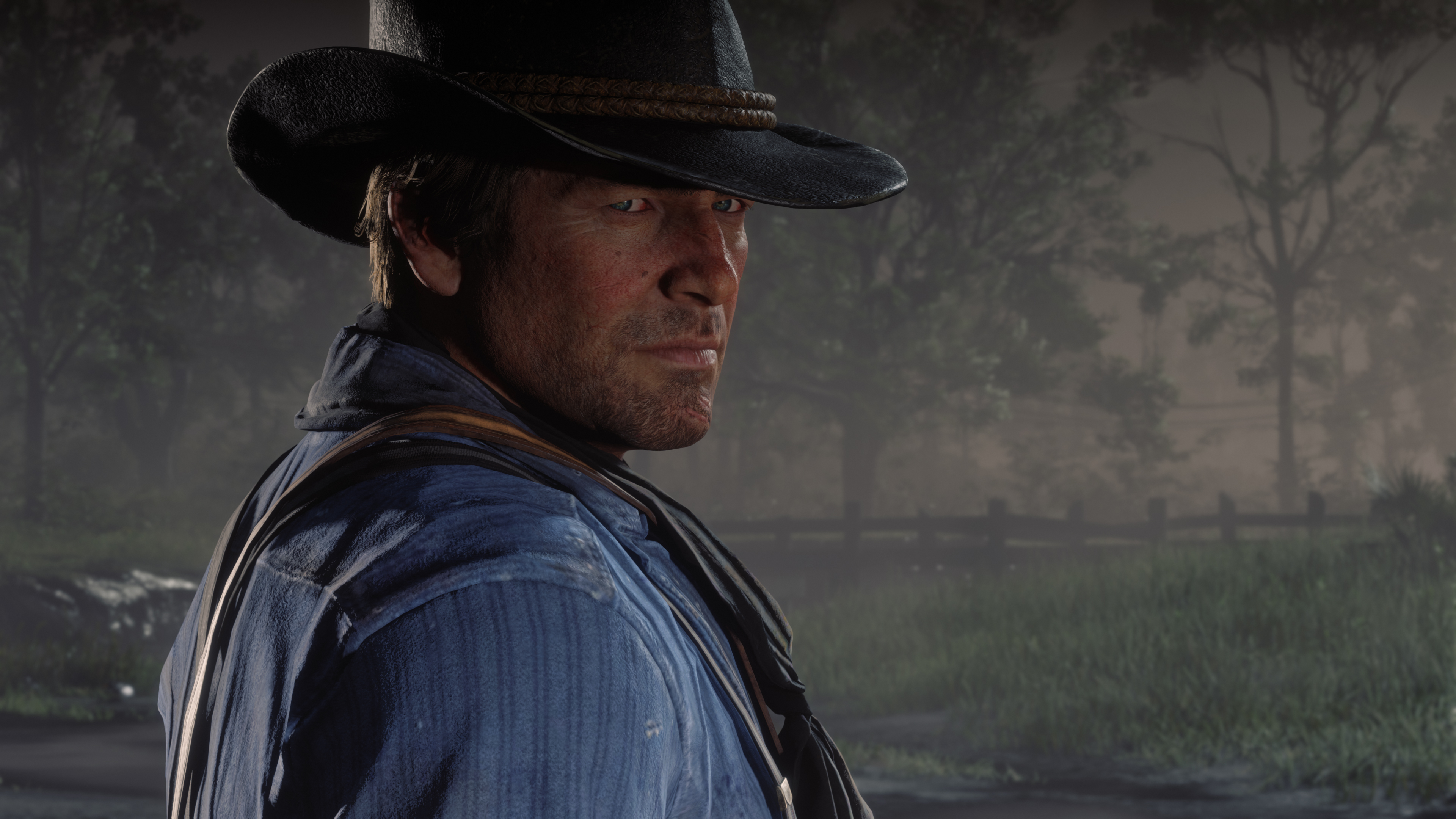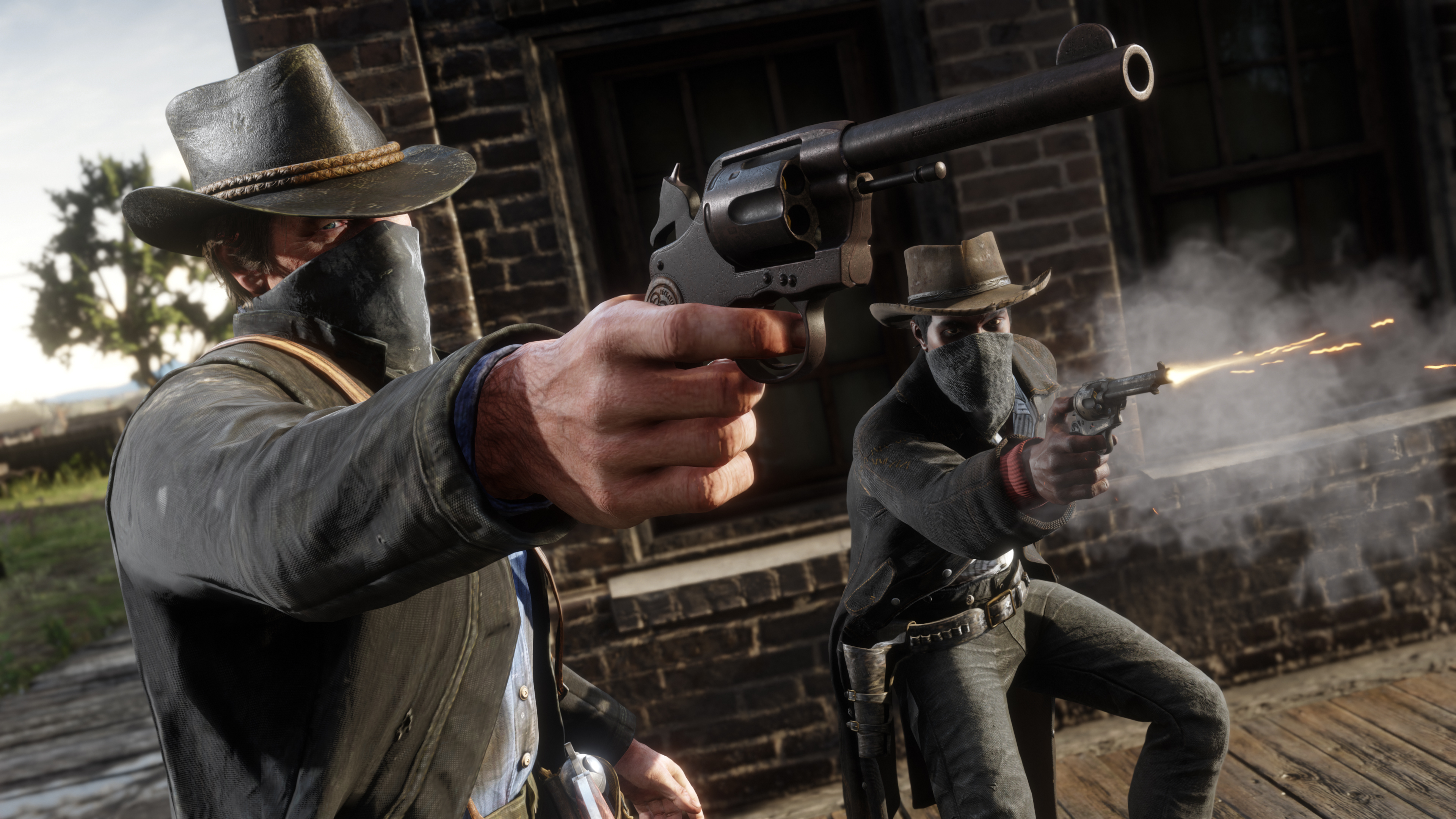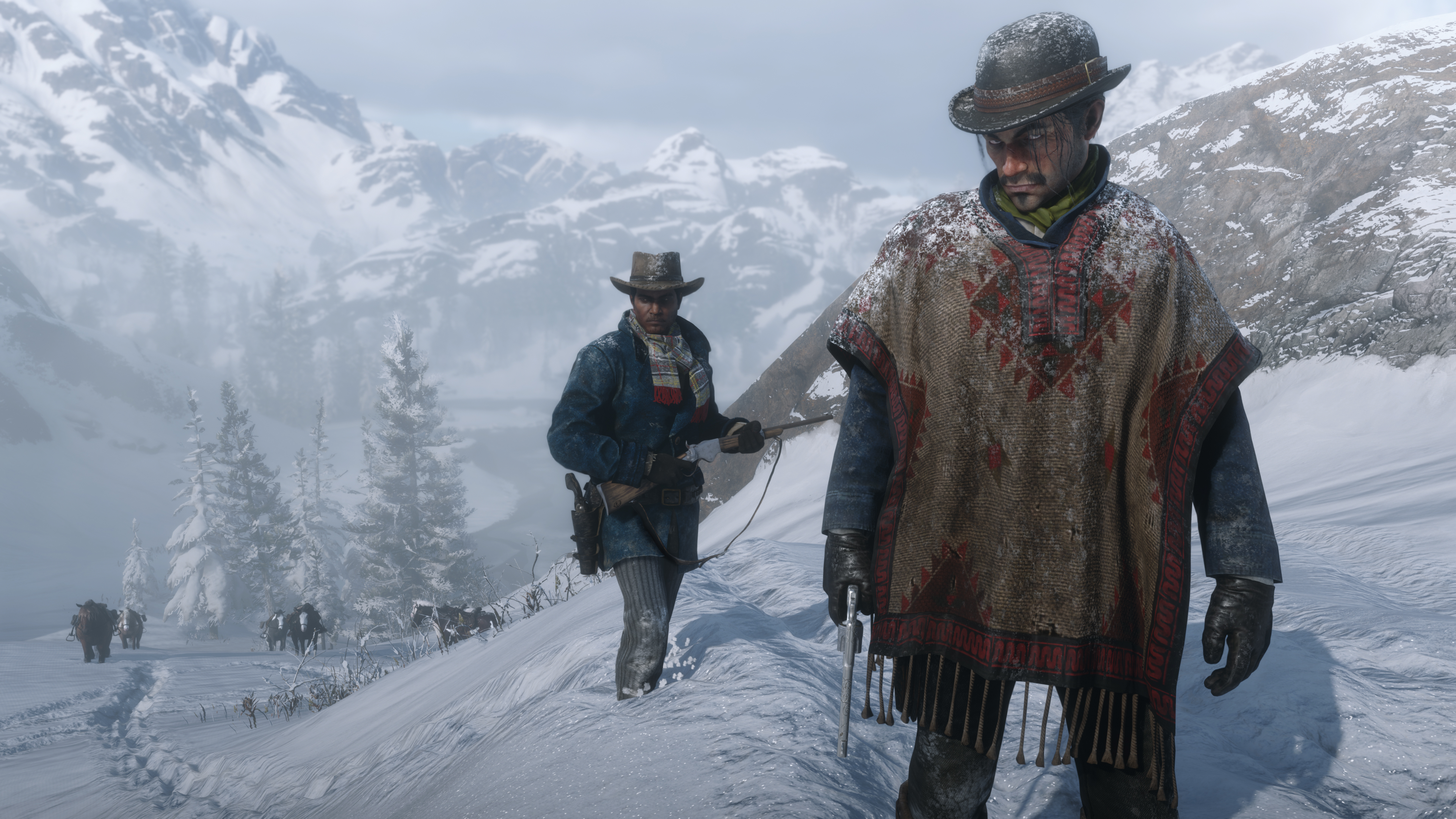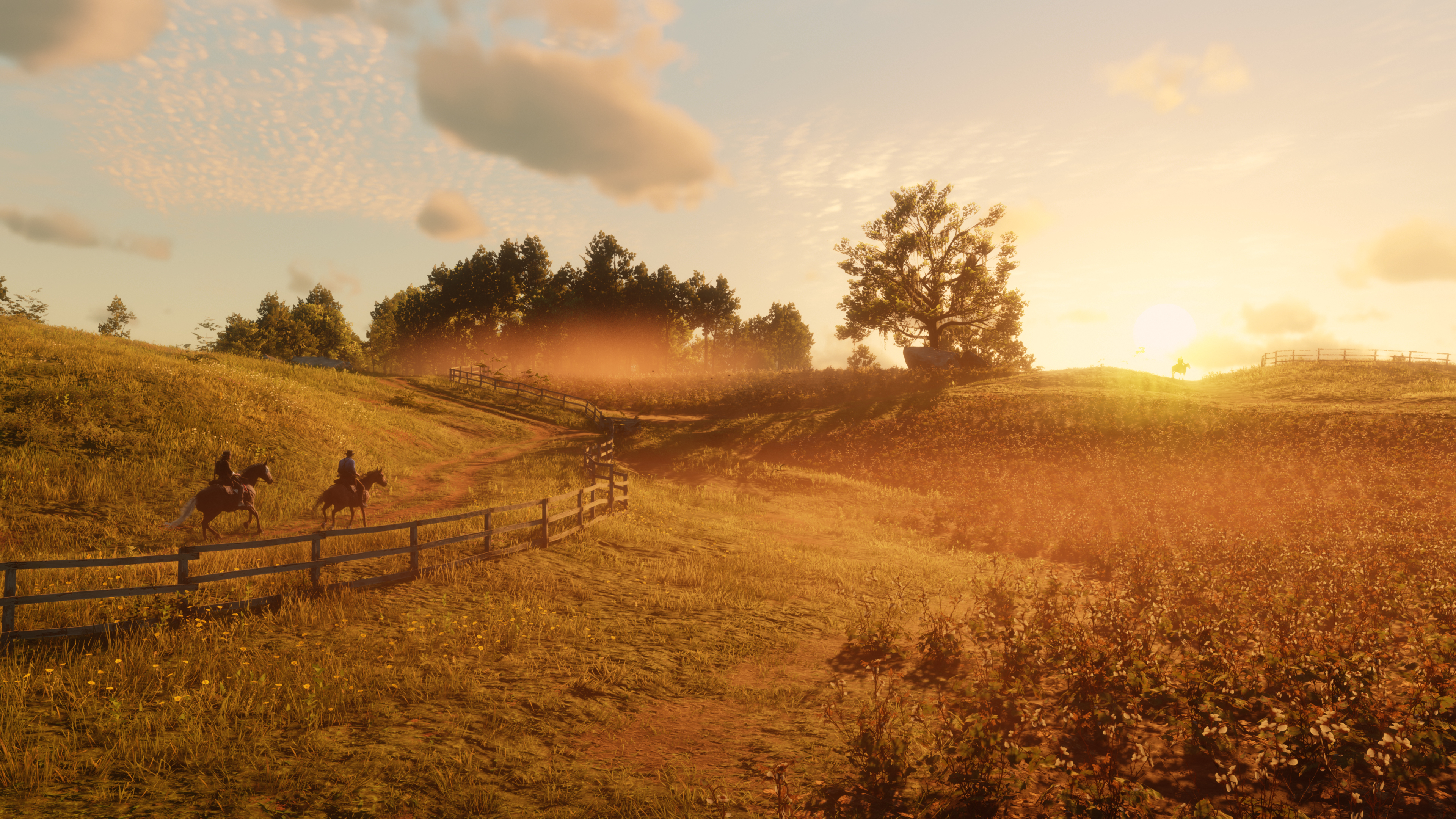 Screenshots from Red Dead Redemption 2 on PC
Rockstar will also add extra in-game content for PC-version. Players will see four Weapons for Story Mode, five horses, five Trinkets to collect with new effects, New Mission "To The Ends of The Earth" (collect requested herbs for a range of rewards), two Treasure Maps, Gang Hideouts, and Bounty Hunter Missions.
The system requirements for Red Dead Redemption 2 on PC you can see here.
Source: rockstargames.com