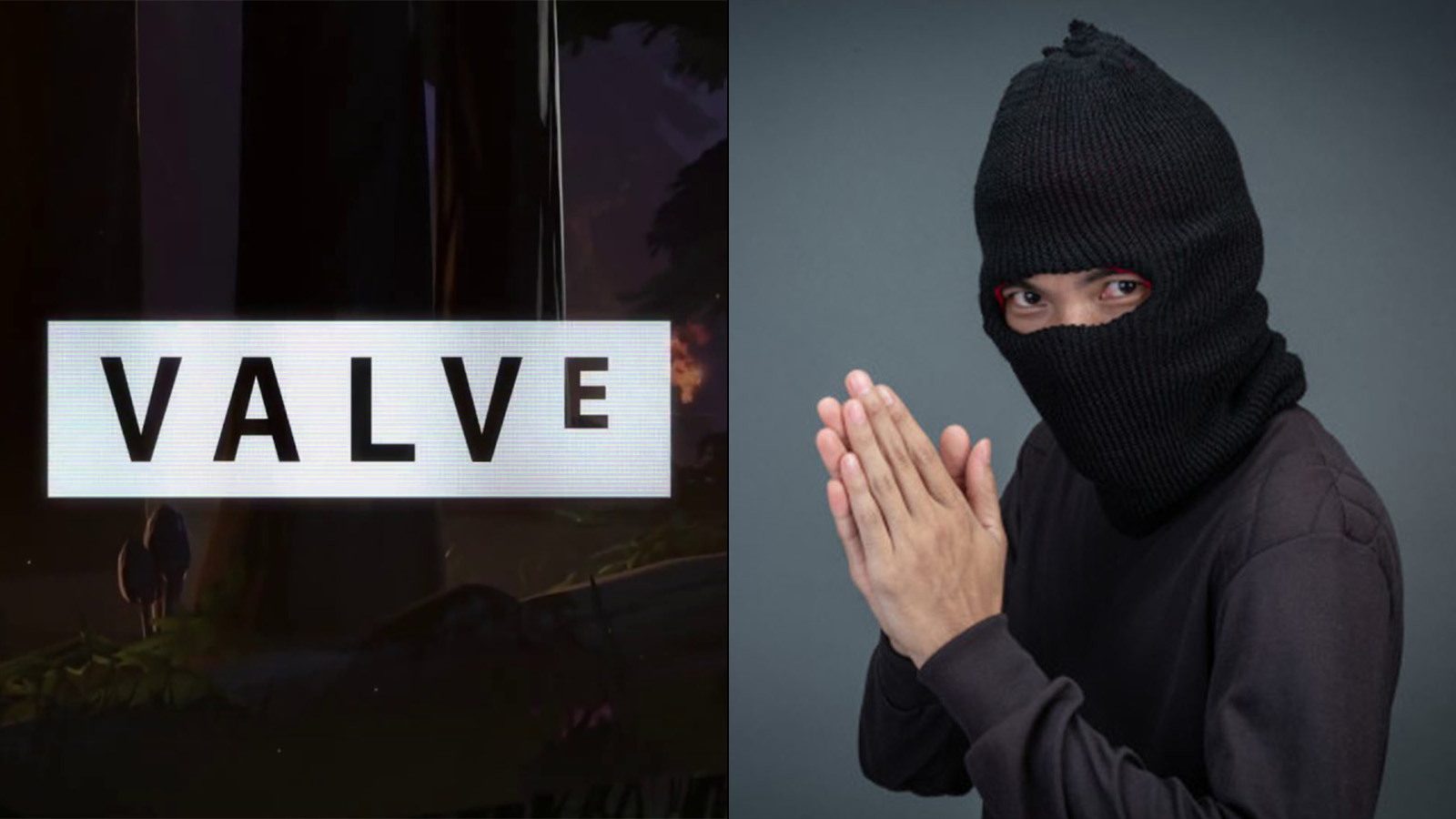 The 32-year-old Sean Shaputis was sued over the case of theft of video game discs and video game consoles from the Valve office in Washington.
According to reports from KIRO 7 and GameIndustry.biz, a man from Bellevue, Washington was charged for breaking into Valve's Lincoln Square headquarters last month, stealing an estimated amount of $40,000 in games.
The criminal was found on video cameras at the moment when he was selling game consoles in one of the intersections of the state of Washington.
Shaputis is scheduled to appear in court on Wednesday, October 9, and will face a warrant for his arrest if he fails to show.
Source: dexerto.com