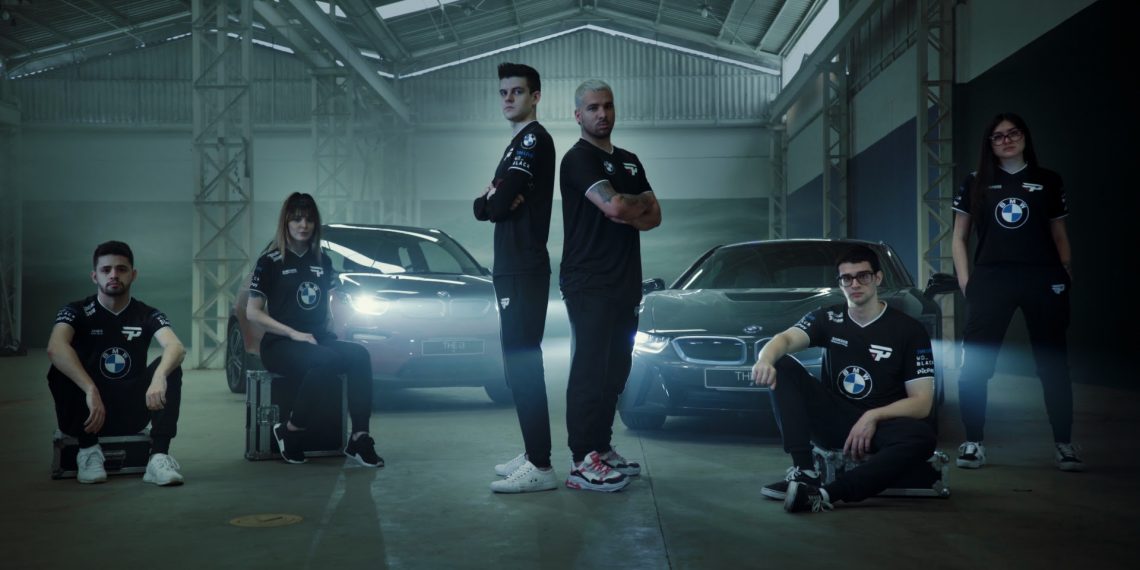 Brazilian esports organization paiN Gaming has announced a partnership with automaker BMW Brazil, which includes content creation and prominent logo placement on the team's jerseys.
The companies will officially launch the partnership during this week's CS:GO final at the Brazil Game Show (BGS). The team jerseys will feature a large BMW logo on the front, plus paiN Gaming has unveiled a video featuring several of its players and content creators promoting the BMW i3 and i8 electric and hybrid car models.
"BMW is a pioneer company that paves its own way independently. We reinvent ourselves every day to fascinate consumers and fans with the latest in premium mobility technology. That's why we see a lot of synergy in the partnership with paiN Gaming that—like BMW—delivers adrenaline through technology," said Jorge Junior, head of BMW Group Marketing in Brazil, in a release.
"We live what we love, and we believe that this union will encourage this, which already is one of the most important and electrifying sports on the planet. This will position us even closer to the new generations that were born in digital times, and that are fully connected to this environment."
According to a release, image rights for about 50 paiN Gaming players and streamers are included in the sponsorship deal, and BMW will sponsor further content campaigns along with events and activations. BMW also sponsors North American team, Cloud9.
Source: esportsobserver.com