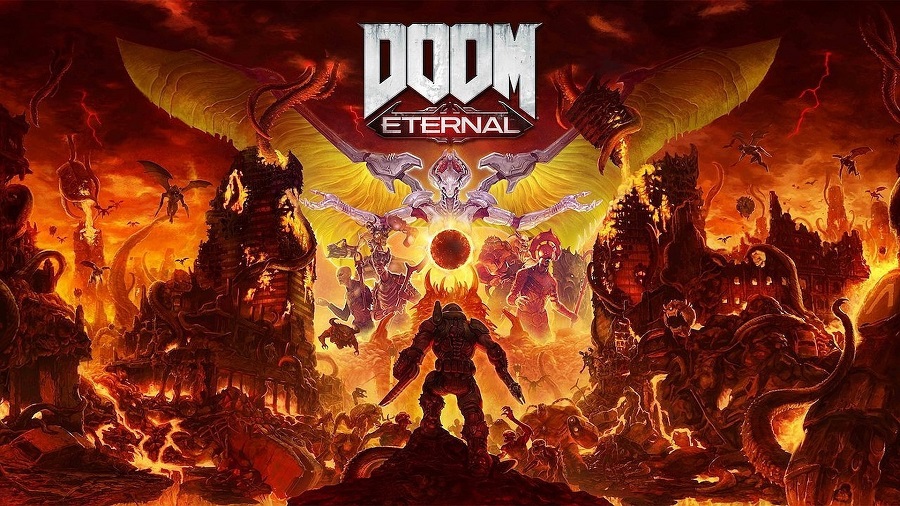 Id Software Studio delayed the release of DOOM Eternal from November 22, 2019, to March 20, 2020.
Game developers said they want to finish the product properly. They understand that this can disappoint fans, but promise that the wait is worth it.
The studio also said that the Invasion multiplayer mode will not work at the start. It will be released later as a free DLC. The Nintendo Switch version will appear after the release on the PS4, Xbox One, and PC.
Source: twitter.com