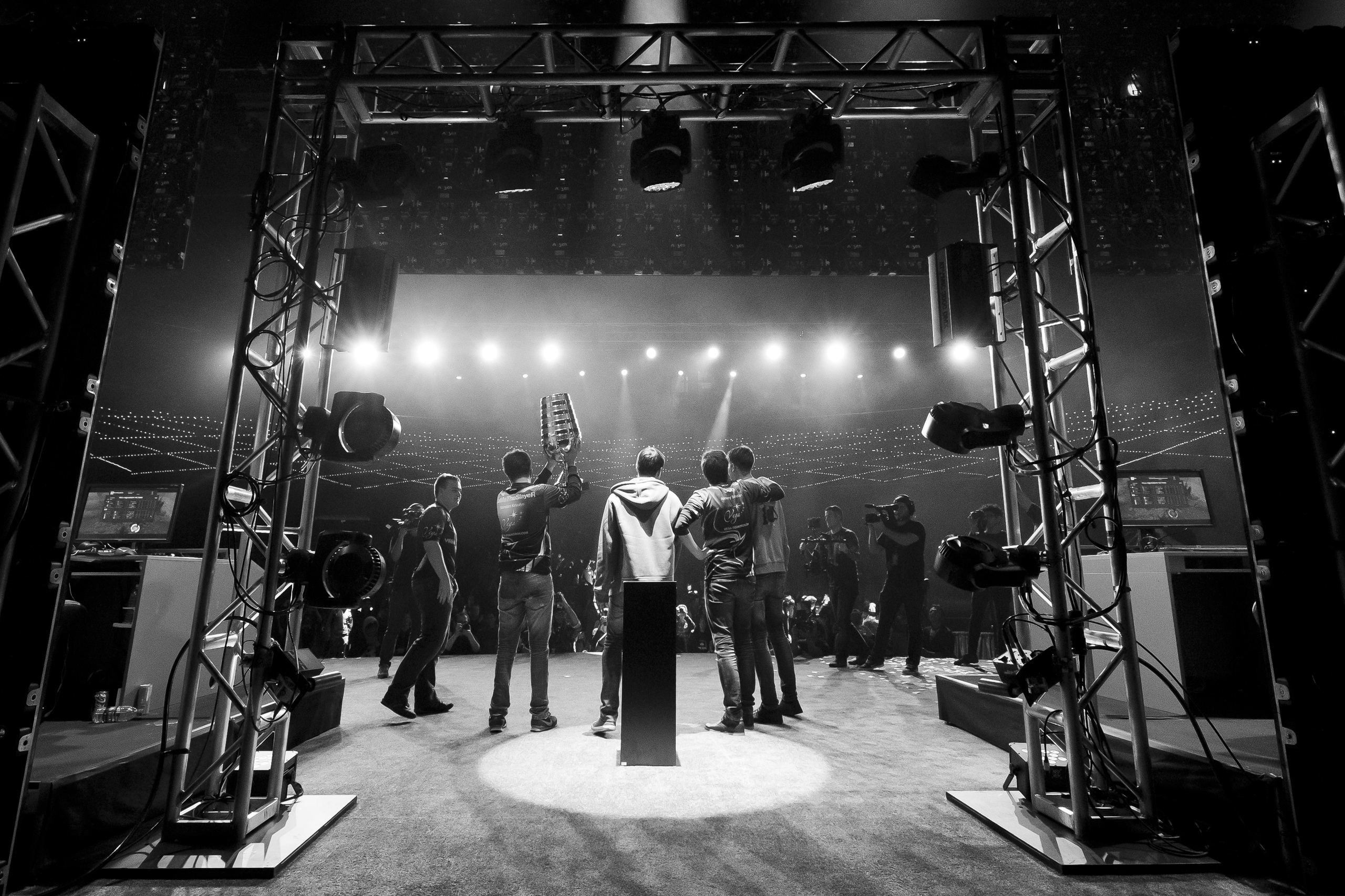 The Russian esports club Vega Squadron announced financial problems and the inability to assemble Dota 2 and CS:GO teams.
"Unfortunately, we do not have time to prepare the DOTA2 roster for the first DPC stage of the new season, this is due to the financial difficulties that Vega has had over the past few months. The same goes for the CS:GO roster.
No, we are not leaving the stage while we are waiting for a convenient moment to overcome all difficulties and return to the PRO scene in two disciplines.
We still plan to create strong DOTA and CS:GO rosters that can compete with world leaders, and you, our fans, those who follow us and who are not indifferent to us remain our main value!
Believe in us - we will definitely make a cool comeback and bring our tag to the leaders at the world level!" the club said in a statement.
The former Dota 2 squad managed to show a good result on qualifications for The International 9, reaching the playoffs without a single defeat. After losing to Na`Vi with a score of 2:1 and relegation from qualifications, the organization began to lose one player after another.
In mid-August, the club disbanded the CS: GO roster due to the bad results on the competitive stage.
Source: vk.com