According to report, Chinese famous card game Soul Clash has been renamed as Soul Hunters for North America market. After half year of redevelopment, Lilith Games made a lot changes for the English version of Soul Hunters, included character model, skills and items.
And In the aspect of character growth system, Soul Hunters abandoned Dota's three dimensional systems of Strength, Agility and Intelligence and use Lift Growth, Physical Attack, Magic Attack, P. Def , M. Def and Defensive Growth. Besides, Lilith has rewritten the story of the game, while inviting Hollywood vice stars to dub heroes.
Although Lilith Games made many changes to Soul Hunter, the core gameplay is same as before. You just collect heroes, train them, form a team and participate in real-time battles. Of course, there is also PvP battles waiting for you to challenge. The game has been soft launched by Kick 9 on Canada Google Play now. You can download it via Here.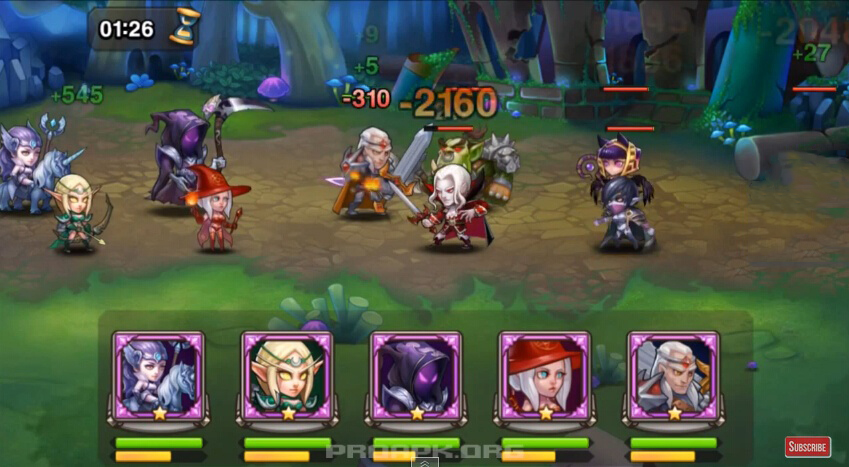 Features

- Real-time combat with captivating visual effects and extremely deep strategic gameplay
- Collect 80+ heroes of varying types, including brute force fighters, skilled ranged combatants and masters of magic
- Compete in unique PVP modes to earn prestige and powerful rewards
- Explore mysterious and magical lands to find and collect new heroes in a captivating campaign
- Create the perfectly balanced team to overcome the most powerful foes and legions
- Learn, upgrade, and master your Hero's skills designed to protect your allies, interrupt your opponents or deal massive damage.
- Activate your heroes' ultimate abilities at the right moment to deal crushing blows to your rivals
- Innovative Hero animations provide an immensely addictive Hero collection experience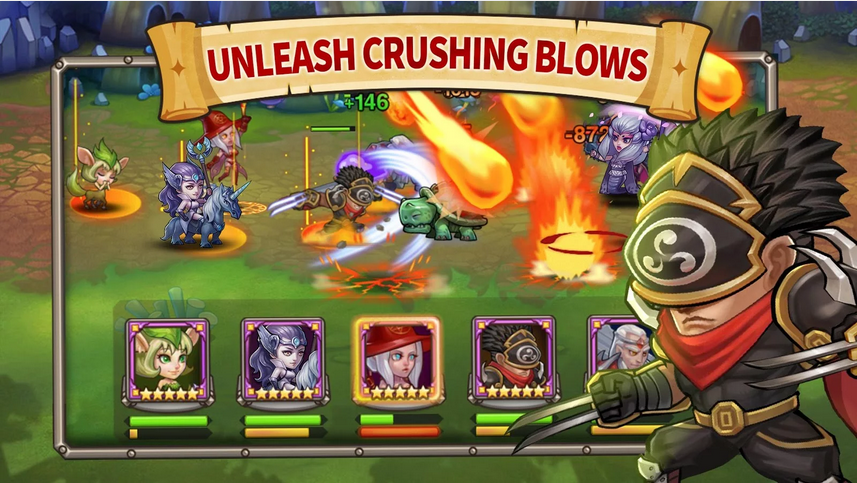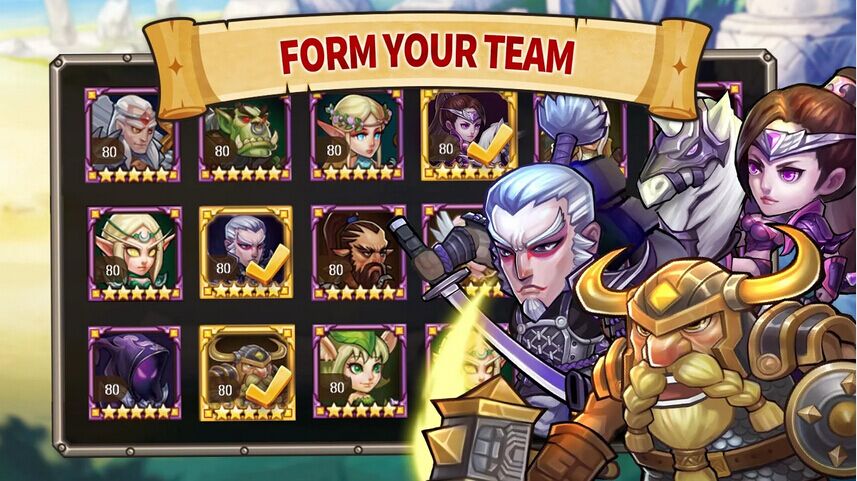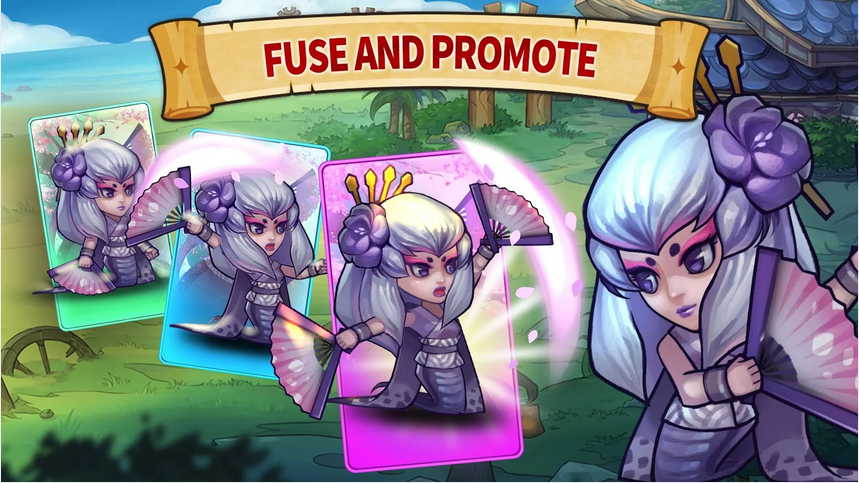 Source: 2p.com