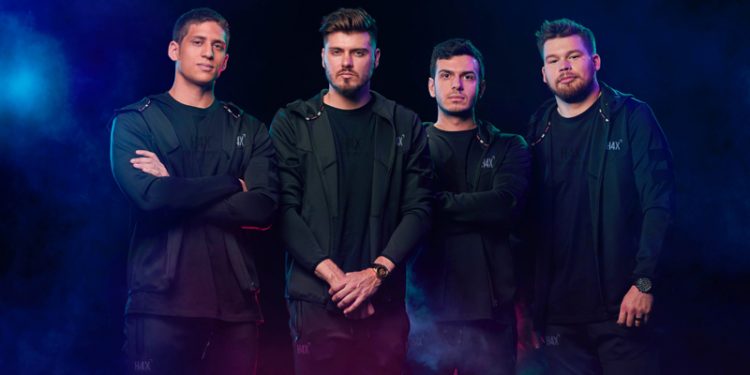 H4X held a summit on August 18, in which it introduced four ambassadors of the company's new clothing line.
The official representatives of H4X are professional e-sportsmen, such as Tal "Fly" Aizik from EG Dota 2, Tarik "Tarik" Celik from NRG CS:GO, two-time world champion in Call of Duty Ian "Crimsix" Porter and New Red Bulls FIFA York player - Mike LaBelle.
According to the company, each player will have their line of clothing, which they will present in the fall of 2019.
We are proud to introduce our new roster of esports athletes. Their unique insights will help inform our product line with our eye for constant innovation," said H4X CEO Cole Gurman, in a release. "Our goal is to inspire gamers everywhere with our product vision, encompassing the gamers' cultural interests as a core component of our DNA. With our new athlete roster, we are writing the next chapter of our brand story".
Source: esportsobserver.com