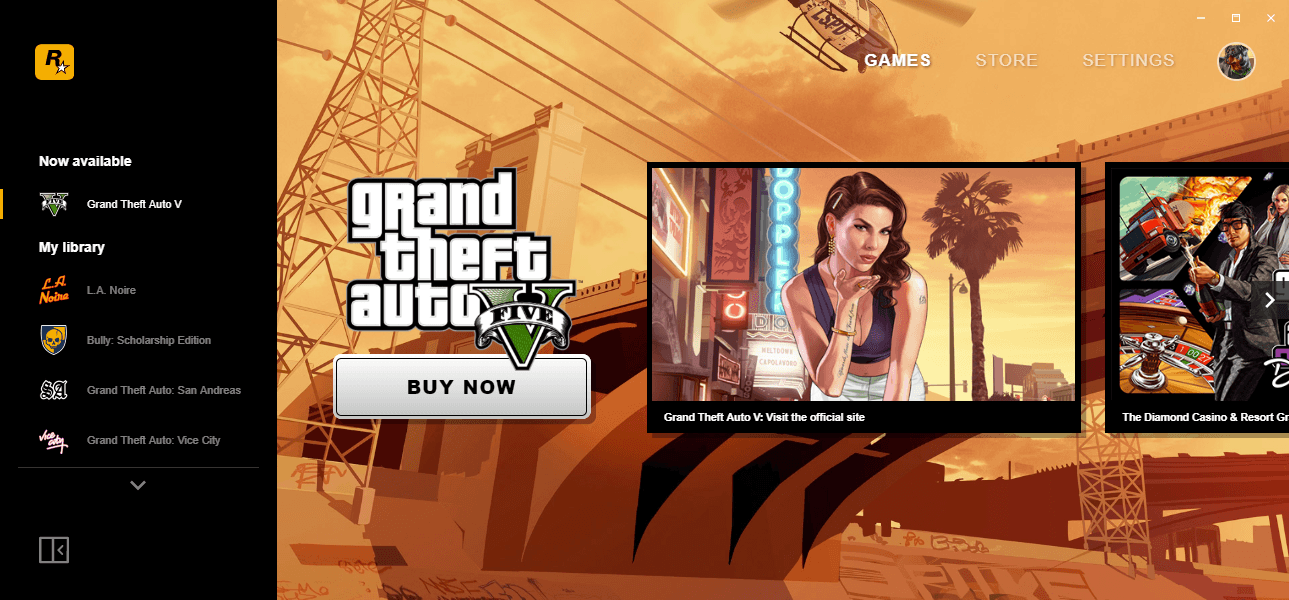 On the sixth anniversary of the release of GTA V, Rockstar has released its launcher for PC-games.
Using the launcher, you can buy company games and the in-game currency of GTA V. Also, you can use a remote file storage system and update your games automatically in it.
Users who download the launcher will receive a copy of Grand Theft Auto: San Andreas for free. How long the campaign will last in the company do not specify.
Whether developers are going to release PC versions of their games only in their launcher and the digital store is unknown. Rockstar games are currently available on Steam and the Humble Store.
Source: socialclub.rockstargames.com