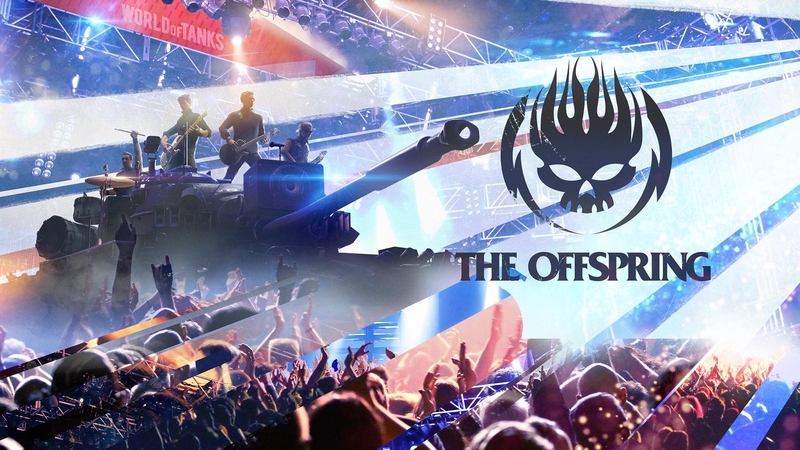 American punk rock band The Offspring will give a virtual concert at World of Tanks. The concert will be broadcast in the game client. You can watch it in the hangar on September 18, 2019.
"We're excited to announce that World of Tanks has invited us to perform inside their game. Beginning Sept 18 you can join us on a virtual stage right in World of Tanks. The game has never seen anything like this before, so we're excited to be the first!" announced The Offspring.
Virtual concerts in games are gaining popularity. Riot Games created a virtual group K/DA before the start of the 2018 World Championship on League of Legends. The virtual group sang at the opening ceremony of the tournament. Also, in February 2019, an American DJ Marshmello performed several compositions in the Fortnite client.
Source: twitter.com