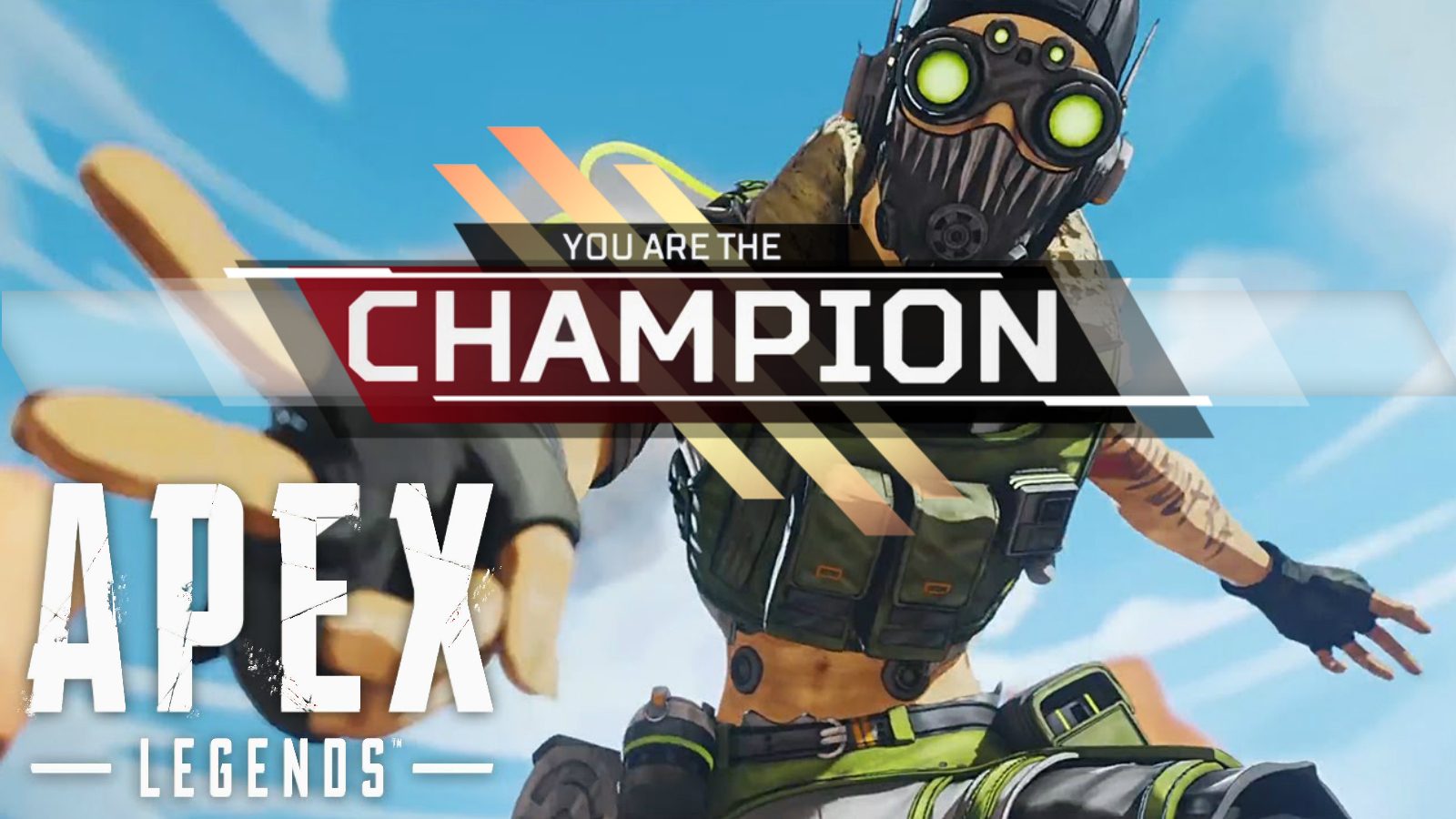 Electronic Arts and Respawn Entertainment will hold a Preseason Invitational Apex Legends tournament with a prize pool of 500 thousand dollars. Held September 13-15 in Kraków, Poland, 80 teams from around the world will compete in a bracketed tournament for a prize pool of 500 thousand dollars.
To take part in the tournament, you must send a request to [email protected], indicating the Origin ID and the corresponding email address. Entry fee - $ 150 from the team. The organizers will select participants who will also be given coupons for food and Apex Legends merchandise as compensation for the money spent. By what criteria the selection will take place is unknown.
For the Preseason Invitational participants, there will be a minimum age requirement: players from Russia, Germany, and South Korea — at least 18 years old; competitors from Japan — at least 17 years old; and participants from other countries — 16 years old.
The tournament will be as follows:
All teams will begin the double-elimination tournament in the winner's bracket;
20 teams will play in the final stage;
number of maps in the final stage is unlimited - teams will get points for each game, and as soon as the squad reaches a certain mark, they will earn a match point;
a team that received the match point becomes the champion if it wins the next match;
matches will continue until participants win the match point.
The organizers noted that the cost of the flight to the Preseason Invitational and accommodation during the tournament participants pay themselves. The rules state that Electronic Arts will issue vouchers to some players, but it's unclear how the distribution will take place.
Source: ir.ea.com