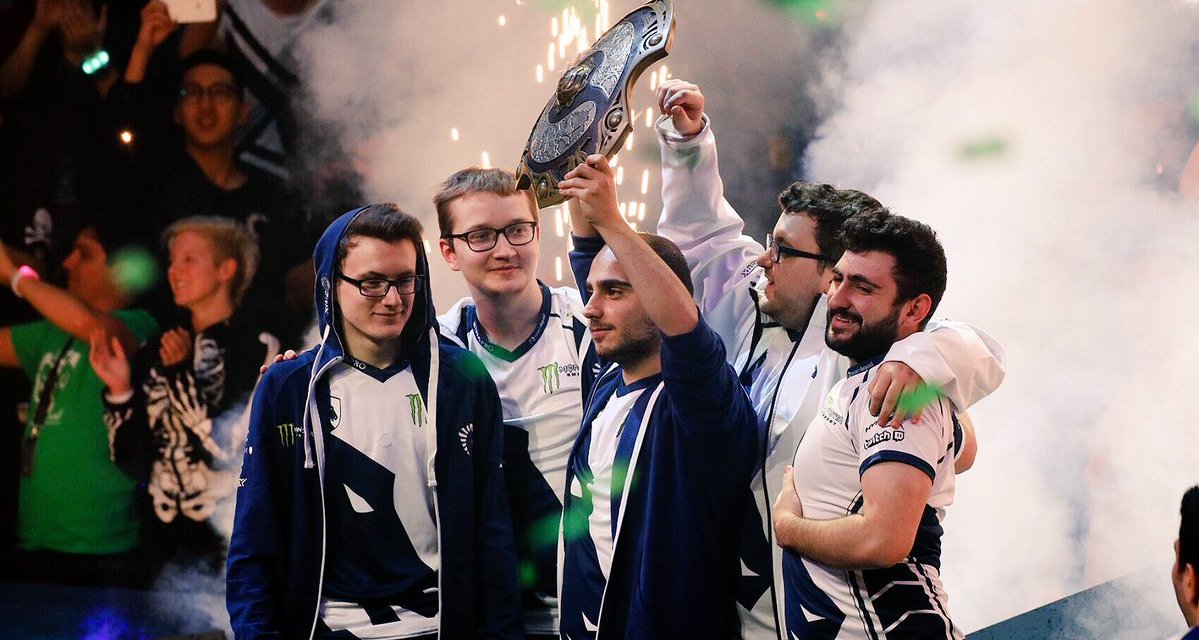 As we approach The International 2019, which will gather the best Dota 2 teams to compete for over 29 million dollars, let's have a look at the top richest professional Valve's MOBA players.
The winner gets millions of dollars and it seems obvious that 22 out of 25 richest Dota players are the owners of Aegis trophy.
1. Kuro Kuroky Salekhi Takhasomi - $4,235,456. He made it to the grand finale of two TIs. As a result: the second place as a member of the Natus Vincere team at TI3 and the first prize when being in the Team Liquid which brought over 10 million dollars for the team.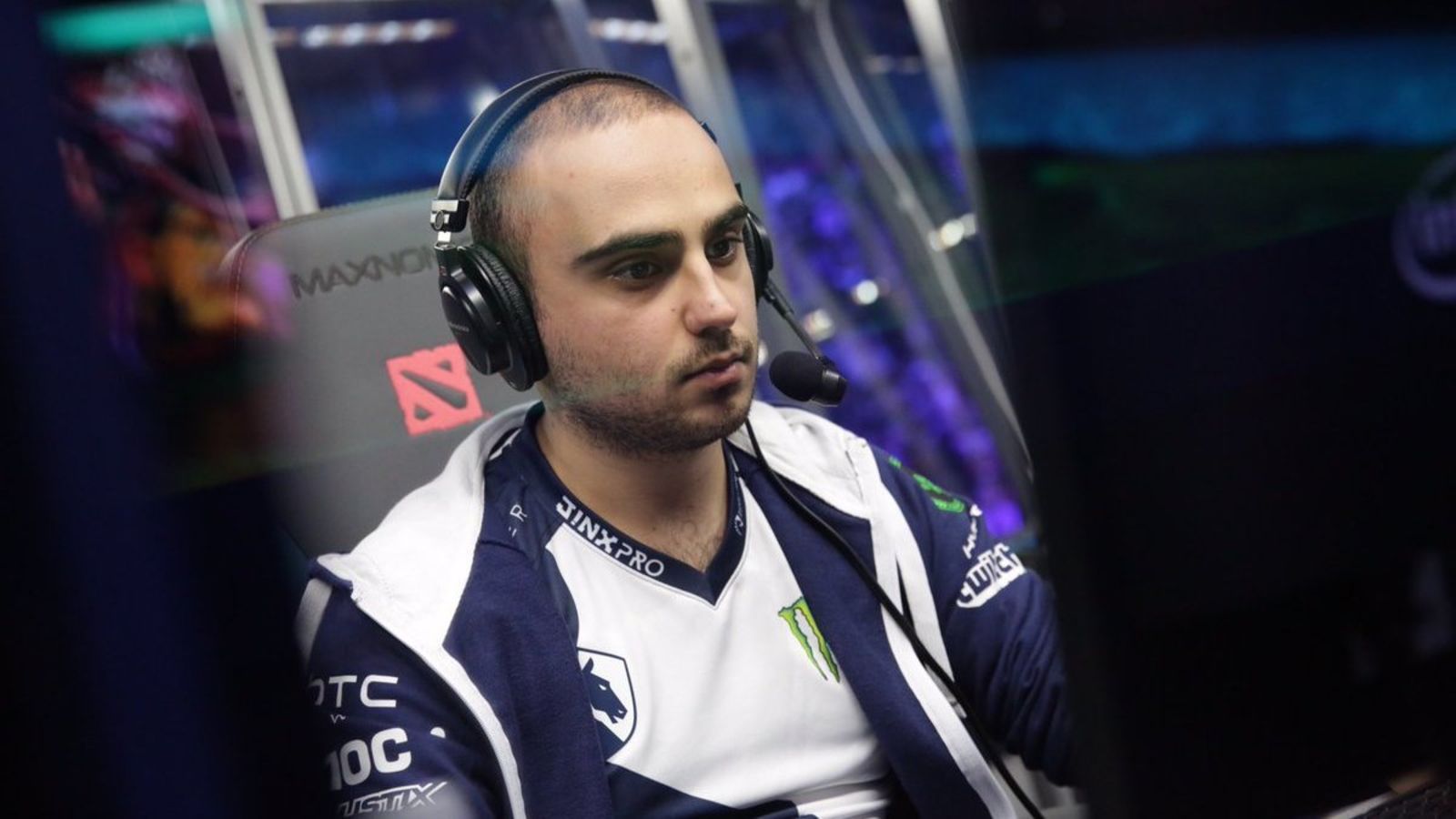 2. Amer Miracle-al-Barkavi - $3,799,837 - the winner of TI7. Moreover, a great part of his fortune was a result of winning two majors straight being in OG team – The Frankfurt Major 2015 and The Manila Major 2016.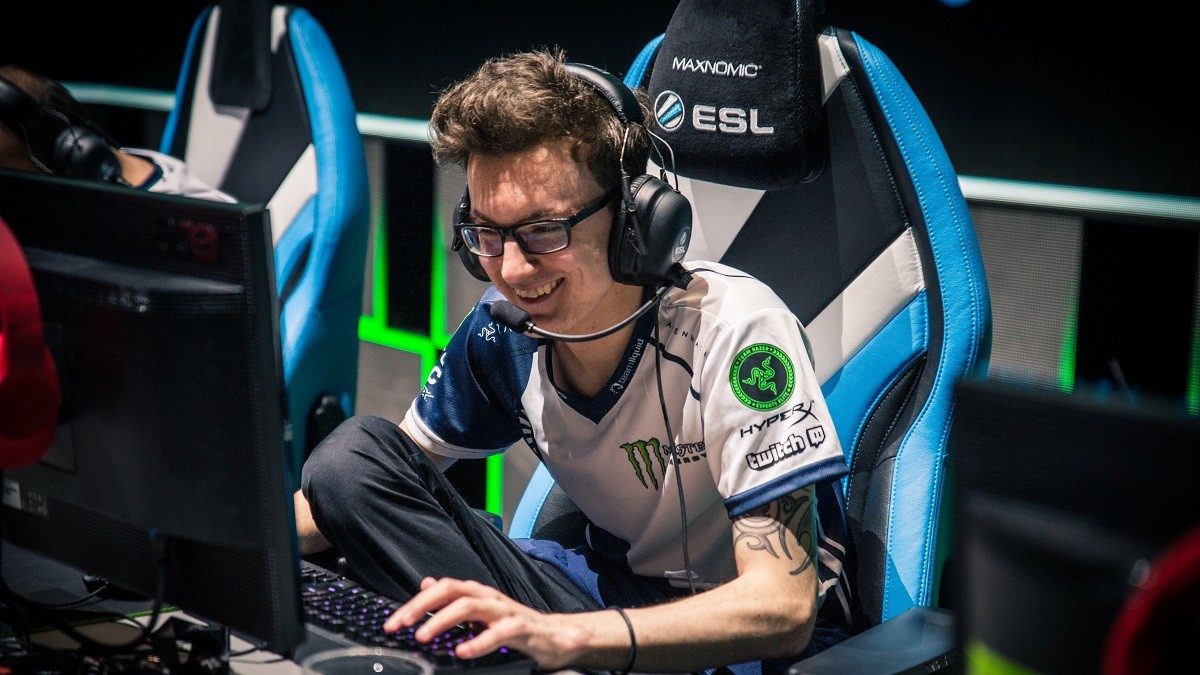 3. Johan N0tail Sundstein - $3,765,555 – the captain of a team which won TI8 and received over 11 million dollars. During his career, he has already won a considerable number of big tournaments – The Frankfurt Major 2015, The Manila Major 2016, The Boston Major 2016 and The Kiev Major 2017.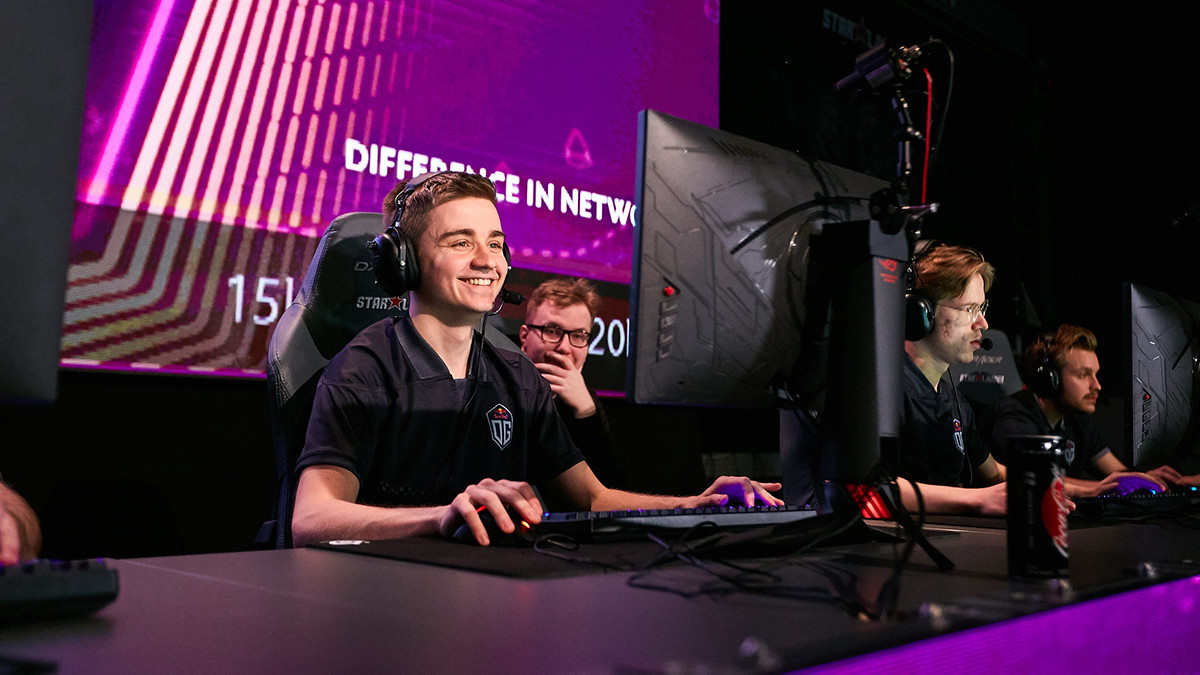 4. Ivan MinD_ContRoL - $3,590,911. Almost all the fortune up to now this player have gained starting September 2015 when he first joined 5Jungz team (which was later renamed into Team Liquid).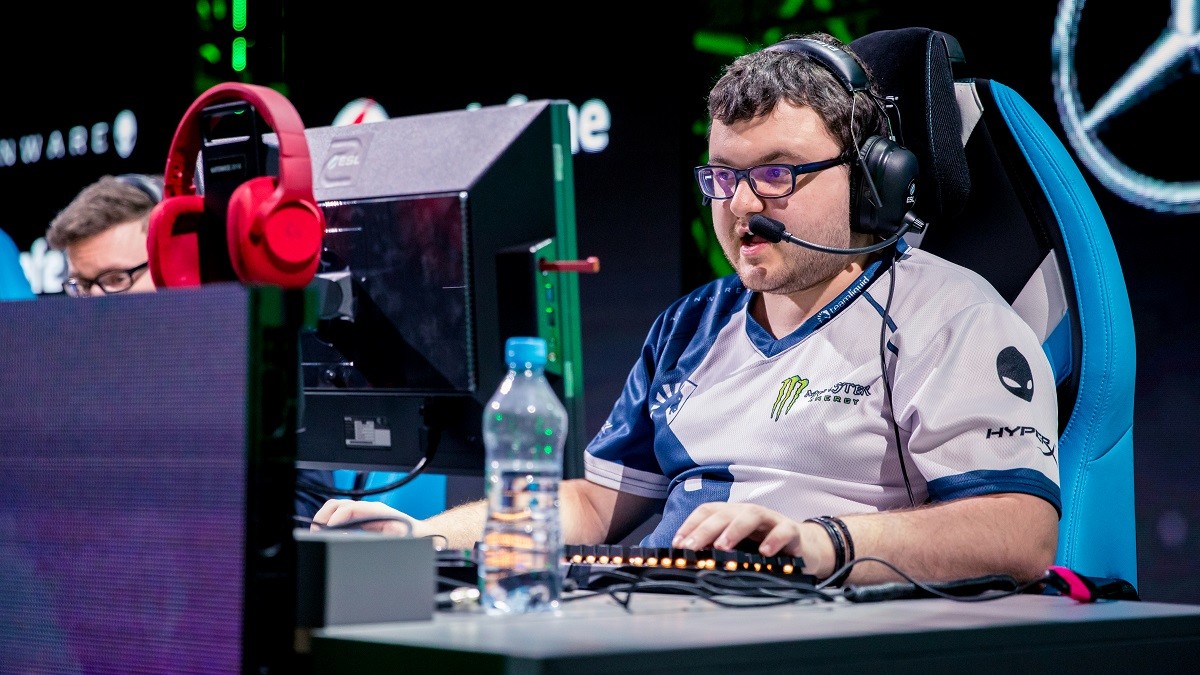 5. Lasse MATUMBAMAN Urpalainen - $3,540,616. Just like his teammate Ivan MinD_ContRoL, Lasse earned most of his fortune when being a member of Team Liquid. His last tournament with this team was ESL One Birmingham 2019. The team was placed 7th and 8th and received $7,500.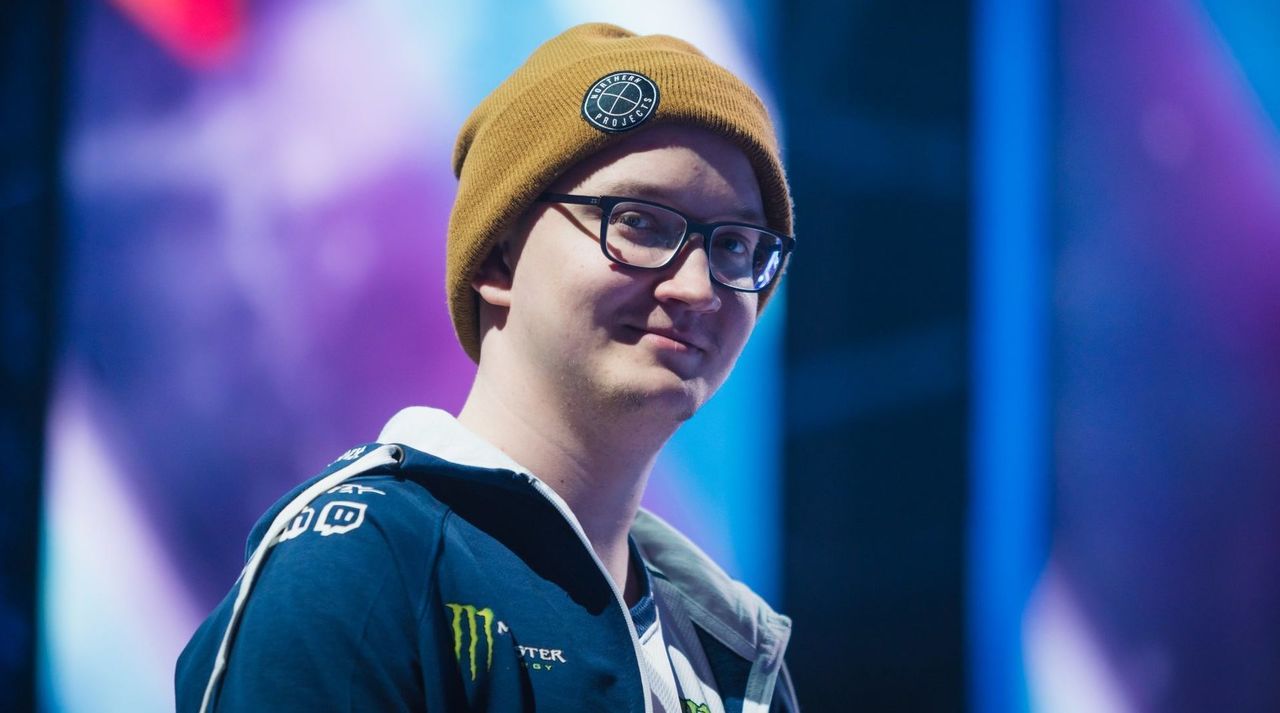 6. Sumail Sumail Khassan - $3,349,914. He represents the EG since 2015 and during his career, he has already won TI5, DAC 2015 and was placed 3rd at TI6 and TI8.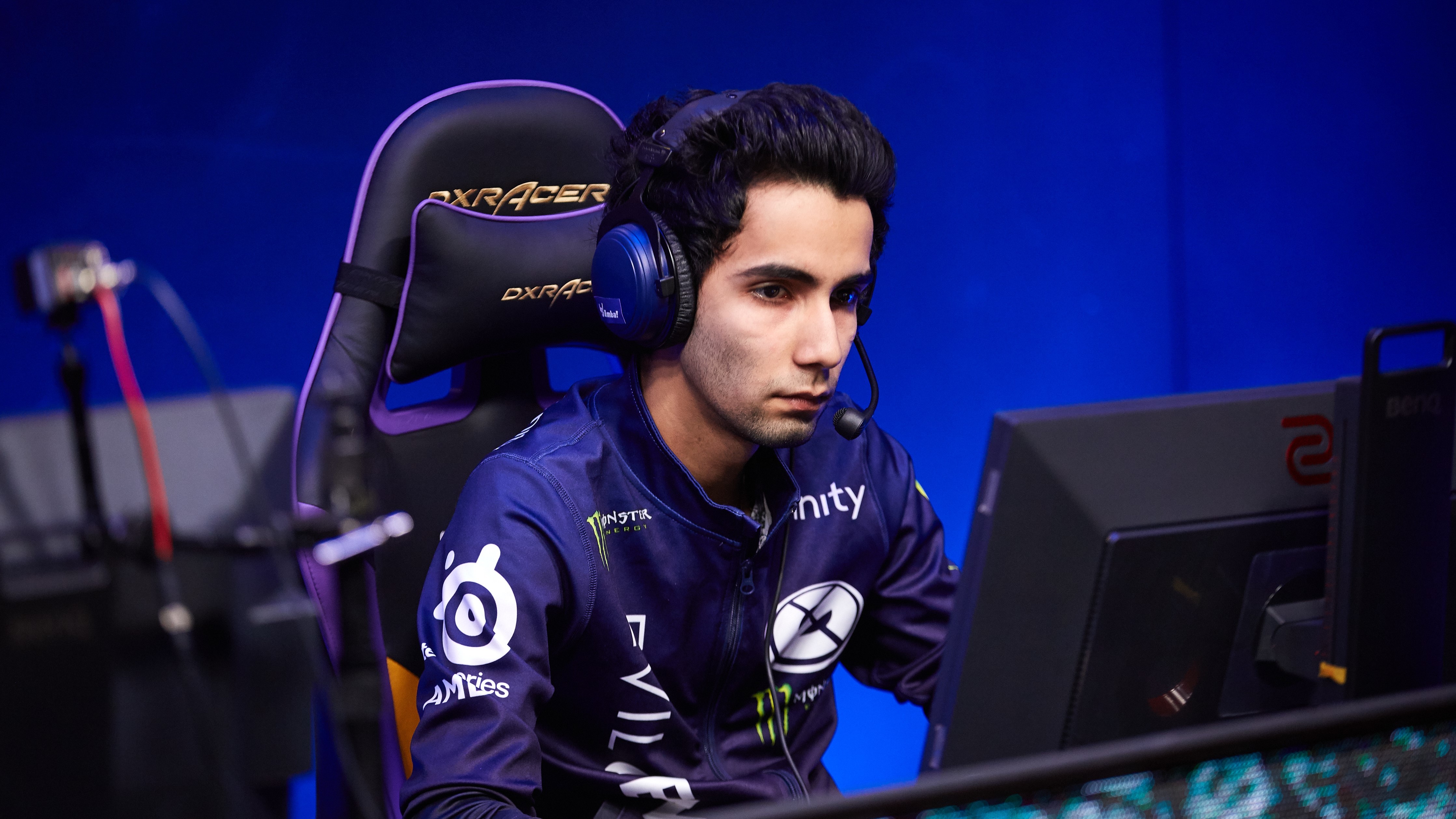 7. Esse JerAx Vainikka - $3,344,963. He is Matu's fellow citizen. This young man has won The Boston Major 2016, The Kiev Major 2017 and TI8 being a part of OG. His first victory was EPICENTER 2016 when he played for the Team Liquid.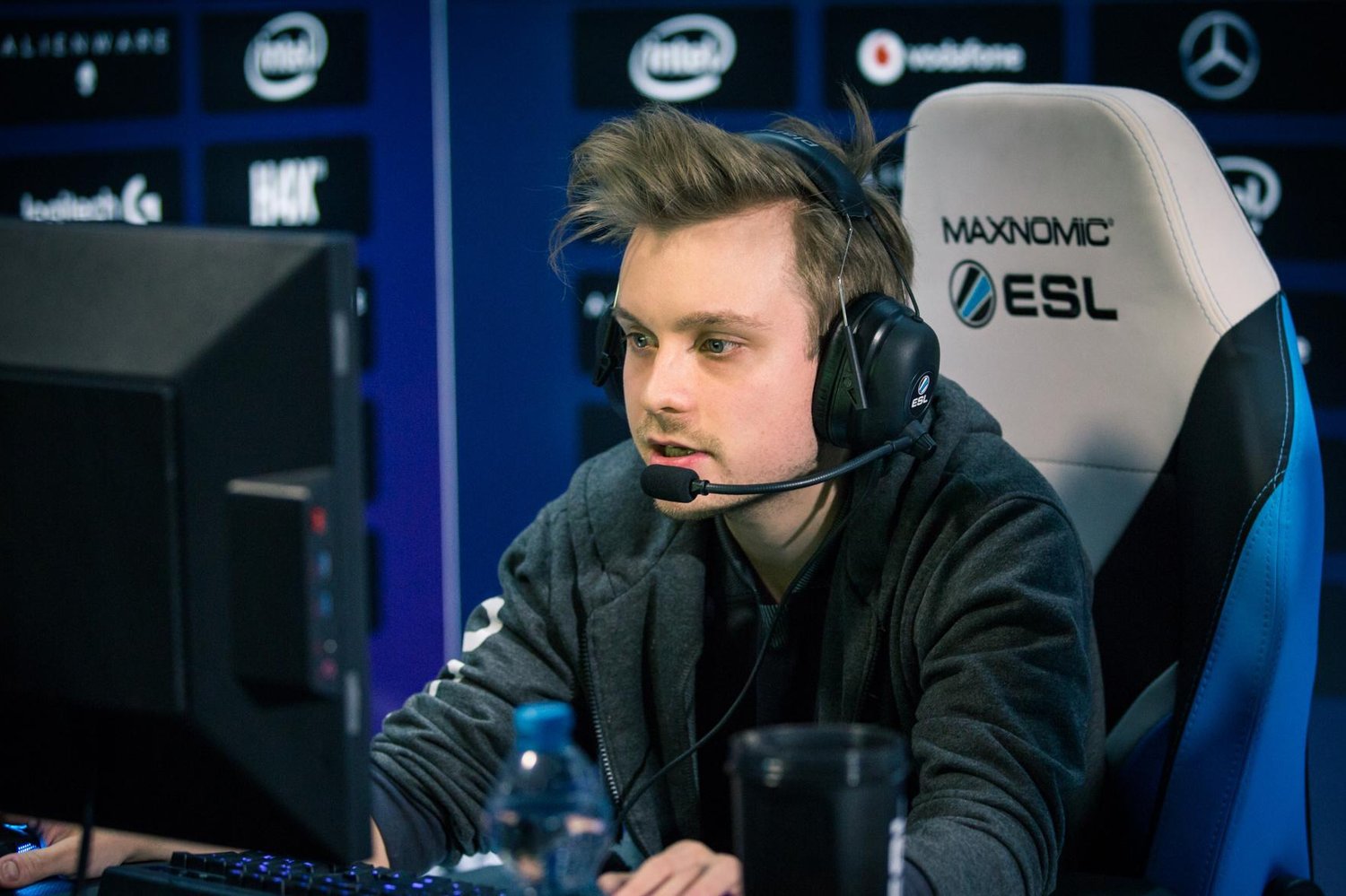 8. Marun GH Merkhey - $3,193,844. Most of the fortune this Lebanese player earned after winning TI7.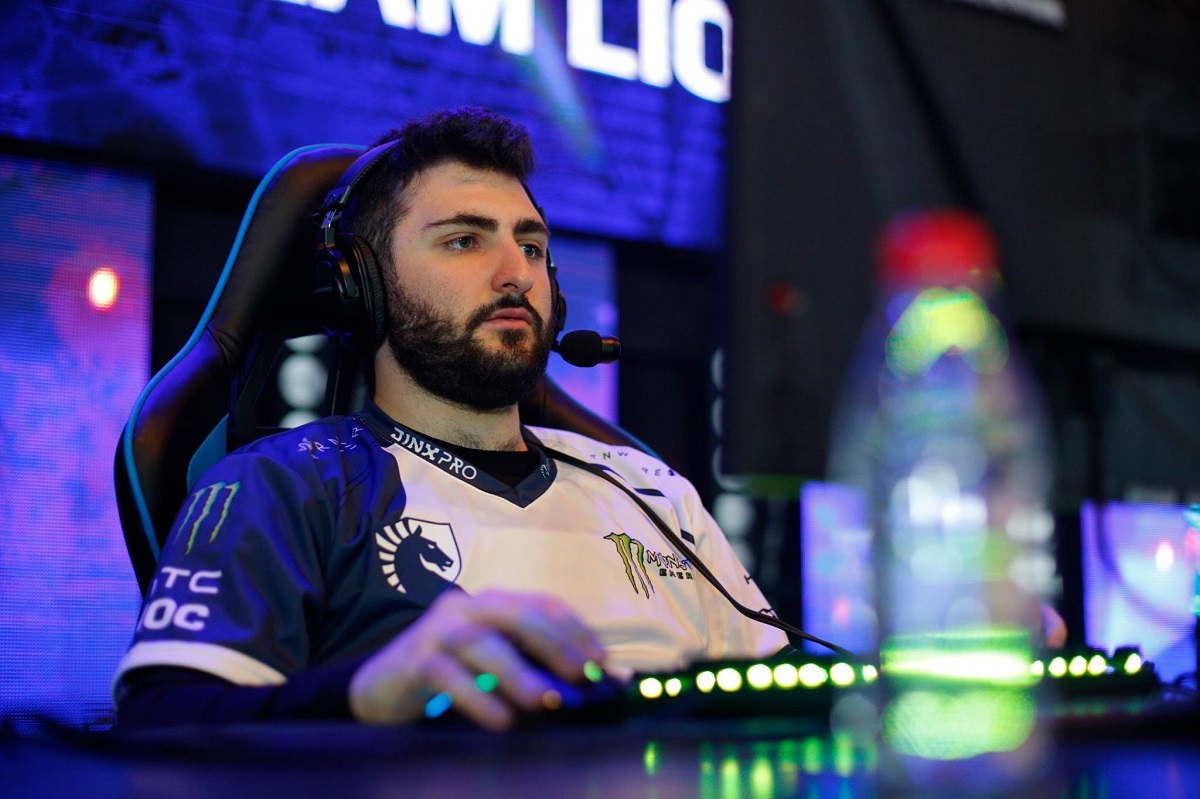 9. Saakhil UNiVeRsE Arora - $3,038,937. This guy has won TI5 and DAC 2015 and also has taken the 3rd place on TI4 and TI6, which made the huge part of his fortune.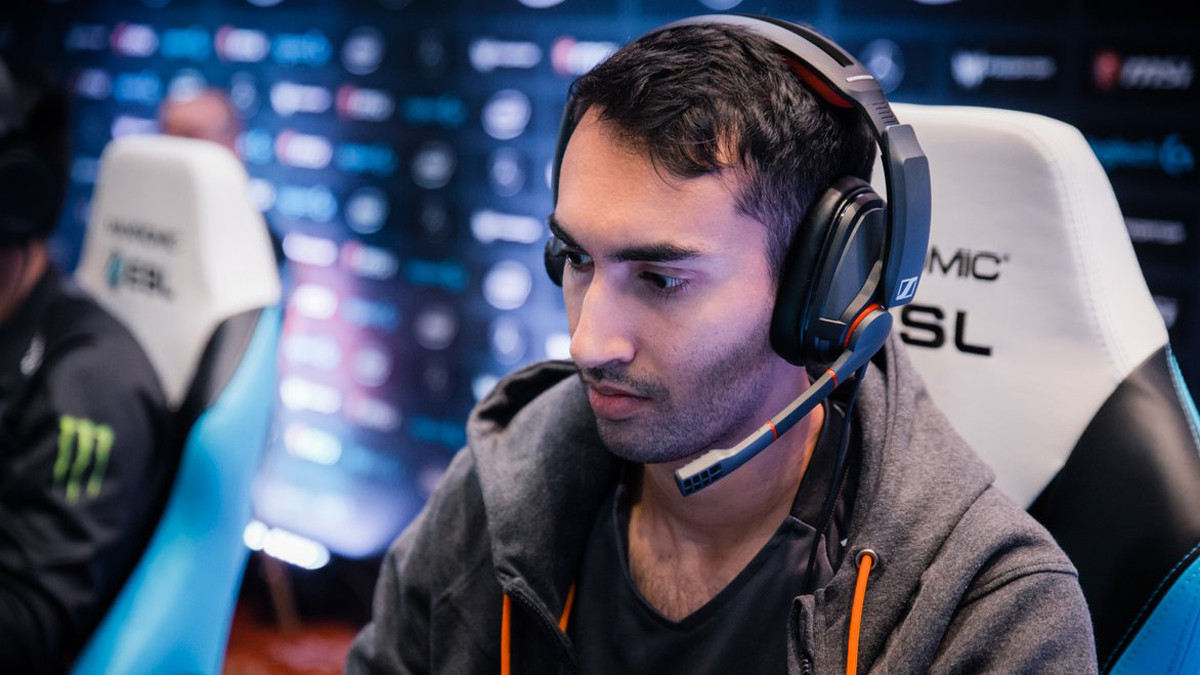 10. Peter ppd Dager - $2,984,366. Just like his fellow players Sumail and UNiVeRsE, Peter may also brag about his aegis which he has won at TI5. Among his achievements are 3rd places at TI4 and TI6. His last victory was StarLadder ImbaTV Dota 2 Minor Season 2, which brought $125,000 dollars for the NiP team.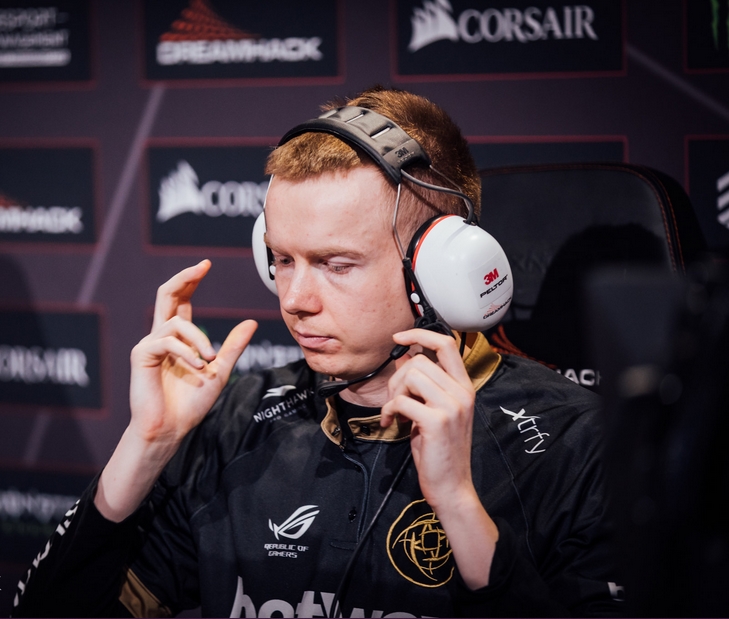 The rest 15 places were shared among such players as: Ana ($2,875,375), Fear ($2,530,570), 7ckngMad ($2,364,196), Somnus ($2,298,924), Topson ($2,289,409), s4 ($2,262,343), Puppey ($2,242,275), fy ($2,207,733), Fly ($2,067,585), y' ($2,033,175), Faith_bian ($2,011,615), iceice ($1,998,972), Aui_2000 ($1,973,978), Shadow ($1,972,758) i bLink ($1,955,423).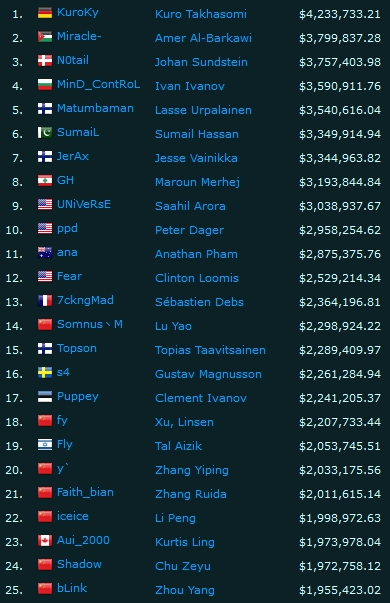 As far as you can see, most of the players listed here are the winners of The International series in the last few years:
The International 2015: Sumail (6th place), UNiVeRsE (9th place), ppd (10th place), Fear (12th place), Aui_2000 (23rd place).
The International 2016: y' (20th place), Faith_bian (21st place), iceice (22nd place), Shadow (24th place), bLink (25th place).
The International 2017: Kuroky (1st place), Miracle (2nd place), MinD_ContRoL (4th place), Matumbaman (5th place), GH (8th place).
The International 2018: N0tail (3rd place), JerAx (7th place), ana (11th place), 7ckngMad (13th place), Topson (15th place).
Notably, only Somnus ` M and Fly haven`t won any The Internationals. It is also worth mentioning that the forthcoming The International will gather only 18 out of 25 players listed here (6 players couldn`t make it to the tournament and 1 player will play as a coach) and it may drastically change the list of top players above.