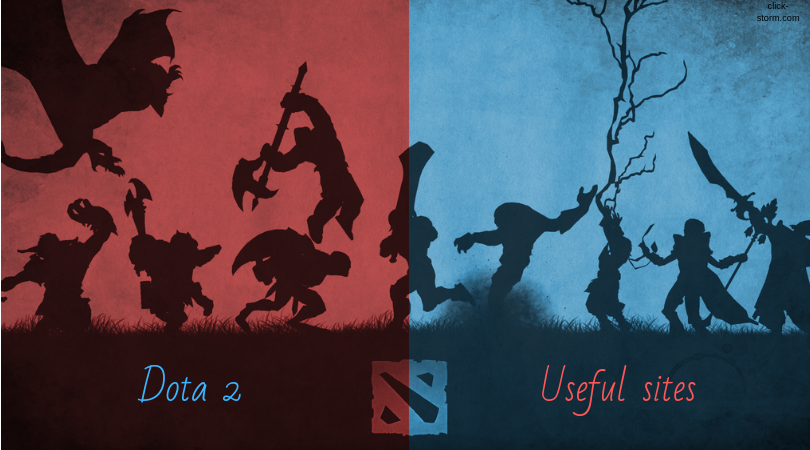 List or useful and helful Dota 2 sites.

Steamcharts - An ongoing analysis of Dota 2 players, seeing what's been played the most.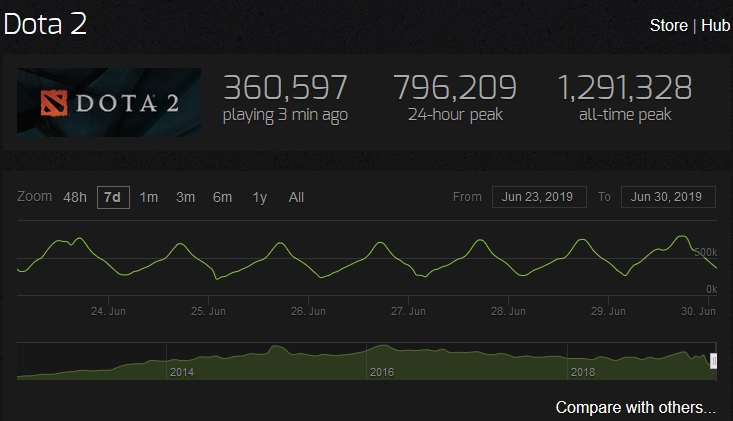 Steamstat - Displays status of Steam client including Dota 2.





DotaRgpIo - Live status of players searching and match numbers per mode, region and type, also shows top-500.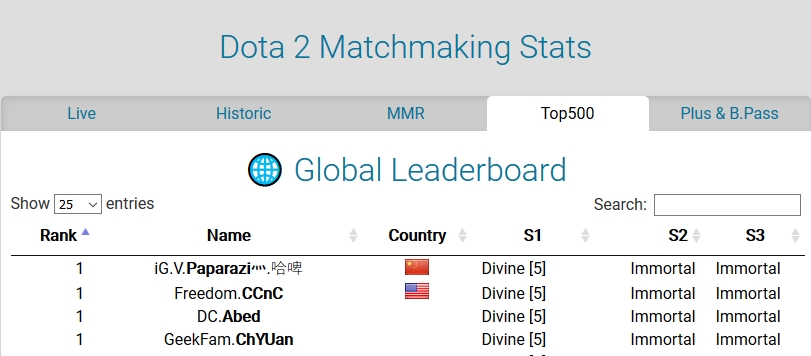 Dotabuff - One of the leading Dota 2 community resources for both new and experienced players. Site shows depth statistics of player profile's, heroes and etc. If you set your profile to public you'll see statistics and analytics of your account.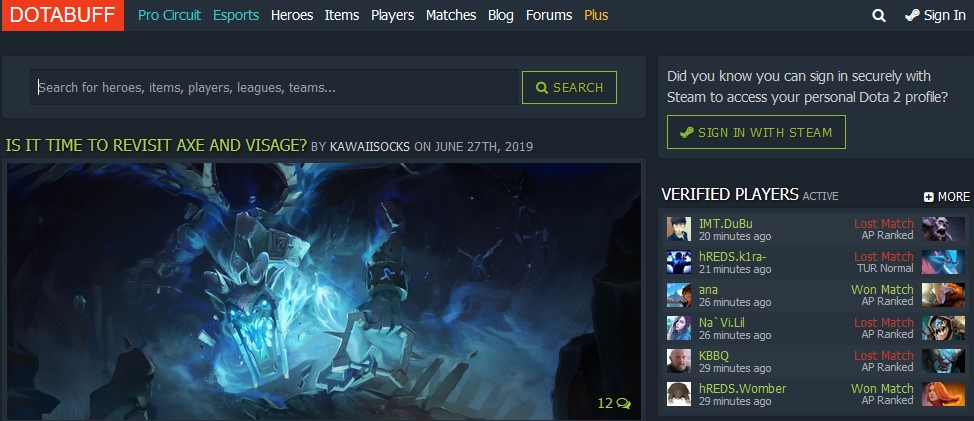 OpenDota - Very similar to Dotabuff site has interesting features like worldcould and your matches with pro-players.





Stratz - One more site with statistics and analytics. Some features is analysis of game style, pleasant understandable interface.




Gosugamers - World rankings of Dota 2 teams which updated after every official game.





DotaPicker - Detailed analysis of in-game meta and playable heroes. Site shows analytics of heroes, their synergy with other heroes or counter picks.





Invokergame - practical site for Invoker players. Helps to training to use Invoker skills faster and learn procast. You doesnt even have to enter the Dota to improve your skill.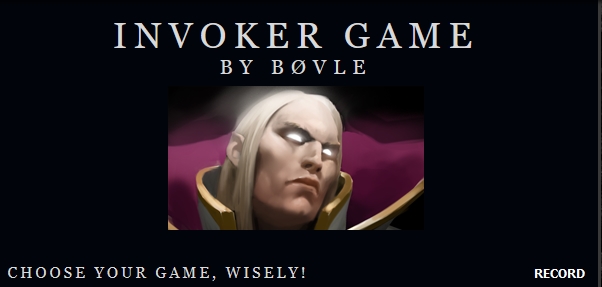 Dota2ProTracker - Shows matches of Dota 2 professional players on main/fake accounts. Thats helpful for that kind of players who watches replays of pro players to improve skill.





Hope, our list was helpful to you in your dota life. Good luck and have fun!