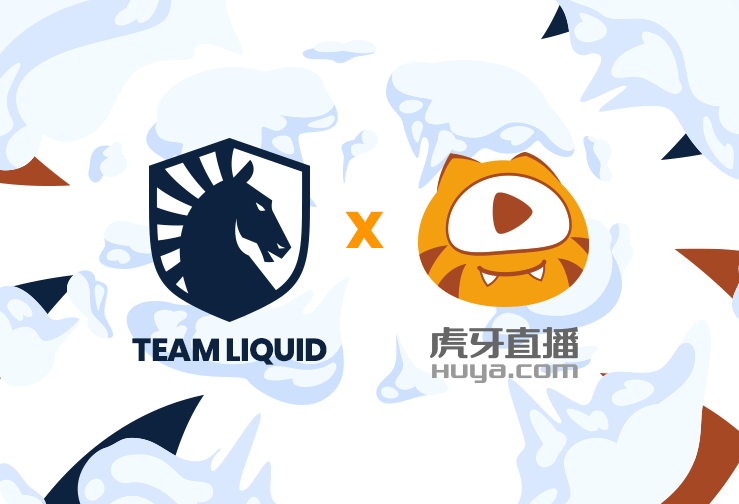 Team Liquid has announced a partnership with Chinese game streaming platform HUYA. The exclusive streaming deal will include broadcasts from Team Liquid's global US and European teams—with select streams translated in real-time.
In 2016, the Chinese government issued strict regulations on livestreams that impacted, among many other things, viewers' ability to access content from Western esports organizations directly.
Teaming up with HUYA allows Team Liquid to engage with its audience in China—especially veteran League of Legends pro Yiliang "Doublelift" Peng, whose Chinese fanbase is "massive," according to the organization.
In order to facilitate streaming to a platform in China, Team Liquid and HUYA enlisted Restream.io to provide the needed tech.
HUYA was the first Chinese live streaming platform to be listed on the New York Stock Exchange (NYSE) and as of Q1 2019, boasted a monthly average user (MAU) base of 123.M, 5.4M of which were paying users. HUYA also owns Overwatch League team Chengdu Hunters.
Team Liquid is the second such organization in recent months to adapt to Chinese regulations through a strategic partnership. In May, Gen.G Esports made platform Douyu the official Chinese streaming partner of its South Korean League of Legends team.
Source: Esports Observer