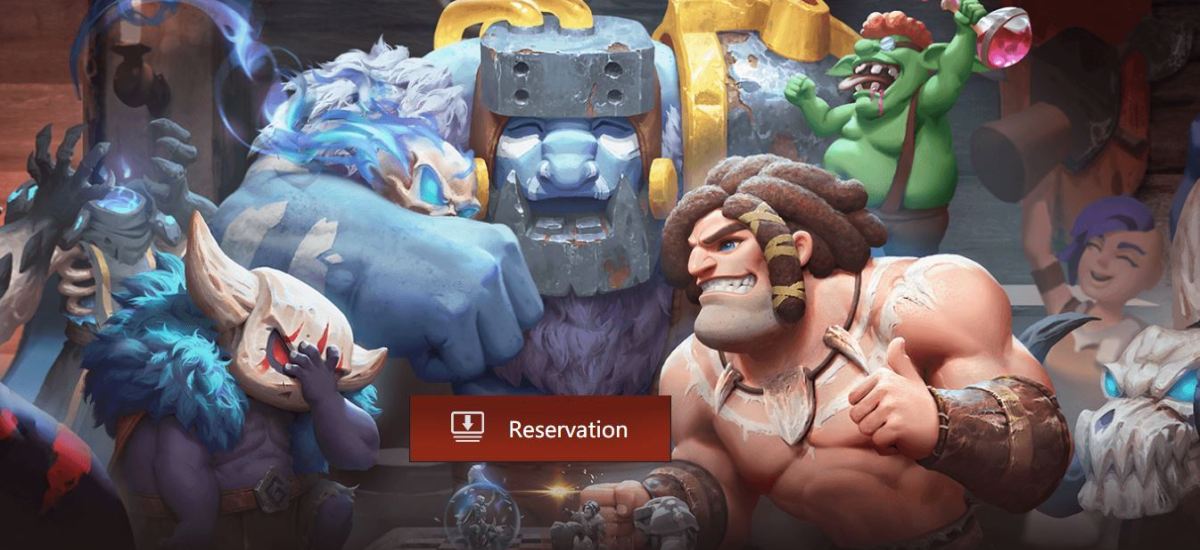 While Valve is working hard on Dota Underlords, Riot Games is developing a similar mod in League of Legends, Drodo Studios and Dragonest are doing an Auto Chess PC version for Epic Games Store. The announcement was made during a PC Gaming Show at E3 by Loren Lee, Dragonest founder and CEO.
You can already reserve the key of the PC version of the game on zizouqi.com, the same way the game fans could do it earlier this year for the mobile version.
The Auto Chess on PC release date will arrive before the end of 2019. The developers have not reported whether the game will be an exclusive Epic Games Store.
Source: vpesports.com