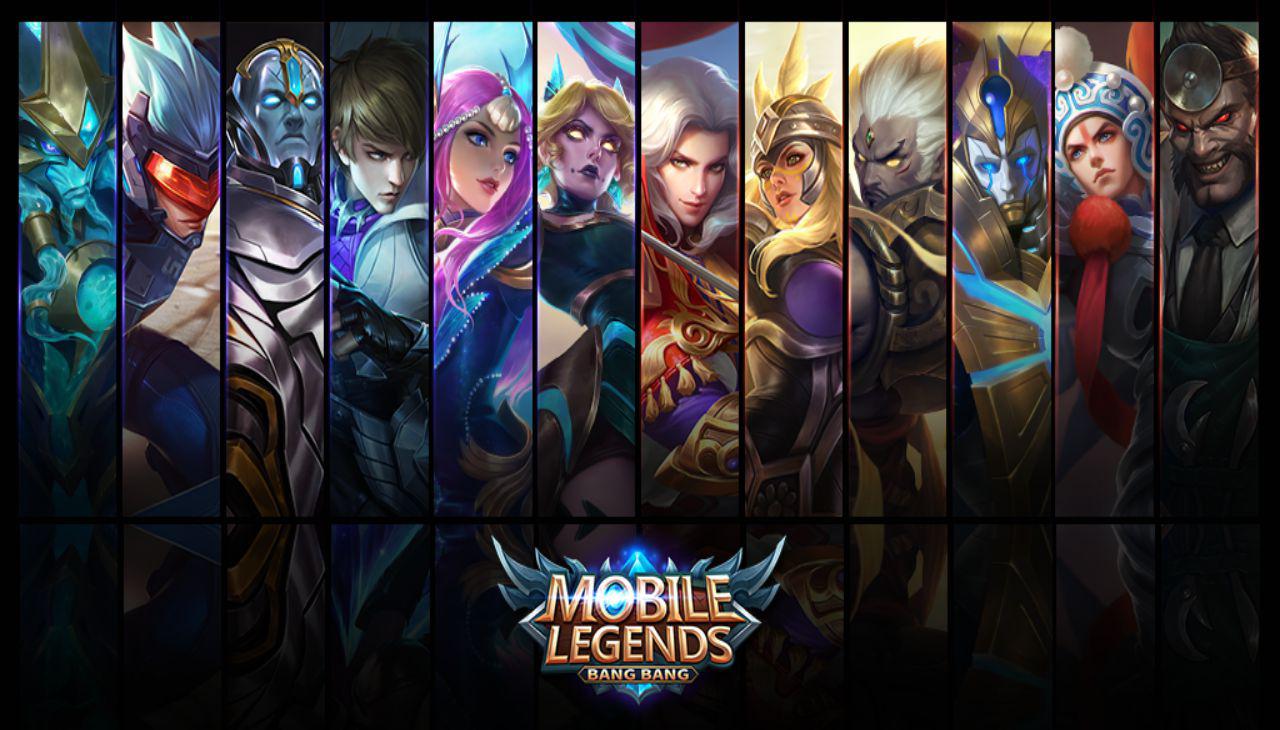 This guide will explain how to play Mobile Legends on your PC using BlueStacks emulator. BlueStacks is a free software that allows running Android-based apps on PC or Mac. It works in windowed as well as in full-screen mode.
The procedure is as follows:
Download BlueStacks from the official website;
Install the emulator;
Run BlueStacks and click Google Play icon;
You will be asked to create a Google play account (or log in if you are already registered) to download Mobile Legends;
Install Mobile Legends from Google Play via the emulator or using this link;
Start the game.
Now you can get real PC-like experience and play the game with a keyboard and a mouse, which is far easier than using a smartphone's touchscreen. Moreover, you can run several Mobile Legends windows at the same time, using different Google accounts.
We also recommend you turning on the virtualization to boost the game performance; otherwise, you'll face game lags. The next guide (click the link) will explain how to do it.