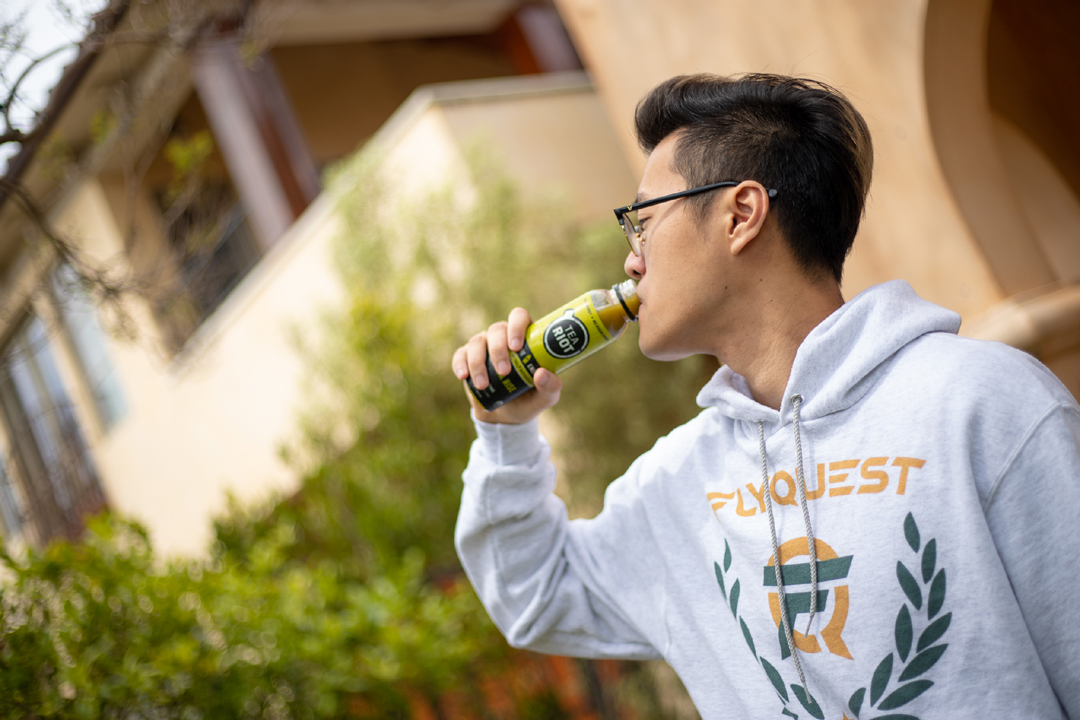 FlyQuest announced a multiyear sponsorship deal with teaRIOT beginning May 28. teaRIOT was chosen as the first official energy drink of FlyQuest for its "shared values." The partnership will include multiple activations such as live events, content integration, and branding.
North American esports organization FlyQuest revealed a multiyear sponsorship deal with California-based organic energy drink brand teaRIOT. Citing "aligned values," Flyquest named teaRIOT the organization's first-ever official energy drink.
teaRIOT closed over $3 million in a Series A funding in March, which was used to expand distribution to multichannel retailers including Whole Foods Markets, Target, and Amazon.
In January 2018, FlyQuest named 5-Hour Energy the official energy shot of its League of Legends team. In an email to The Esports Observer, FlyQuest clarified that while 5-Hour Energy is the team's official energy shot, teaRIOT is the organization's official energy drink.
Source: esportsobserver.com