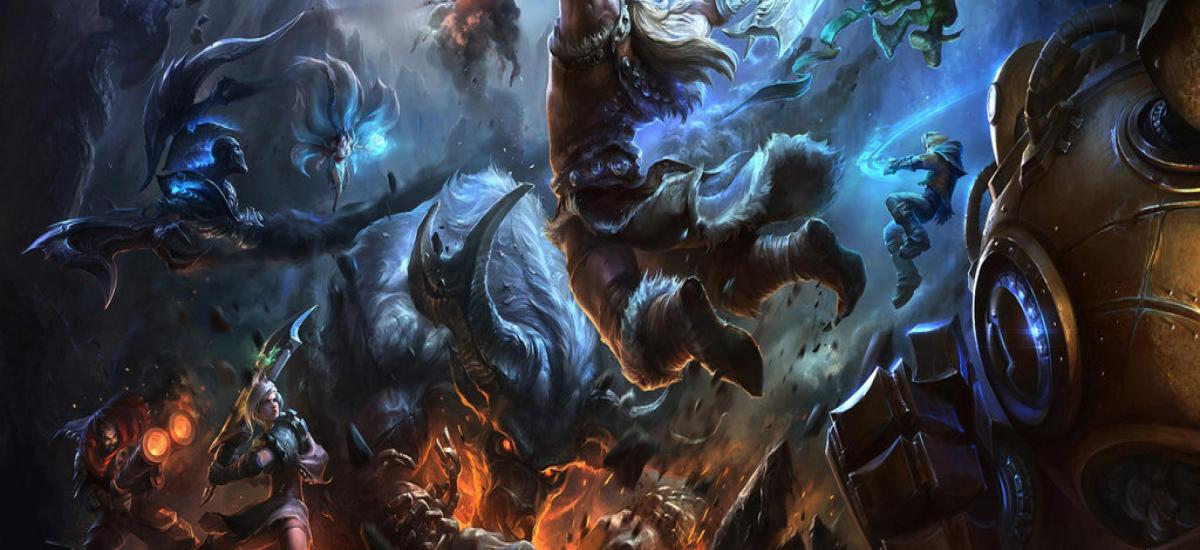 Reuters site has information about the launch of League of Legends on mobile platforms. Although the exact release dates are unknown, the game is unlikely to appear in 2019. TThe application already is in development for over one year.
The two companies had disagreements over the benefits of LoL. Tencent offered to release the game on mobile devices, while Riot Games refused this idea. As a result, Tencent has developed its own spin-off - Honour of Kings (Arena of Valor).
But not so long ago, Riot Games again started talking about this idea. Changing the solution is most likely due to the decreasing popularity of the game. Newzoo analyst Gu Tianyi said this:
"League of Legends is not doing as well as it used to and so Riot badly needs a new way to monetize the game, especially considering that it is Riot's only game".
The mobile client could improve the financial performance of Riot, especially in China's mobile gaming markets. And it will be interesting to see how LoL Mobile will compete with Tencent's Honour of Kings cousin in the Chinese market.
Source: Reuters