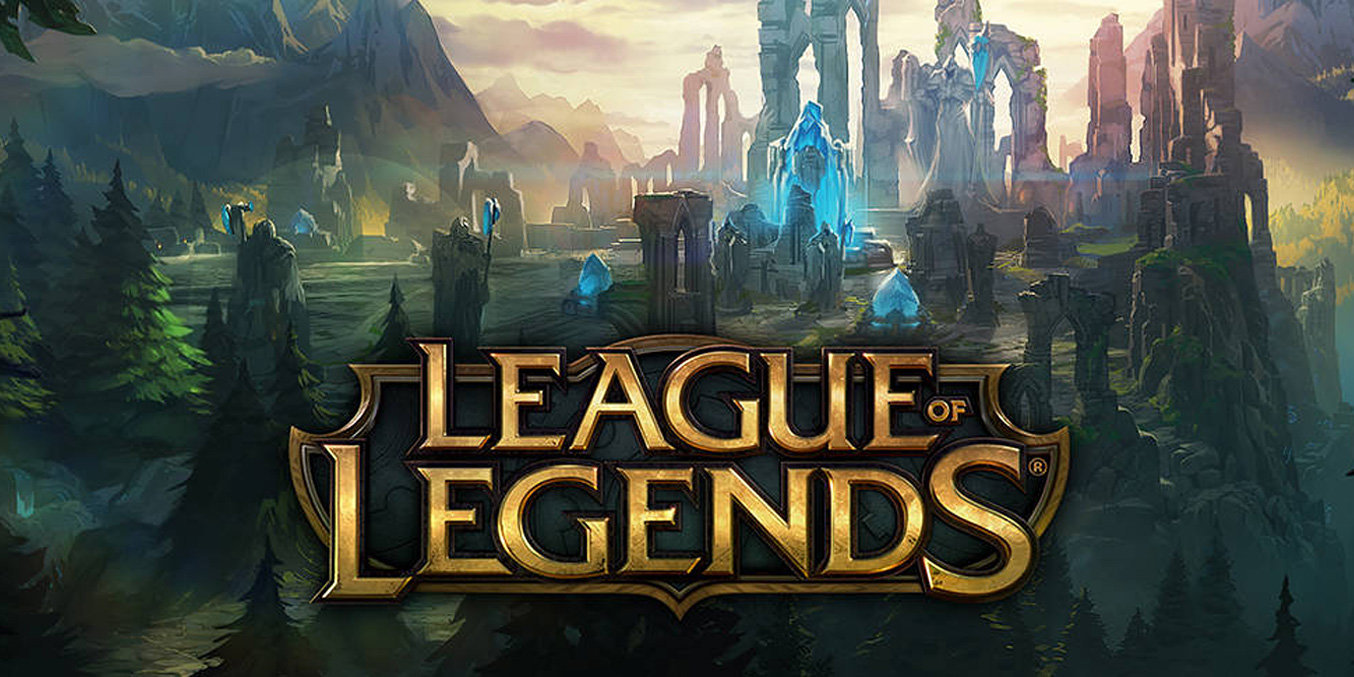 Analytical firm SuperData presented a report on sales of games in digital stores in April.
Consumers spent 8.86 billion dollars digitally on games across console, PC and mobile worldwide in April, which is 7% more than in the previous year. PC overall declined 4% year-over-year despite modest growth within the free-to-play segment. Consoles showed an increase of 17%.
Mortal Kombat 11 showed the best start in digital stores in franchise history. During the month, 1.8 million copies of the game were sold on the console and PC - this is 400 thousand more than in the first month of the launch of Mortal Kombat X in 2015. The main increase was due to consoles.
Apex Legends drops out of the top of console and PC. In April, Apex Legends earned 24 million dollars — it's just over one-quarter of the launch-month sales from February.
Despite new updates, Overwatch and Hearthstone profits fell 15% and 37% respectively from the same month last year.
10 top sellers on PC in April:
1. League of Legends
2. Dungeon Fighter Online
3. Fantasy Westworld Journey Online II
4. Crossfire
5. Fortnite
6. World of Tanks
7. Tom Clancy's The Division 2
8. Sekiro: Shadows Die Twice
9. Hearthstone West
10. Counter-Strike: Global Offensive
10 top sellers on mobile devices in April:
1. Honour of Kings
2. Perfect World
3. Fate/Grand Order
4. Candy Crush Saga
5. Clash of Clans
6. Pokémon GO
7. Homescapes
8. Puzzle & Dragons
9. Mafia City
10. Monster Strike
Source: superdataresearch.com