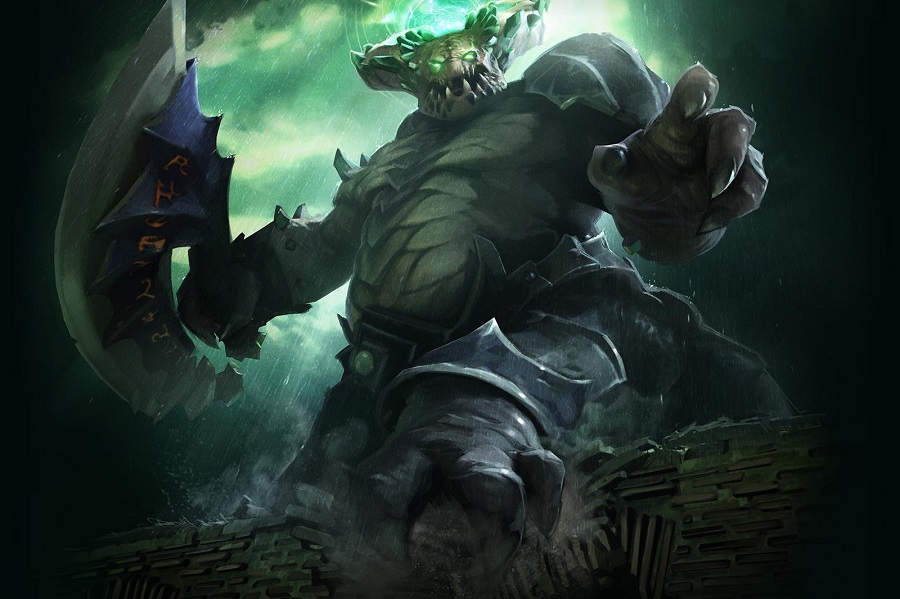 On May 9, Valve registered the Dota Underlords trademark.
The product belongs to the category of game programs on the trademarks.justia website.
The company did not share details about the project. Perhaps we will see it's announcement at The International 2019, which takes place between August 16 and 25 in Shanghai.
Source: trademarks.justia.com