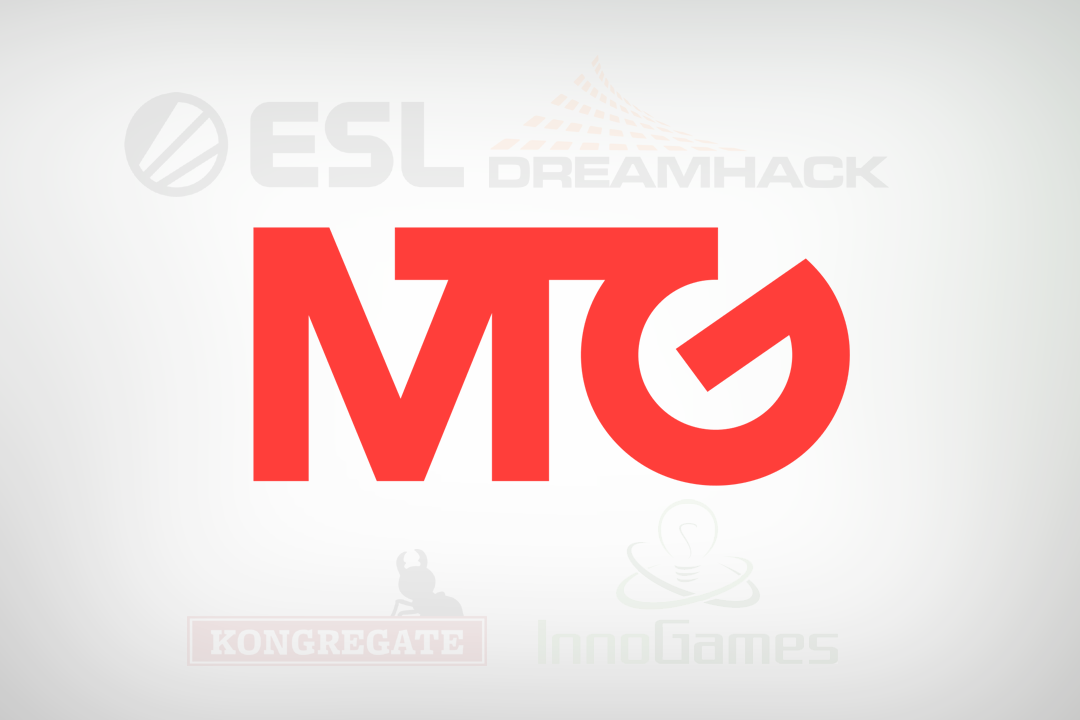 The Swedish digital entertainment company Modern Times Group (MTG), which owns a controlling stake in the parent company ESL Turtle Entertainment and DreamHack, recorded sales in the first quarter of 2019 at 967 million kroons ($ 100 million USD), an increase of 3.9% compared to the first quarter of 2018.
Export revenues declined in the second half of 2018, but increased by 15.7% year-on-year in the first quarter of 2019 to 336 million kronor ($ 34.8 million). In the first quarter of 2019, ESL held fewer "Masters" in its two tournaments than at the same time last year, but two tournaments — the CS: GO Major Championship and the IEM Katowice — brought a higher income. In addition, MTG held four more events in its "Challenger" category, including ESL Katowice Royale - Featuring Fortnite.
The new leagues of Dreamhack e-FIFA in Sweden and Denmark provided "a significant increase in revenues," according to the MTG financial report, although no specific figures were provided.
Modern Times Group has undergone a number of significant changes in the first quarter. In April, MTG sold its 95% share in the Nova Broadcasting Group, and in March, MTG separated from its regional television business, the Nordic Entertainment Group. These strategic steps led to a sharp increase in MTG per share (EPS) earnings in the first quarter of 2019 at CZK 200.25 ($ 20.80).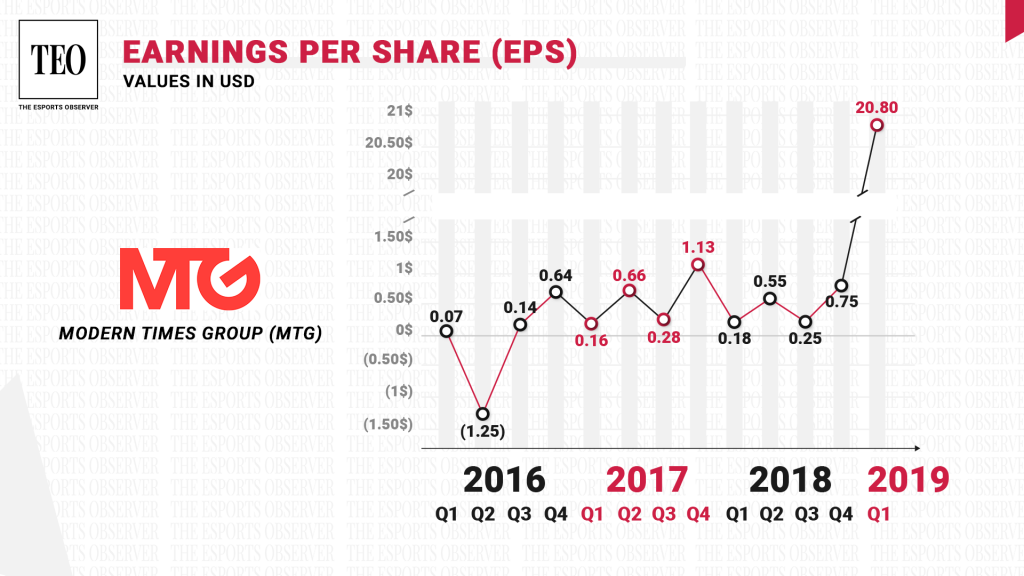 "Now that Nova is sold, we can fully focus on expanding our portfolio of successful gaming companies," - said MTG President and CEO Jorgen Madsen Lindemann.
Source: Esports Observer