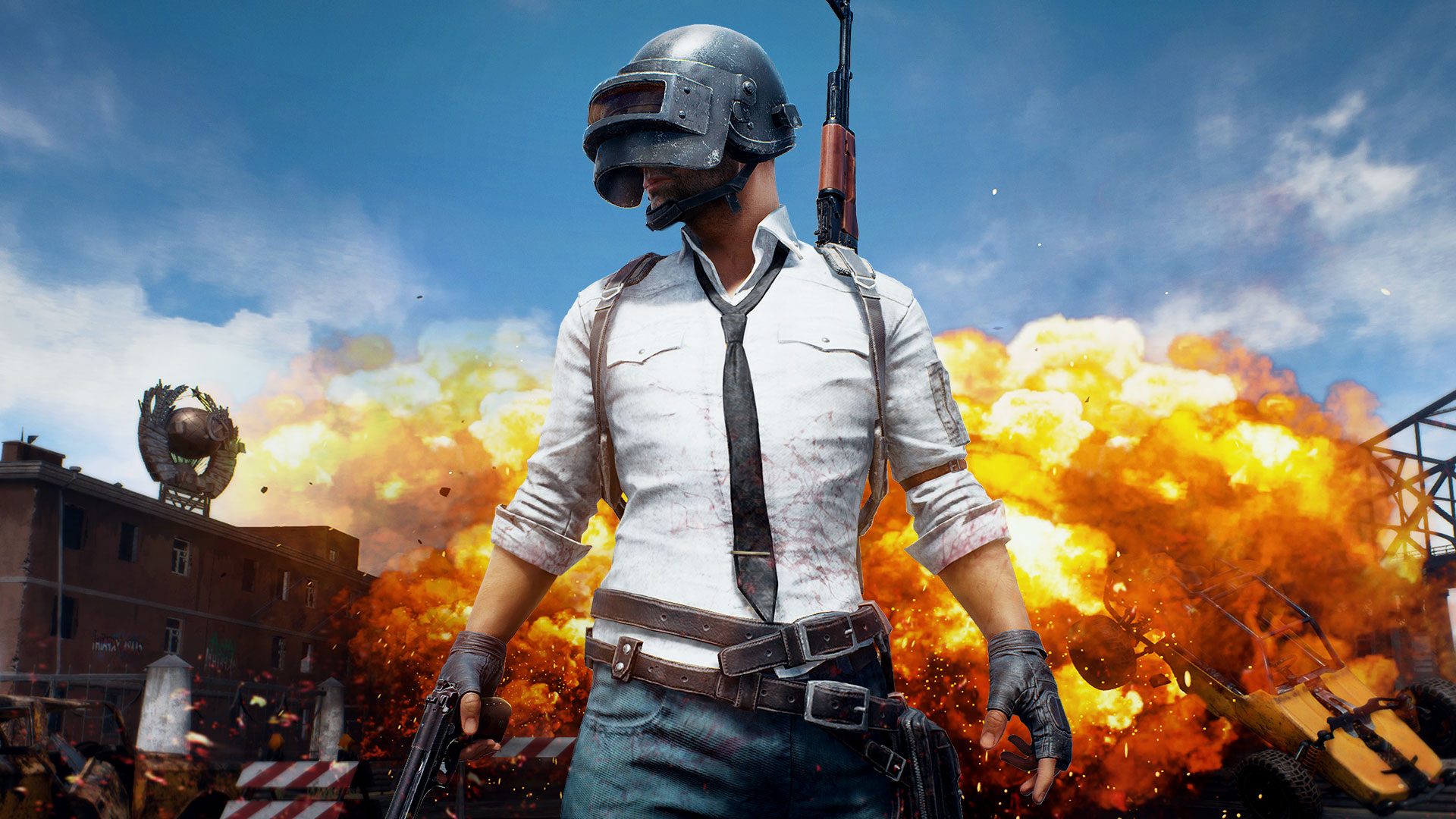 Fortnite and PUBG video games will be legally banned by Iraq parliament on April 17th. The reason for such ban is cliché: "Video games have negative influence on health, culture and safety of Iraq people, not to mention social and moral threat for children and youth".
Sami`a Ghulab, the Iraqi Member of Parliament, says: "The Committee for culture, information, tourism and archeology is extremely concerned about the spread of video game phenomenon which leads to violation among young people.
The ban was supported by Muqtada al-Sadr, the shiit cleric, whose political party, the Sadrist movement, won the latest election in Iraq. It is funny how al-Sadr is fighting not the violation in video games but computer addiction. He is sure that video game experience cannot be transferred to real life.
Al-Sadr says: "What do you get by killing one or two people in PUBG? The game won't teach you how to fight in real battle".
Iraq isn't the only oriental country that stands against video games like PUBG and Fortnite. On April 11th Reuters reported that PUBG was prohibited in Nepal for cruelty propaganda and cause of computer addiction.
Earlier in January some Indian regions have banned PUBG in educational institutions, referring to the fact that the game has negative effects on students` level of success and leads to computer addiction. In March Gujarat police has already put 10 students under arrest for playing PUBG on smartphones.
Source: VPEsports