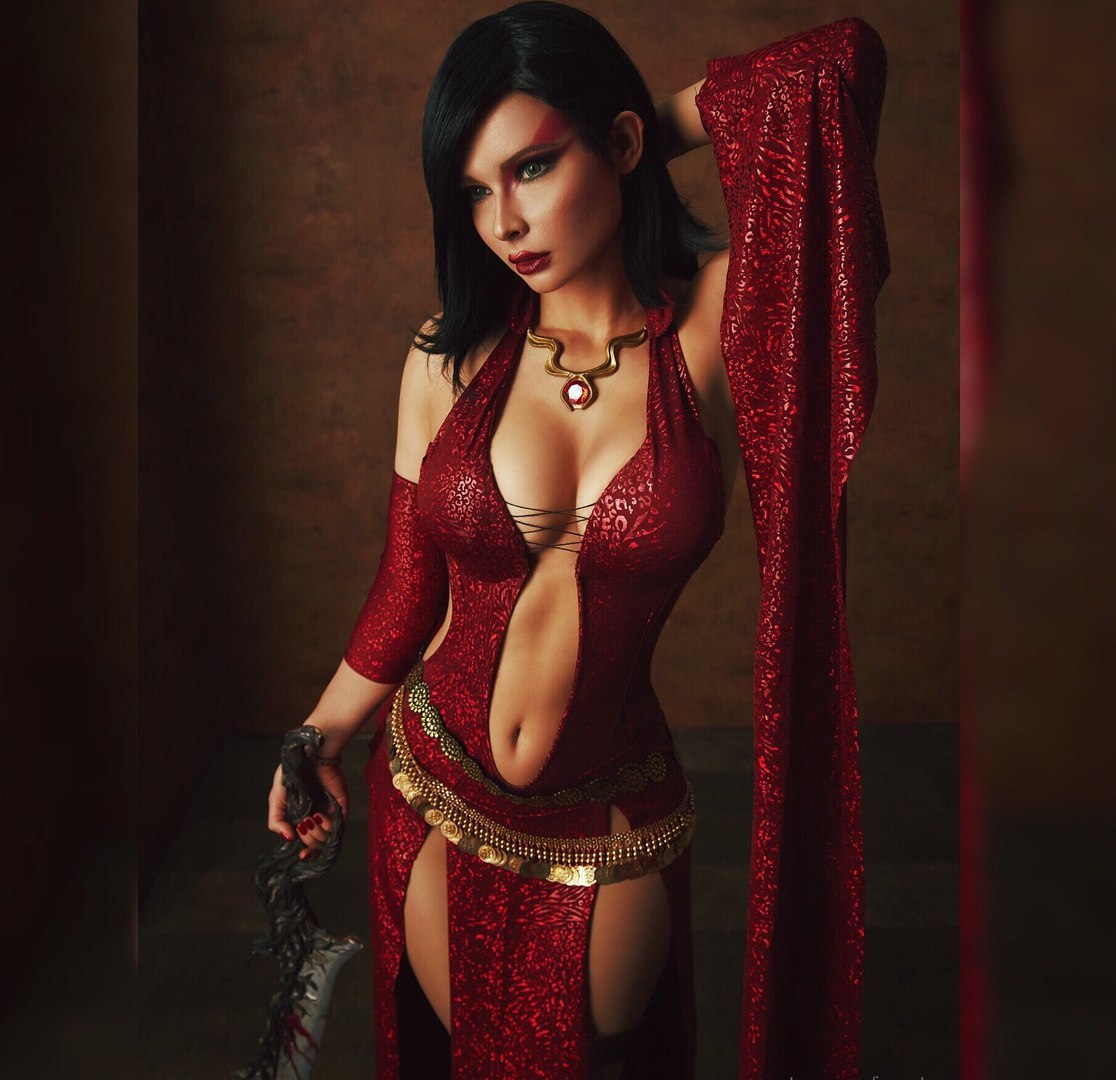 Today we want to present you cosplay on Kaileena from Prince of Persia. The girl did an excellent job, because it is simply impossible to distinguish it from the original!
Kaileena - jannetincosplay
Interesting Facts:
Kaileena ranks 26th on the list of 50 of the greatest female characters in the history of computer games according to Tom's Games;
According to the version of the game resource Playground.ru in the rating of the sexiest heroines of computer games, Kaileena ranked 9;
Kaileena entered the list of the sexiest heroines of computer games, compiled by the game portal Cre8tive Commando;
PC Games Hardware in 2008 listed Kaileena among the 112 most important female characters in games;
Kaileena is listed among the most realistic heroes of computer games on the website "Boevoi Narod";
Kaileena took the 7th place in the rating of "10 most charming villains" according to "Igromania" version.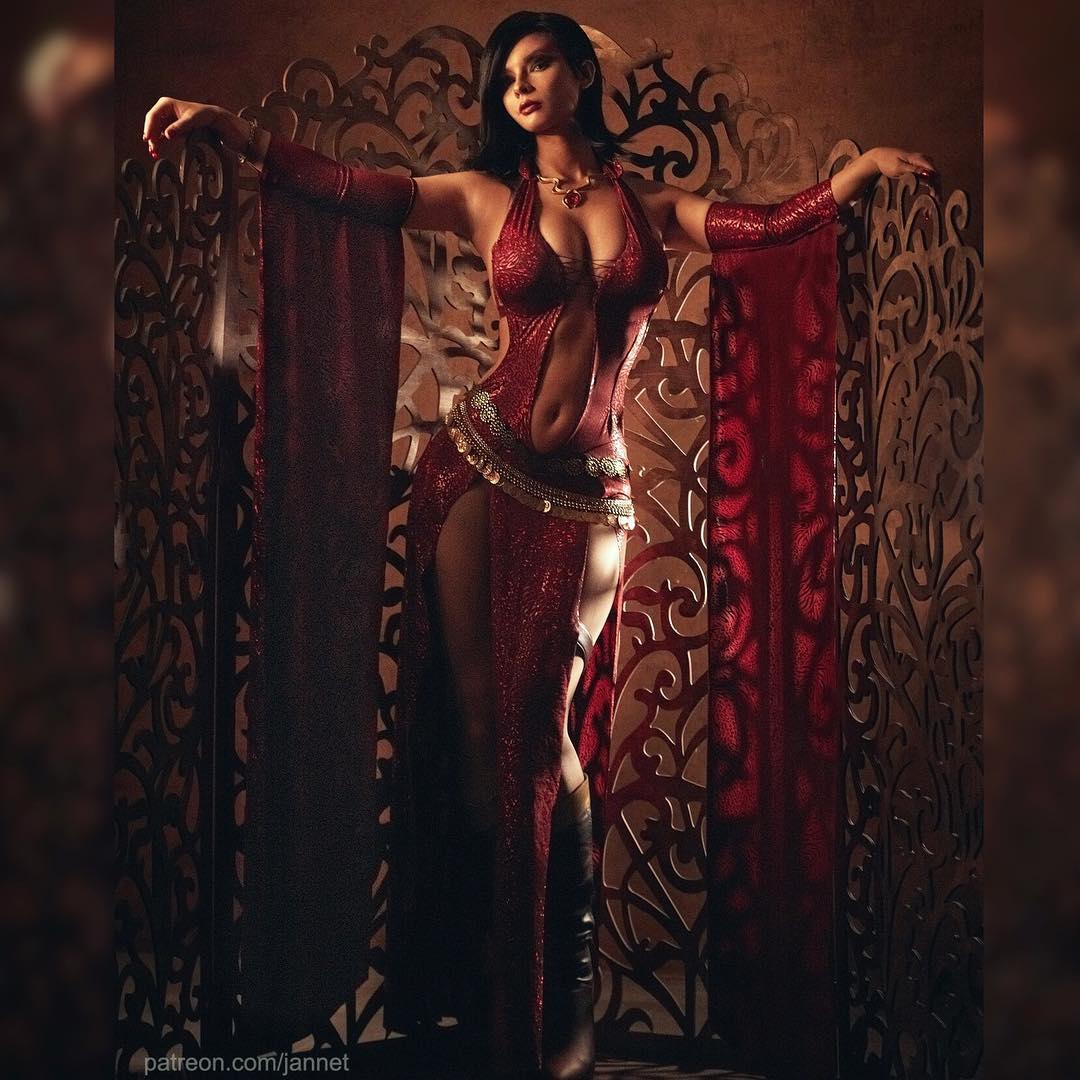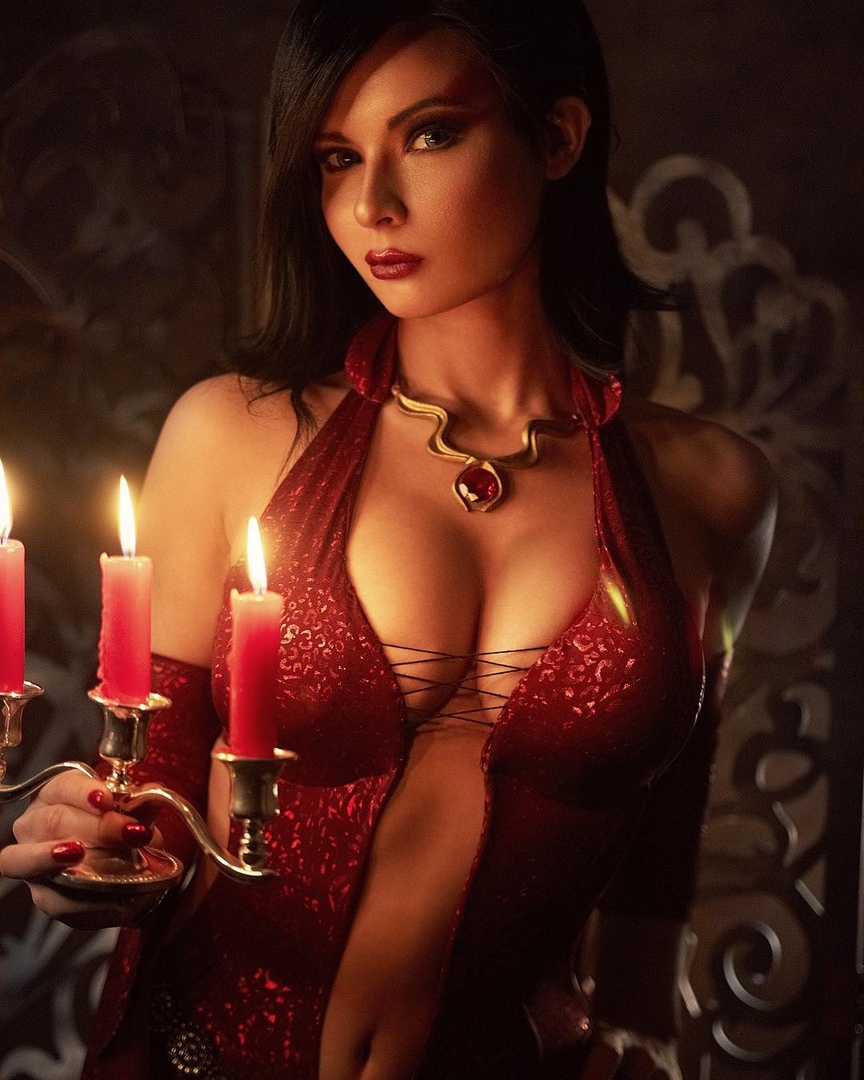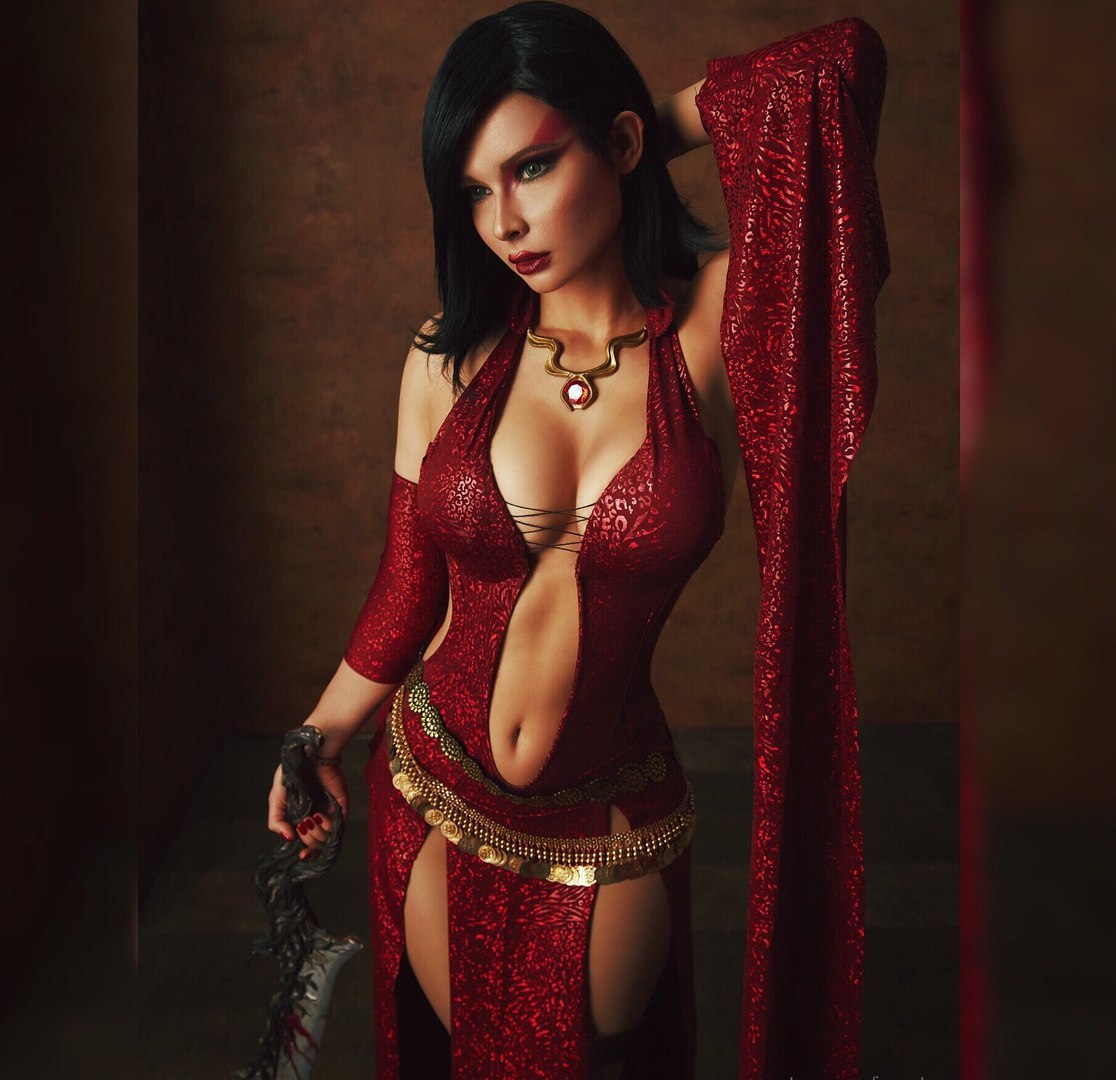 Source: instagram.com