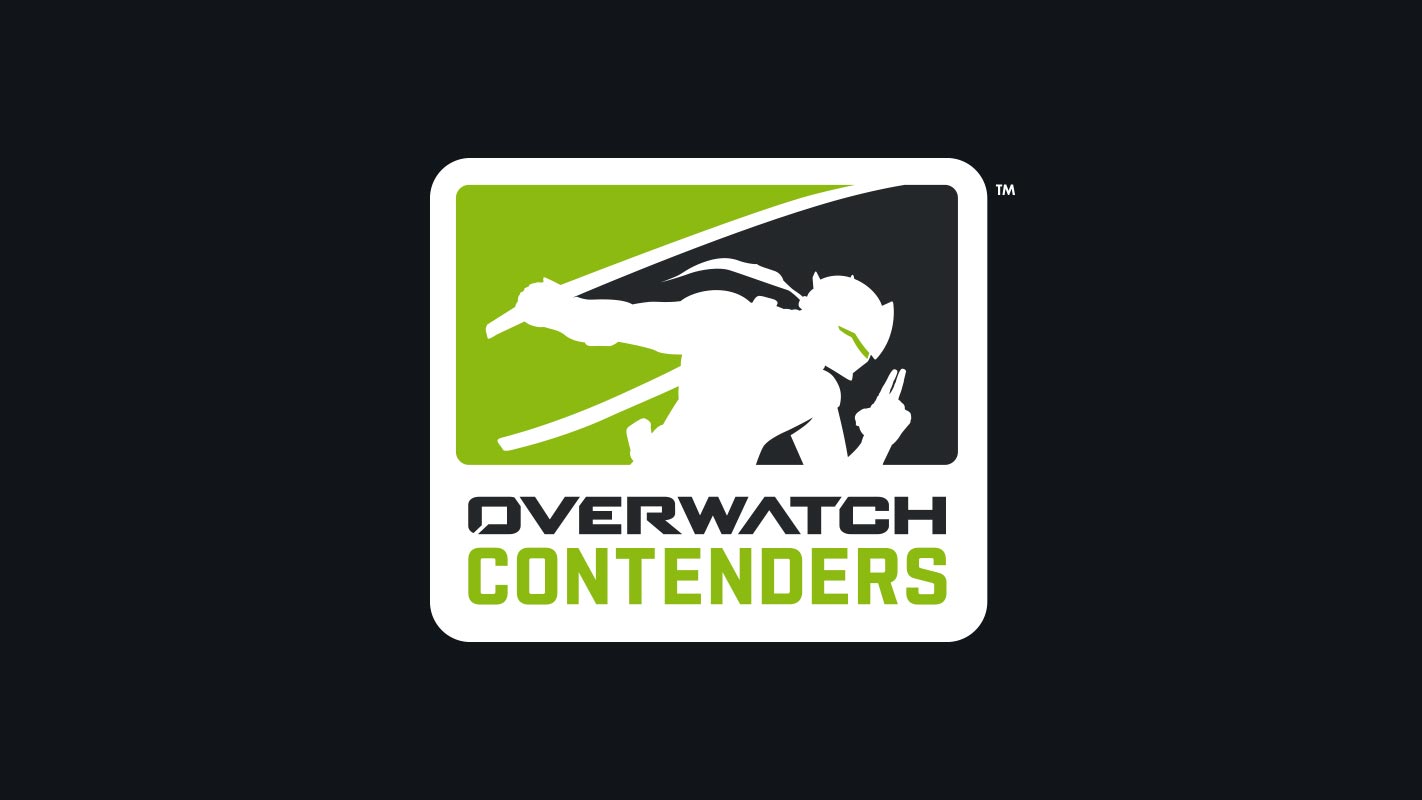 In a live tv broadcast several Overwatch Contenders players showed the OK gesture which was recently banned by Blizzard.
On April 5 an esports fan was accused of racism for showing the OK gesture during the Overwatch Contenders game. At first, the gesture was interpreted as a joke, but later it was set equal to racism because of the fingers position which represents W and P, a racist symbol of white power.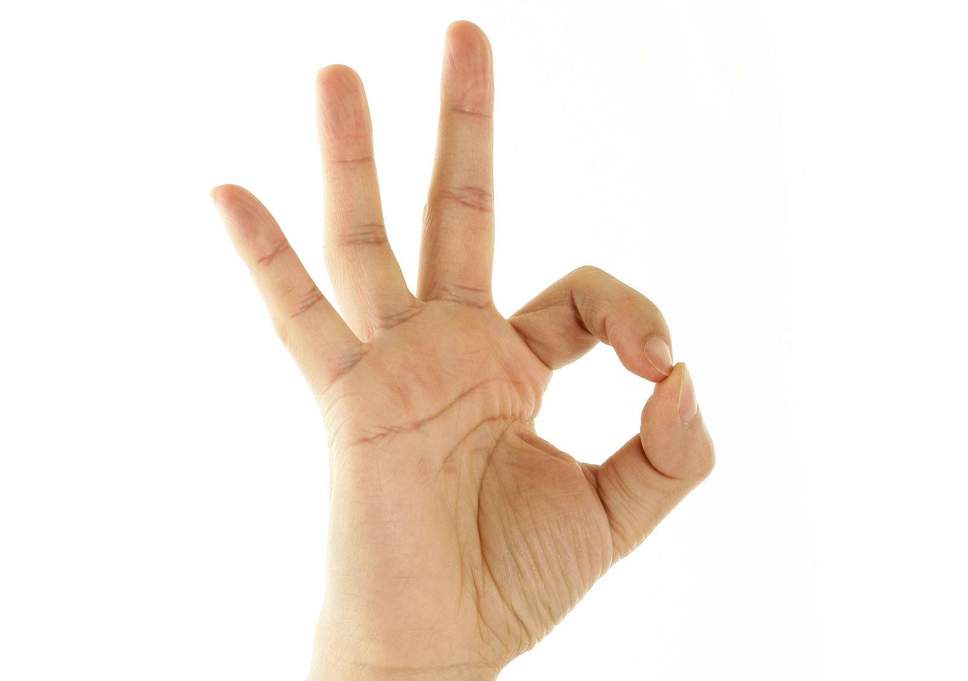 The Overwatch Contenders live broadcast draw attention of Rod Breslau, an esports analyst, who spotted three players showing the banned gesture during the second most popular league.
Source: twitter.com