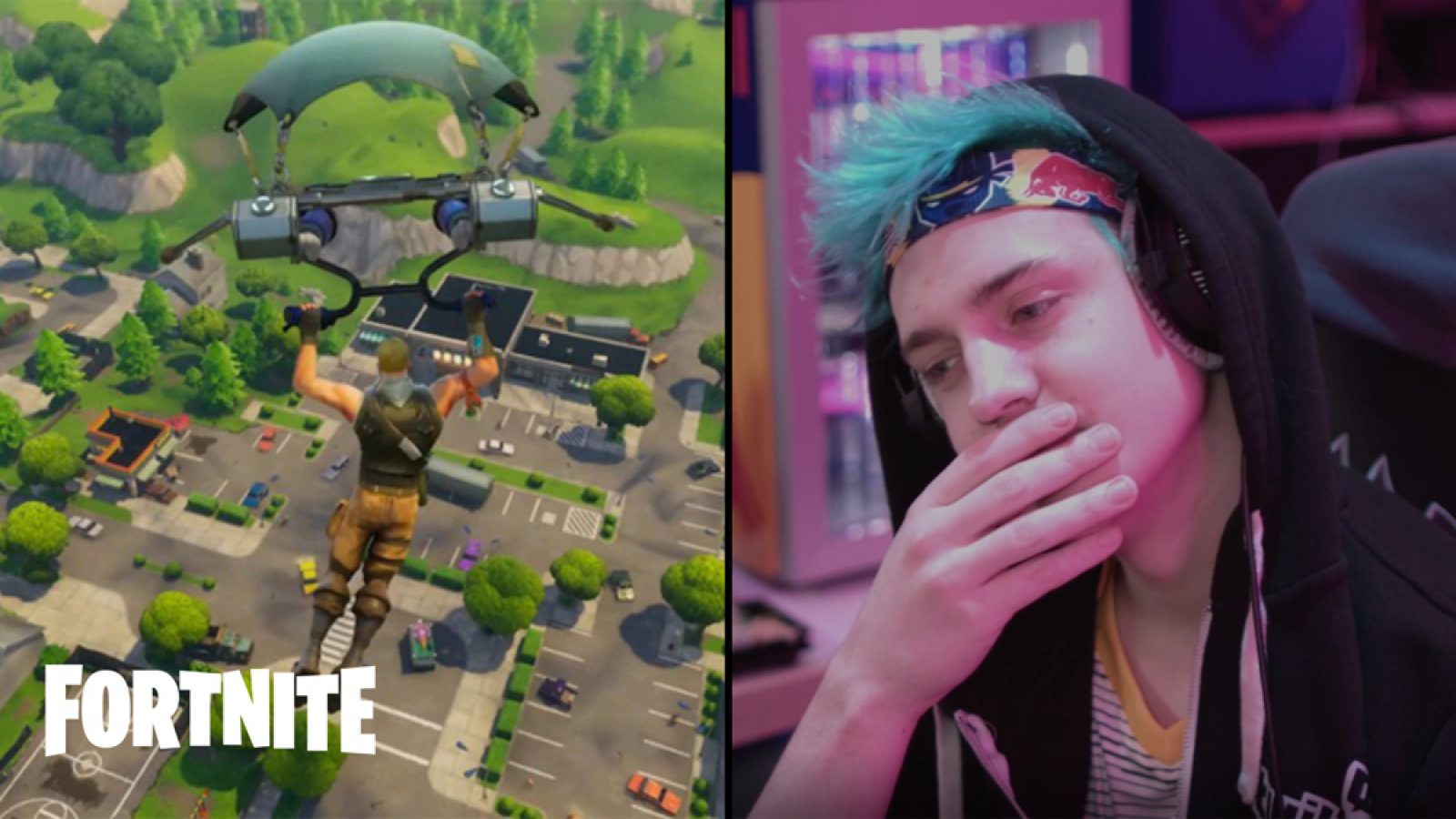 Twitch star Tyler "Ninja" Blevins talked about the worst landing spots in Fortnite after patch 8.20. He believes that some popular zones have become "hot spots".
"The Retail Row is the worst place in the world to land, man," Tyler said. "Only once she was in a good place to land, was when siphon was in the game."
Later, the streamer called a few more "bad" places in his opinion:
"These are the worst places to drop: Pleasant Park, Retail Row, and Tilted Towers. These places are like hot spots with a disproportionate amount of resources and drop. Heck, Pleasant Park, you can come out of there with no shield. This place is terrible. "
Recent changes in the game received mixed reactions from streamers and professional players. They don't like that the developers have removed the "vampirism" mechanics, and set a 16:9 screen aspect ratio in tournaments.
Source: dexerto.com