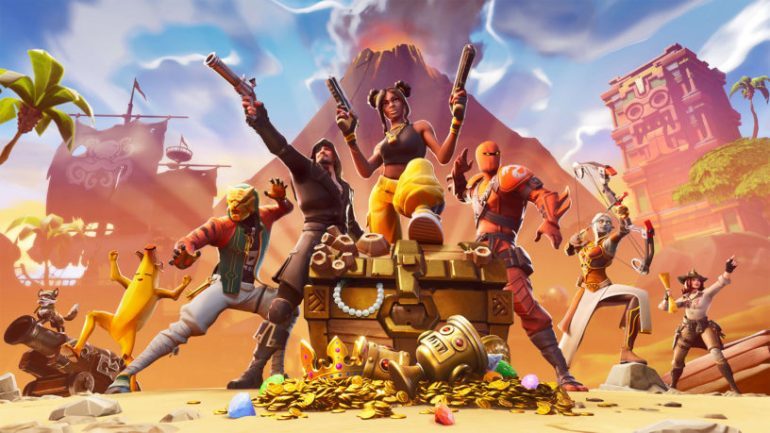 Epic Games CEO Tim Sweeney in interview to VentureBeat reported that release of Apex Legends didn't affect Fortnite's player count.
The only impact Apex Legends had on Fortnite is drop in views on Twitch. First weeks after its release EA's Battle Royal held the leading positions on streams.
"What Apex Legends has done is re-energized a lot of shooter players, people who come in and out of shooters depending on what's popular," Sweeney said. He also said that Apex helped them to look at Battle Royal genre from a different perspective. A few things Epic Games successfully implemented to Fortnite.
He also mentioned "We're very close to hitting 250 million Fortnite players. The only game you can see where its peaks cut into Fortnite playtime is FIFA. It's another game for everybody, wildly popular around the world."
What can be said for sure is that Apex Legends is not a Fortnite "killer". The Battle Royal from Epic Games continues to live and develop. More so, the streamers' euphoria from Apex starts to die out. Discussions of technical issues are becoming more frequent on streams and new features draw mass criticism.
For example, players gave cold shoulder to the latest Battle Pass in Apex Legends. Competition across games of the same genre is a good thing.
That way the two projects can further develop on the market and push the industry ahead.
Dota 2 and League of Legends are the simplest example. The games already have existed side by side for a few years.
Source: dotesports.com