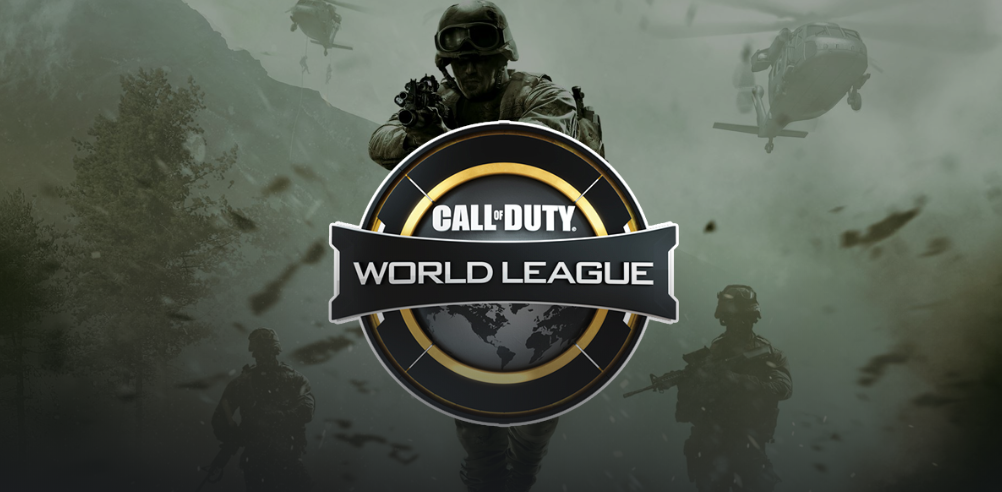 Activision Blizzard starts selling Call of Duty Franchise League slots for 25 million dollars.
CWL will turn to a city model but is not clear whether brands and the organizations will be able to keep their team name. Overwatch League team owners will have a priority in the purchase of the slot in a domestic market.
Before that 16 teams participated in Call of Duty World League and played among themselves on a circular system. The present CoD teams are some of the most known cybersports organizations in the world. For example, FaZe Clan or OpTic Gaming.
Activision Blizzard has experience in carrying out franchize league with Overwatch. CWL is much cheaper than 30 to 60 million dollars slots from Overwatch. Also, Activision knows how to monetize the league. For example, they were able to sign long-term sponsor's contracts for OWL with famous brands: Coca-Cola, Toyota, T-Mobile, etc.
The company reported about a transition to a franchize format of the league in the middle of February 2019.
Source: unikrn.com.