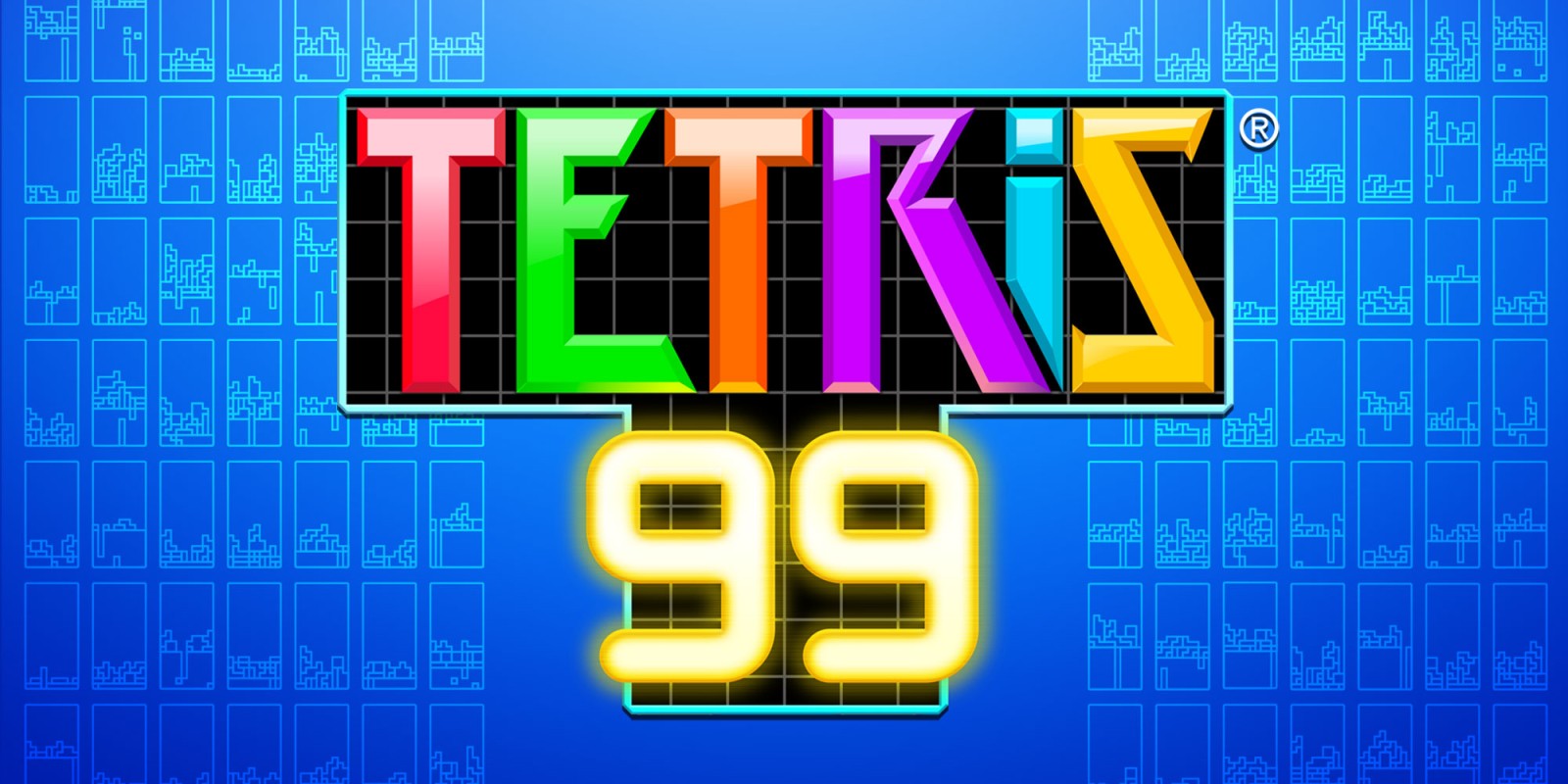 Spacestation Gaming has made a bold move by signing "Wumbotize" to represent it in Tetris 99. Wumbotize is widely regarded as one of the best players in Tetris, and that perception is only bolstered when he wins community events against other top players.
Tetris is a game that has survived decades of gaming evolution, Spacestation Gaming co-owner Shawn Pellerin told Dot Esports. It's relatable for players of all ages and everyone has some sort of Tetris experience in their life. The 2018 Tetris World Championship this year brought a lot of attention on the competitive side of Tetris and it brought me to look into the scene and luckily finding Wumbotize's stream.
The organization believes that Tetris 99 is able to become a full-fledged esports discipline.
Incorporating elements found in battle royale games, which is undoubtedly the most popular genre in recent times, Tetris 99 was released on Feb. 13 for those who play on the Nintendo Switch.
Source: dotesports.com