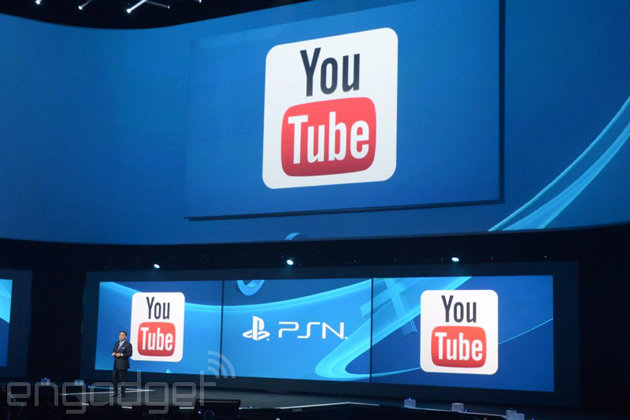 After Google's failed attempt to acquire the live game streaming company Twitch (which went to Amazon instead), it's now aiming to relaunch YouTube's streaming feature with a focus on games and eSports, reports The Daily Dot.
YouTube's been in the live streaming market since 2010, and it's scored some major events like the State of the Union and the League of Legends Championship Series, but it's not nearly as robust and easy to use as Twitch.
That site has basically has become the de facto way to share gaming experiences over the past four years. In fact, it's grown so large that even the PlayStation 4 and Xbox One include Twitch integration and apps (and it's also powering all of Engadget's game streams).
Sources say Google has already built up a team of 50 engineers to revamp YouTube's live component, and it could make an official announcement during the E3 gaming convention in June.

Of course, none of this is entirely surprising. After Amazon swooped in to scoop up Twitch, it was only a matter of time until Google came up with an alternative. And while it would have been easier to snap up the biggest live gaming platform around, it's not as if Google doesn't know how to build large video networks. While Twitch has made itself a gaming staple, it's also worth noting that pretty much every game console has a YouTube app now. It wouldn't be too tough for Google to update those apps to highlight its own live game streams.

Source: engadget.com