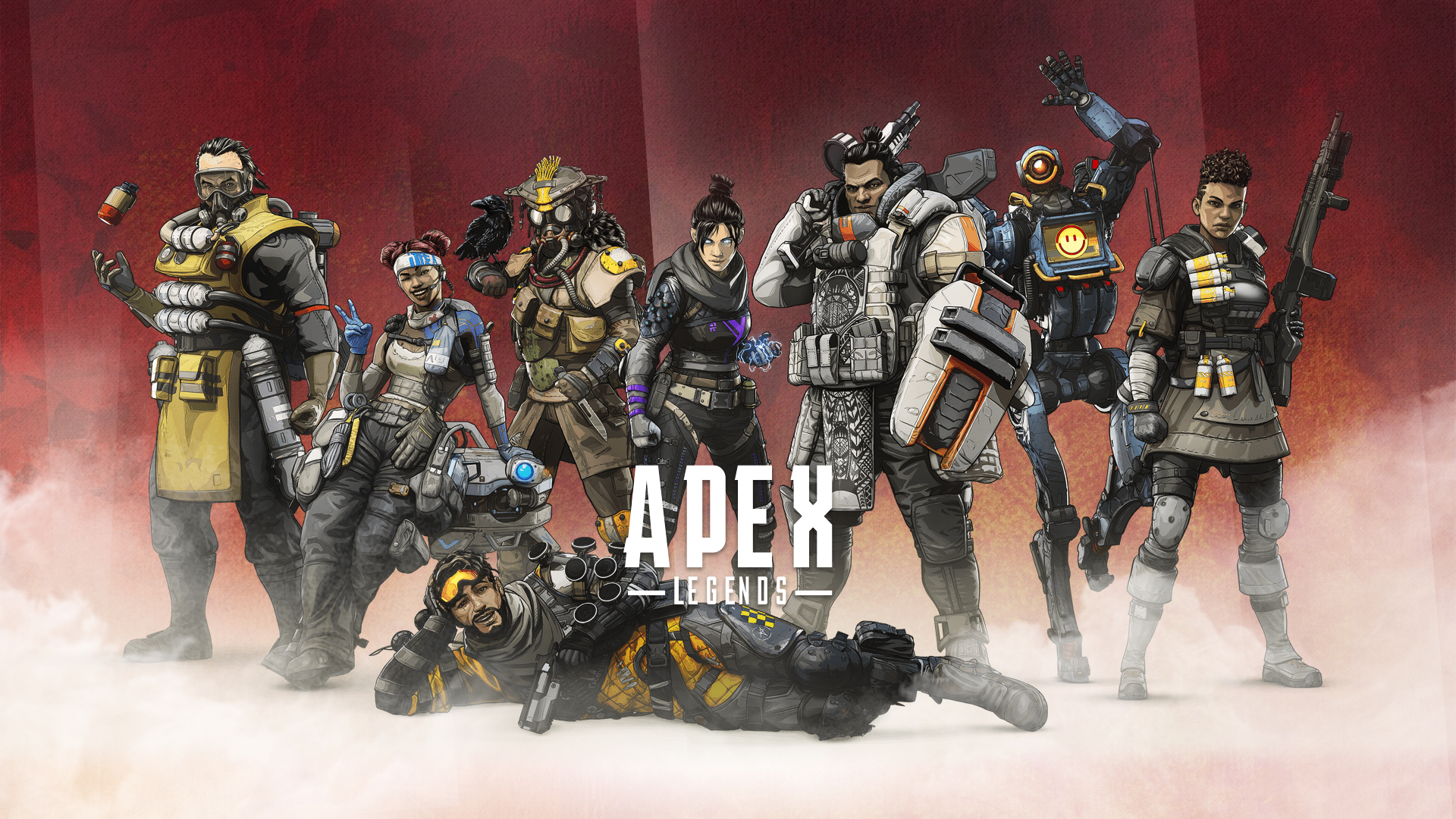 You will not find Apex Legends in Steam. The game is currently only available on EA Origin service. However, you can add Non-Steam games to the Steam library. In this article, we described methods of how to link Apex Legends to Steam.
To link Apex Legends to Steam:
Start Steam.
Press the "Games" menu and choose "Add a Non-Steam game…";
Choose Apex Legends in the "Add a Game" or find "r5apex.exe" in the game folder using "Browse..." button;
Press "Add Selected Programs" button.
After that, there will be available the screenshots manager and Steam chat in the game, and your friends will see what you play.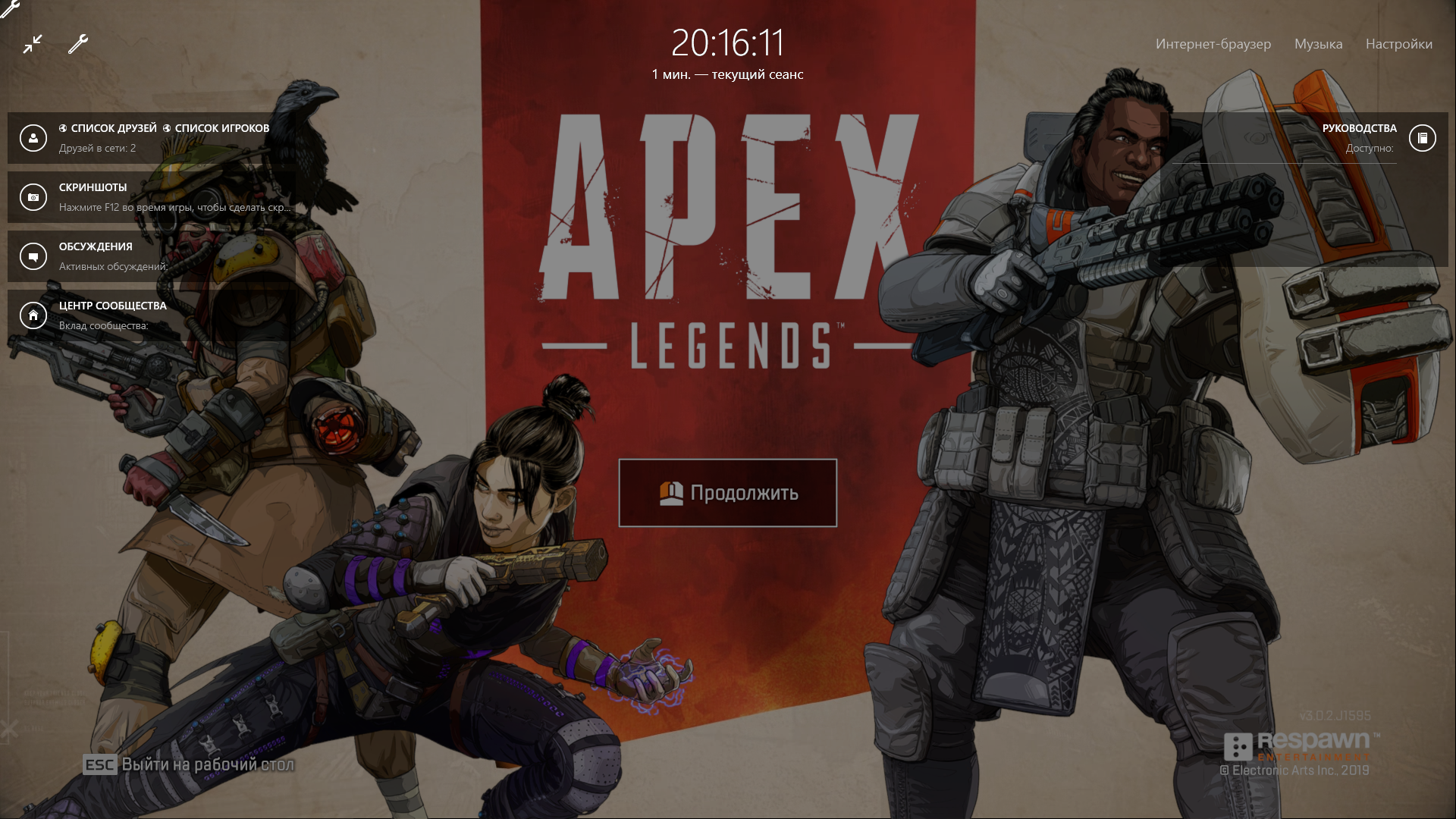 Source: steamcommunity.com.