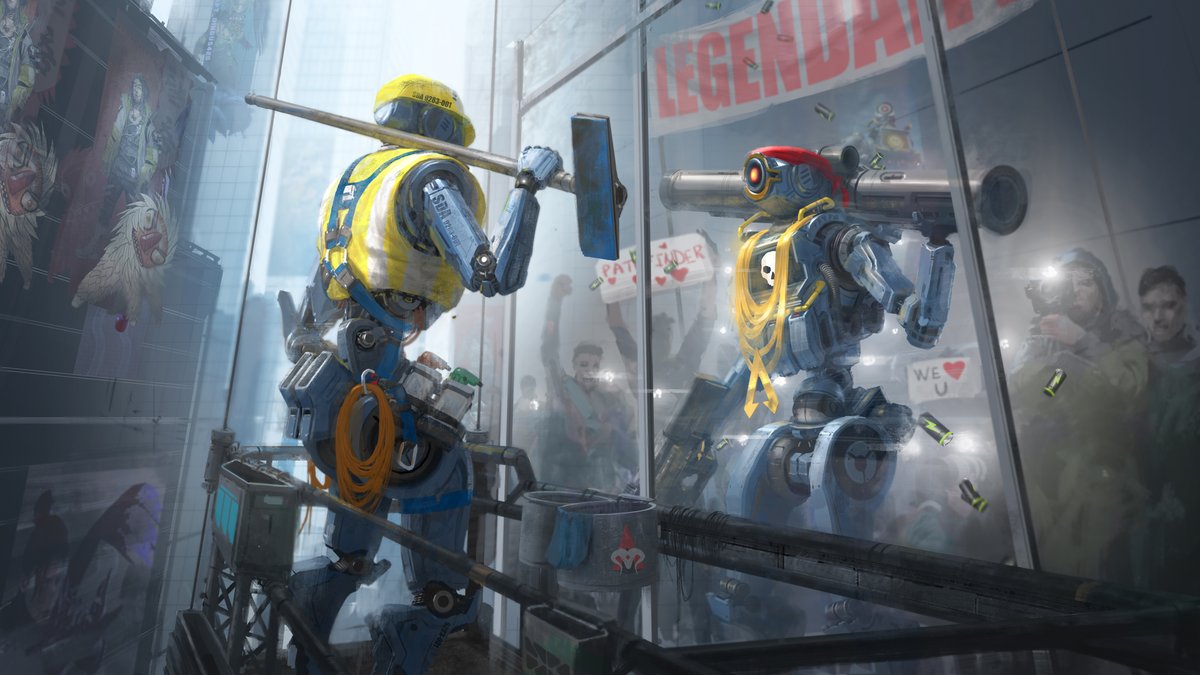 There are messages in Apex Legends forum from players who have issues launching the game - Error syncing cloud storage data. In this article, we described solutions to this problem.
Method 1.
Reinstall Apex Legends.
In the technical support forum, players reported that reinstallation of a game helps to fix the problem.
Method 2.
Reinstall Origin.
Remove Origin client from the computer, a mention in the register and clean a program cache.
Install Origin again. The client will automatically find related to client games.
Method 3.
Disable Cloud Sync in Origin.
Launch the Origin client;
Press the "Origin" button on the top menu;
Find the "Application settings" button and click on it;
Go to the "Installations and the Saved Files" tab;
Click the "On" switch adjacent to "Saves".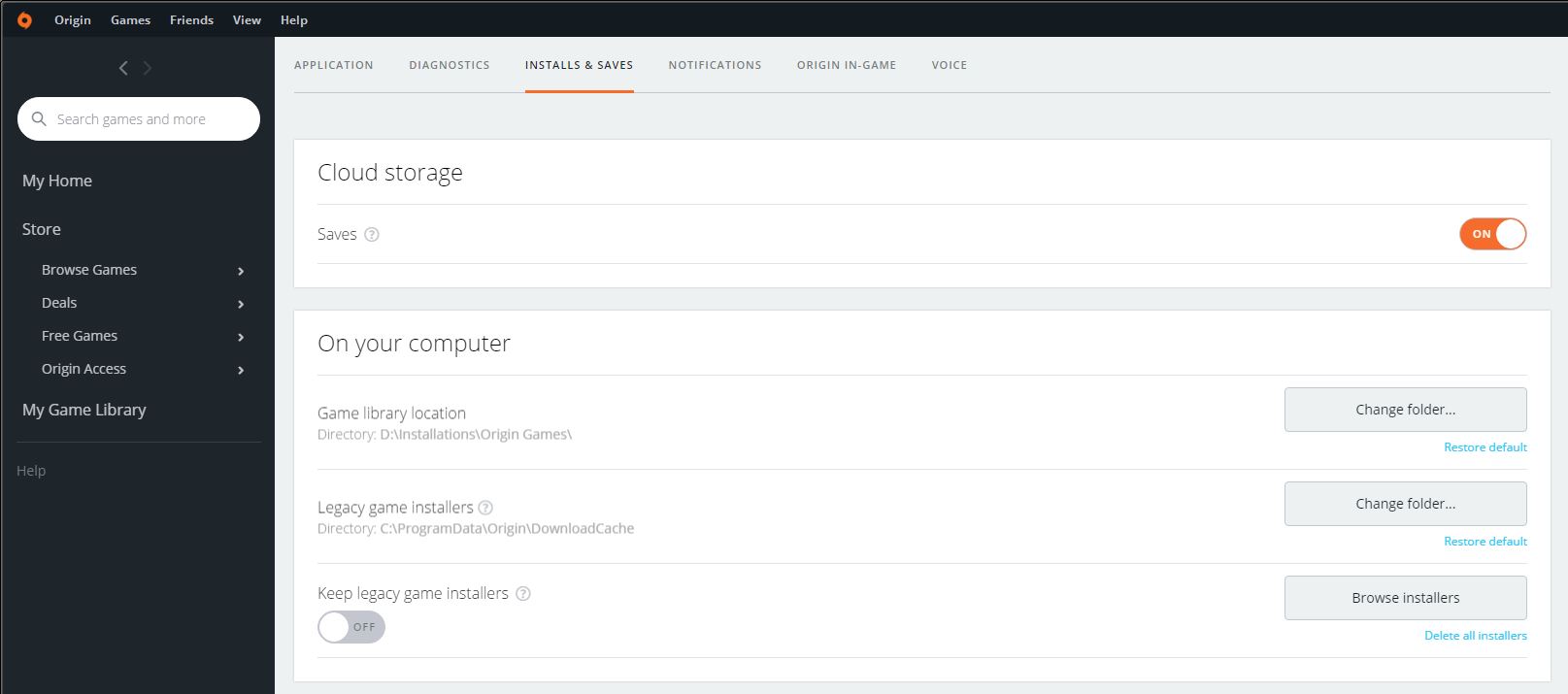 Source: answers.ea.com