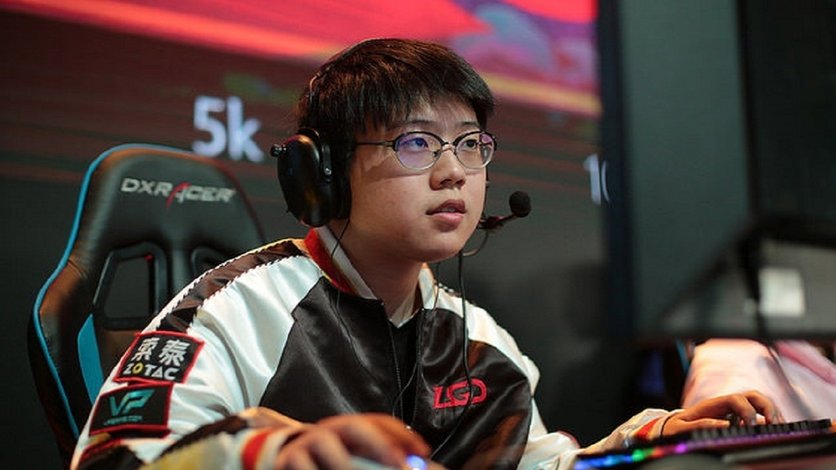 PSG.LGD has withdrawn from participating in MDL Macau due to medical concerns. In their stead, Newbee will be competing.
In just under one-week MDL Macau 2019 will kick off with eight top teams competing for the lion's share of the $300,000 prize pool. Unfortunately for PSG.LGD and their fans, the top Chinese team will not be on hand for the event as originally planned.
Yang "Chalice" Shenyi has taken ill with a serious medical concern that is enough for him and the entire team to take a step back from competing. According to the weibo statement, Chalice has developed a post-surgery infection and will need to be treated and have time to recover.
PSG.LGD are already playing with stand-in player, Guo "XM" Hongcheng on loan from CDEC, since two weeks ago when Lu "Maybe" Yao was granted time off for an undisclosed/undecided period of time due to personal and physical reasons.
In their stead, Newbee, the TI7 runner up team, will step in. Newbee took 3-4th place in the MDL Macau 2019 qualifiers. This will be their first premier LAN appearance since TI8. The team has suffered great losses and failed to claim any notable achievements so far this year.
Source: gosugamers.net