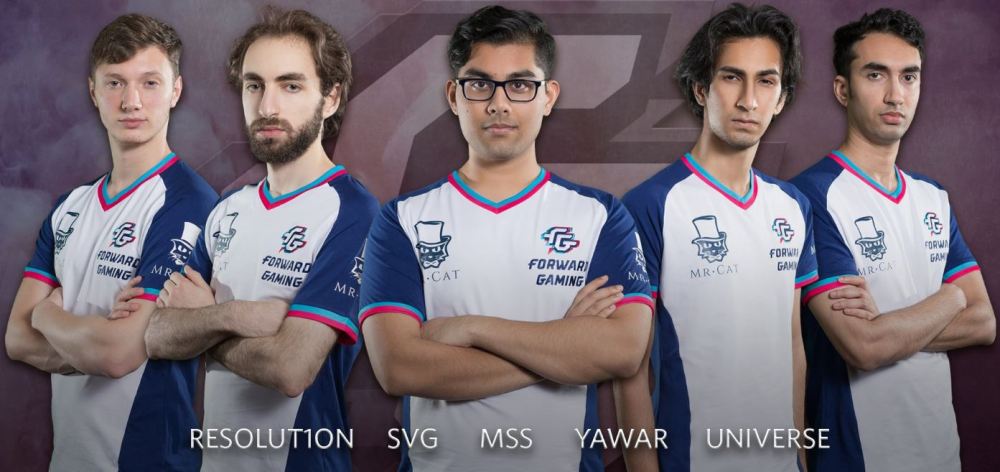 North America will be sending the three teams to represent the region for the third consecutive major.
DreamLeague Season 11 Stockholm Major's North America regional qualifier offered very little in terms of variation from the normal. If your predictions were based on historical evidence, then there was zero likelihood of picking incorrectly. Regardless, it's an incredible achievement for all three teams. A bit more expected from Evil Geniuses and Forward Gaming, but particularly impressive for a relatively new J.Storm organization which had replaced it's entire roster after the conclusion of the first DPC season.
The qualifiers weren't completely devoid of surprises. Jacky 'EternalEnVy' Mao's stack of Flying Penguins was able to put together an admirable run against North America's top tier teams. 'EE' and the gang were able to steal the first seed away from Evil Geniuses in Group B with an early three game series victory. However, the magic ran dry in the playoffs where they failed to notch a single win.
CompLexity's major woes continued it's march onward. After being relegated to the lower bracket straight from the group stage, coL put together a couple victories to reach the lower bracket finals. Unfortunately for coL, Forward Gaming stamped out theirs dream rather decisively in two straight games. CompLexity has been utilizing Jaron 'monkeys-forever' Clinton as a standin while their captain, Adam 'Adam' Shah has been plagued by visa issues.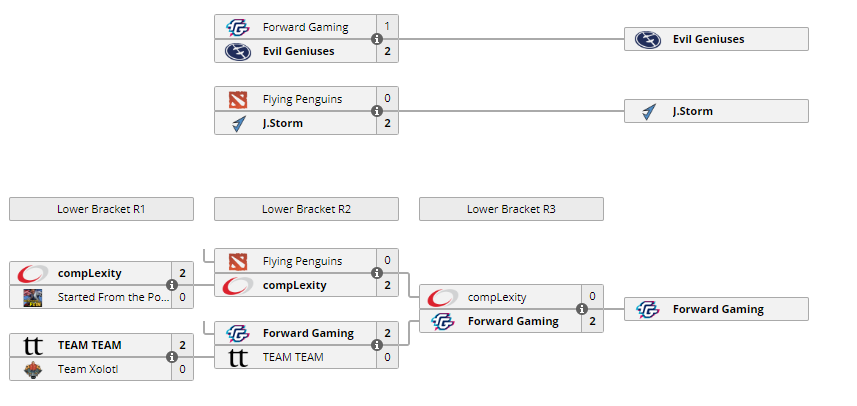 Flying Penguins and compLexity are confirmed to be participating in the Starladder ImbaTV Minor qualifiers which begin on February 9, 2019.
The DreamLeague Season 11 Stockholm Major is expected to be held from March 14-24, 2019 as the third Major of the new season. Sixteen teams will be competing for the lion's share of the $1,000,000 prize pool and 15,000 DPC points.
The last few days of the Major will be played at Annexet, Stockholm. Annexet has a capacity of 3,950 people and usually hosts concerts and ice hockey matches.
Source: gosugamers.net