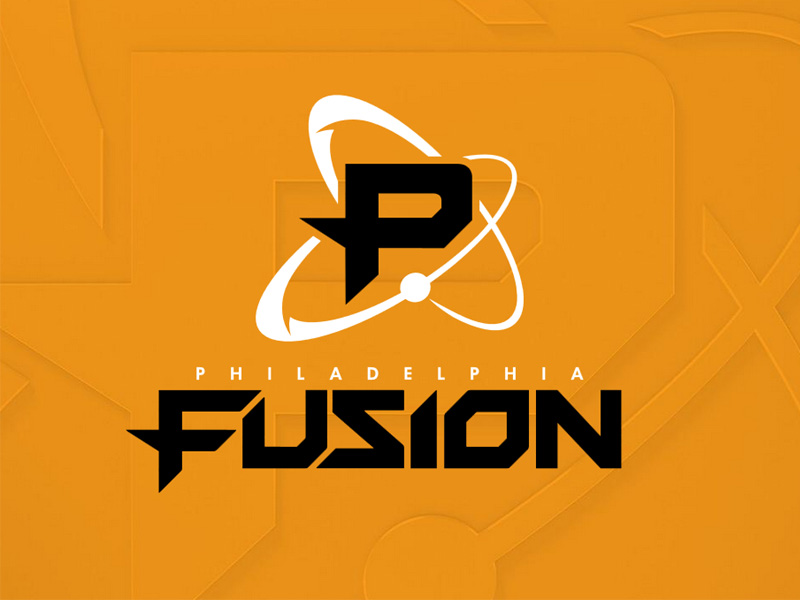 Broadband access point provider ARRIS has announced a sponsorship deal with Philadelphia Fusion. The partnership is ARRIS' first foray into esports, taking aim at "tech-savvy millennials."
ARRIS is particularly interested in adding connectivity to venues; something the company already does for traditional sporting events.
ARRIS is now an official sponsor of Overwatch League (OWL) team, Philadelphia Fusion, the company announced on Monday. While details are sparse, the broadband access point provider is thinking long-term in terms of venue partnerships and reaching young consumers.
"Esports is one of the fastest growing sports in the world," the company said in a blog post announcing the partnership. "It's demanding. It's global. And it's all about having the fastest connection and best technology."
As part of the deal, ARRIS' logo will be displayed on the Fusion's new jerseys.
The company's first foray into esports sponsorship gives ARRIS an opportunity to strengthen its relationship not only with Philadelphia Fusion but also the team's owner, Comcast. Founded in 2017, Philadelphia Fusion is currently headed by President Tucker Roberts, son of Comcast CEO Brian L. Roberts.
Source: esportsobserver.com