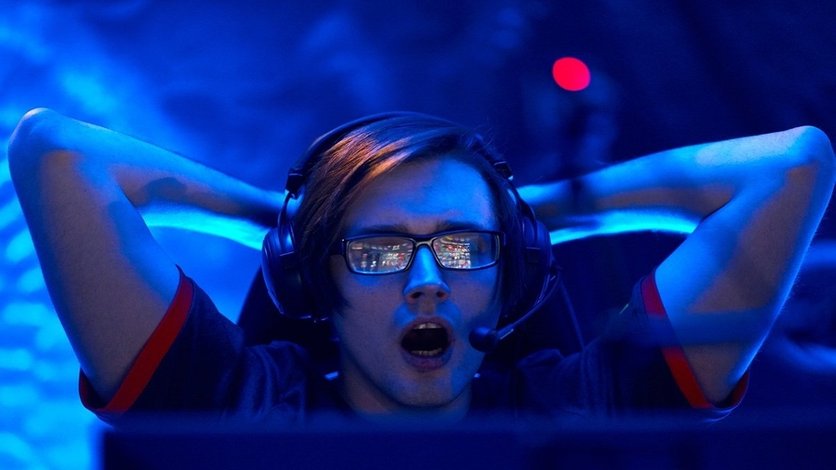 Virtus.pro and Team Secret have edged one step closer to the Chongqing Major championship title.
In a matter of two successive sweeps, the upper bracket Chinese hopefuls have fallen to the lower brackets and two Western giants took another step closer to the coveted The Chongqing Major title and lion's share of points.
In the first of the upper bracket series of the day, Virtus.pro were forced to put their trust into the hands of their coach, Arsenij "ArsZeeqq" Usov to captain and support the team with Alexei "Solo" Berezin out ill with the flu.
The first match was thrilling, with back and forth swings and excitement around the map. It even showcased a Toss-BuyBack bug during a fight at Roshan about 36 minutes in that changed the course of the momentum and potentially the outcome of the fight itself. Shortly after that, VP had seized the lead from PSG.LGD and secured their first victory.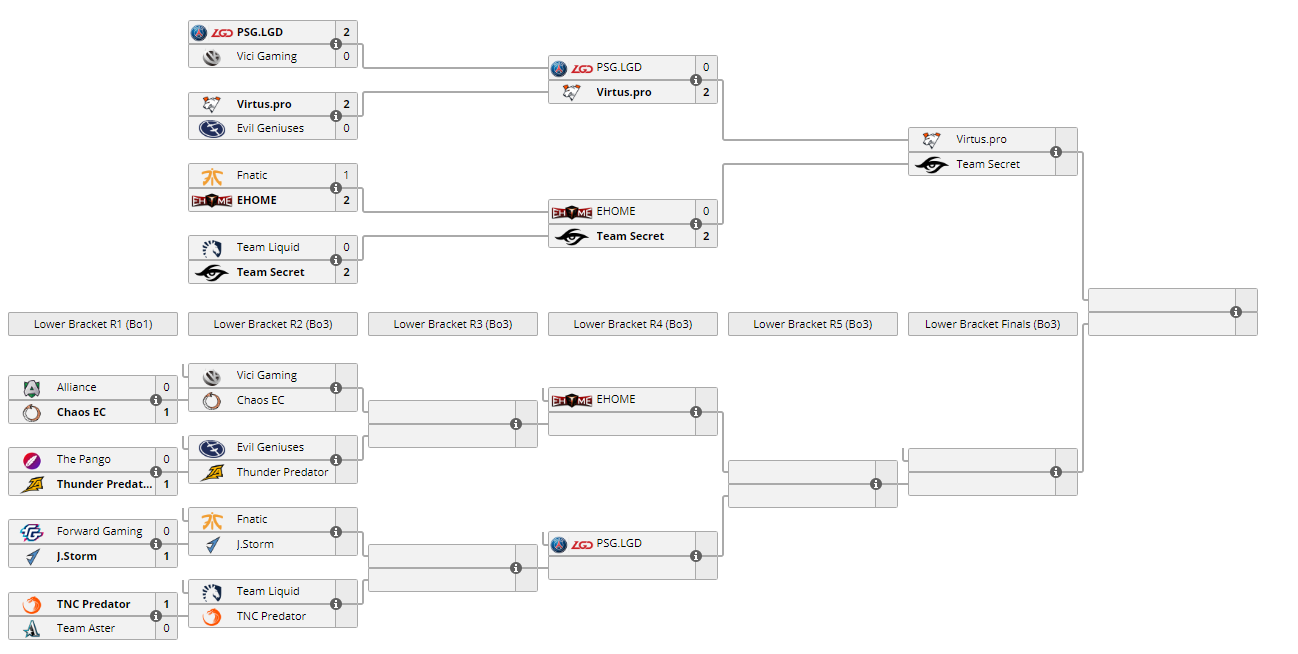 The Bucharest Minor winners have already proven that they deserved their spot in the Major lineup. EHOME had an impressive run in the group stage, sliding into second seed just under VP in their group and then bested Fnatic 2:1 in the first round of the upper brackets.
However, Team Secret made sure to let them and everyone else know, they are a real contender for the championship title and had no interest in being upset so early in the event.
Team Secret will next face Virtus.pro in the upper bracket finals on January 25th.
Source: gosugamers.net