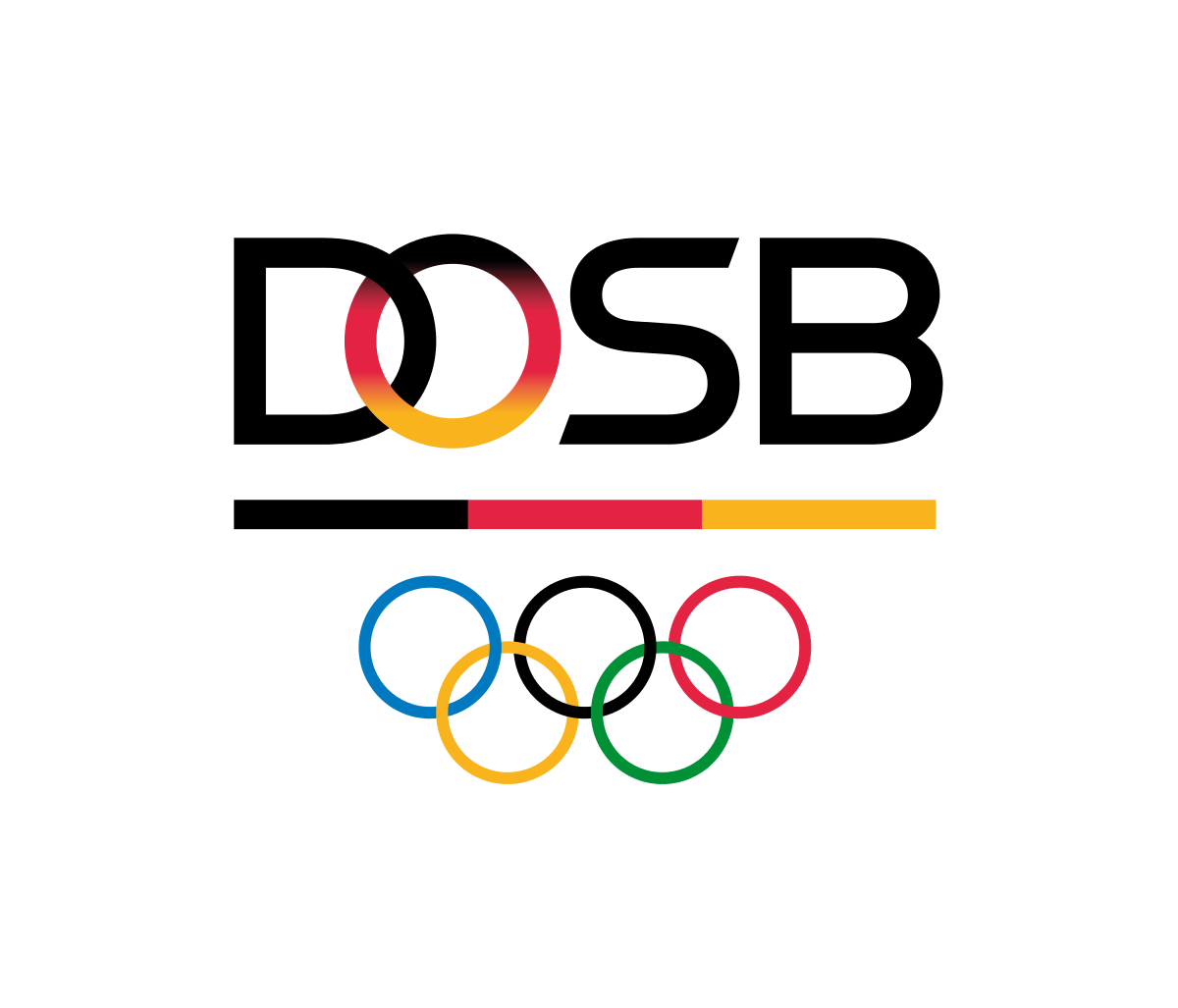 Major Controversy has stirred after the DOSB/German Olympic Sports Federation has stated there is a significant difference between sports simulations and esports.
On the 29th of October, the German Olympic Sports Federation released an article stating their position with regards to distinguishing 'eGaming' from sports simulations.
The CEO of the organization Veronika Rücker stated:
«After intensive considerations, we are in favor of distinguishing electronic sports simulations from eGaming. In virtual sports, we see potential for further development for our clubs and associations. eGaming, on the other hand, does not fit in with what shapes charitable organized sport. We very well see the task of supporting sports clubs with qualifications and concepts in dealing with the modern youth and everyday culture of eGaming».
Many people used the popular social media website Twitter to question the DOSB on their controversial views.
One Twitter user had a fairly lengthy exchange with the DOSB over Twitter and stated the following:
"The "commercial exploitation interests" argument is also at odds with some other sports. Take a bowling track or a tennis court, these are also provided by companies for commercial purposes. The same with games and publishers"
The DOSB Twitter account responded as follows; "But not exclusively. There are tennis clubs and bowling clubs. In e-sports, at the end or at the beginning as you take it-there is always a publisher that acts purely market-oriented and profit-maximizing."
If you would like to read the full statement released on the DOSB's website you can do so here; hopefully, esports will become accepted by the mainstream eventually, it's inevitable. Although I personally don't feel that we need their acceptance. It's ours and we should be god damn proud of it.
Source: gosugamers.net