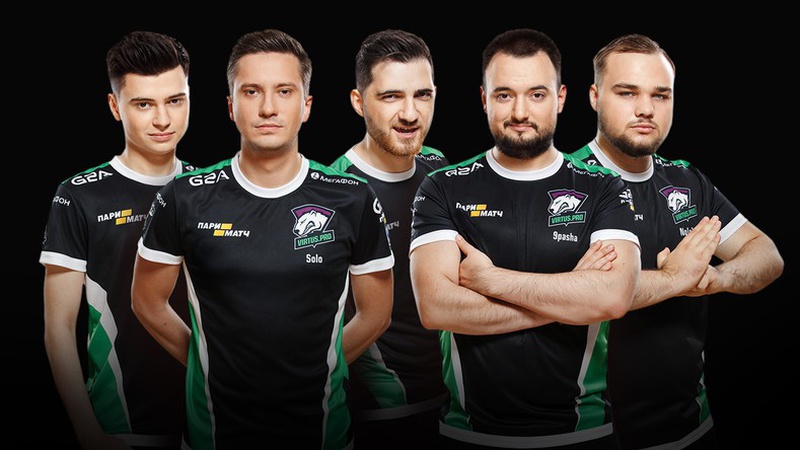 Virtus.pro already dominating in the new season after wiping out NoPangolier 3:0 in the grand finals of Maincast Autumn Brawl.
The CIS powerhouse already seems to be off to a strong start. In their first tournament since TI8, Virtus.pro have shown there they don't plan to slow down this season.
NoPangolier had an impressive run through the group stage, ending undefeated and topping their group. The newly formed CIS mix have caught the attention of fans as the new 'up and coming' roster for the season. They then went through the first two rounds of the playoffs with continued strength and momentum from the group stage and swept through Espada and Gambit before rolling over Na'Vi 2:1. Their excellent performance matched them against the favorites of the tournament - Virtus.pro.
Meanwhile, VP had been invited directly into the second round of the playoffs and overpowered Team Spirit 2:0. They then outplayed and outlasted NiP 2:1.
NoPangolier gave VP quite a run for their money - the first game taking 70 minutes and nearly swiping the victory towards the end. The second match was another good battle with the game swinging back and forth between the two teams before VP closed it out in their favor in just over 50 minutes. By the end, NoPangolier seemed to have run out of steam, and VP crushed them in only just over 20 minutes in a heavily one-sided victory for the title.
Virtus.pro will be heading to ESL One Hamburg 2018 next week looking for their first LAN title.
Maincast Autumn Brawl prize pool:
Total prize pool is $80,000 split up in the following way:
1st place: $50,000 - Virtus.pro
2nd place: $15,000 - NoPangolier
3rd-4th place: $4,500 - Na'Vi/NiP
5-8th place: $1,500 - Gambit/Team Secret/Team Spirit/Winstrike
Source: gosugamers.net