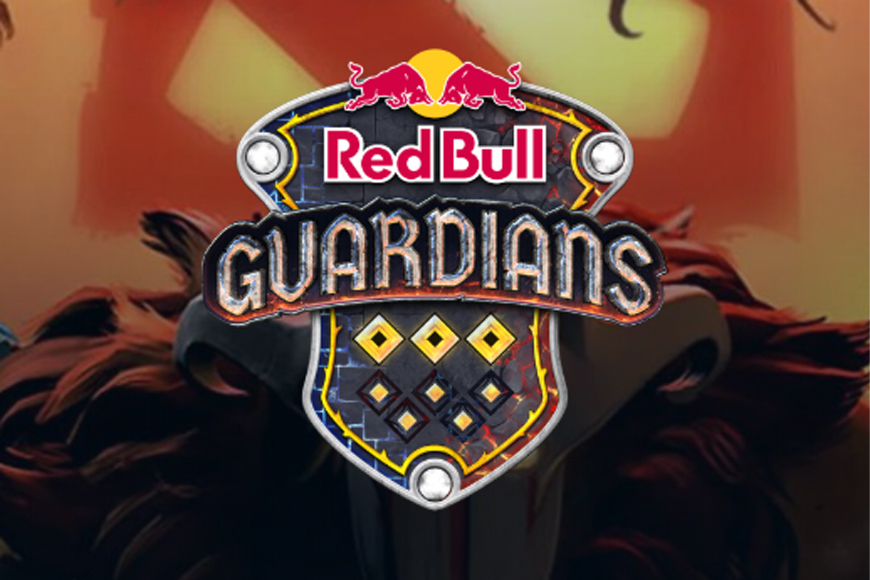 Red Bull Guardians - special custom Dota 2 tournament, is coming to the Red Bull Gaming Sphere on 19-20 October. Four leading Dota teams will be competing in a competition that will change the way pro players have to think about their strategy. While the compelling Dota gameplay will remain the same, there is an additional drafting phase in which teams can choose three heroes to be substitutes.
Players can swap between each hero during the game, and the incoming hero will retain the same items and experience as the outgoing character. There is also a three-minute individual cooldown, attached to each player, for use of this ability.
So far two teams have been confirmed for Red Bull Guardians, with two more to be revealed soon. The teams who will be competing in the double elimination tournament are Brazilian outfit paiN Gaming, who finished third at ESL One Birmingham, and the Dota 2 Asia Championships 2018 winners Mineski.
You'll be able to watch Red Bull Guardians live on Twitch on 19-20 October.
Source: redbull.com