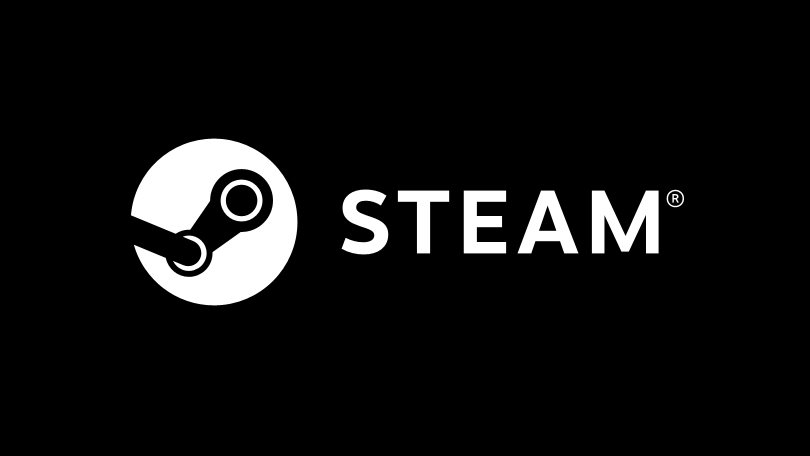 Steam just made it easier to take and share screenshots of your favorite games.
Press your hotkey (F12 by default) while in any game that runs the Steam Overlay to take screenshots. Then publish them to your Steam Community profile as well as Facebook, Twitter, or Reddit to share them with your friends.
With 1GB of personal Steam Cloud storage, you can upload thousands of screenshots to show off your best moments for all your friends to see. Or you can make them private if you'd rather keep them to yourself.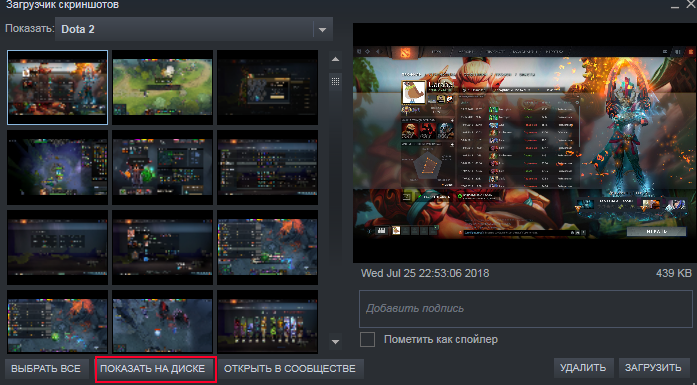 Use the new screenshot manager to upload your screenshots while still in the game, or at a later time. You can customize your screenshot hotkey by visiting the In-Game section of Steam settings.

To give the new screenshots feature a try, just restart Steam to get the latest client update.