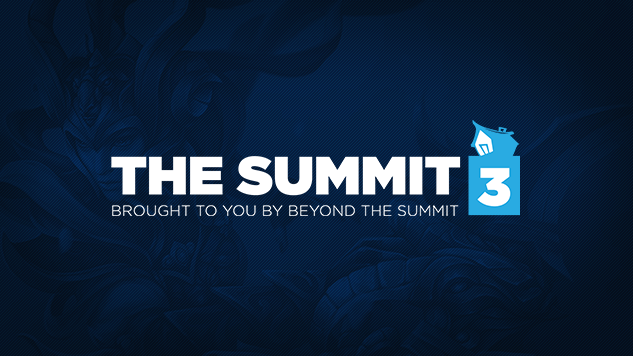 Phase one of the The Summit 3 US qualifiers kicks off today with eight teams fighting for the two spot available in phase two of the qualifiers, notable teams in the brackets include Root Gaming and Team Tinker.
A best of three between Summoner's Rift and Void Boys at 00:00 (CET) will officially kickoff the The Summit 3 US qualifiers. Over the next two days, six teams will decide who will be joining the other six teams to compete for the two US region spots at The Summit 3's lan finals.
The Summit 3 is the third iteration of the The Summit series by BeyondTheSummit, this time around, the event will feature 8 teams fighting for the $100,000 base prize pool at the BTS Studio in Los Angeles. The qualifiers for all regions are taking place in two stages, with two European teams, two North-American teams, one South-East Asian and one Chinese team joining title defender Vici Gaming and a redemption team. The second phase for US qualifications will be taking place later in the month, on the 29th.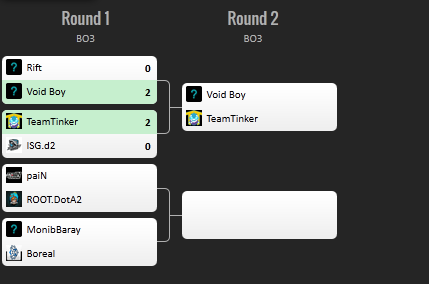 Istochnik: gosugamers.net