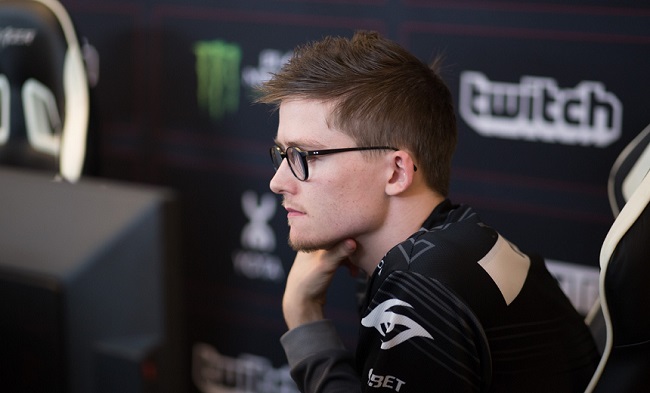 paiN Gaming and Team Secret were the first casualties of the EPICENTER XL main event. DPC and title dreams were cut short by the merciless best-of-one elimination series.
After a day of rest, eight teams returned to the battlefield for the main event at EPICENTER XL. First on the chopping block were the four teams that were facing elimination. The opening series took place between two teams - paiN Gaming and FlyToMoon that showed perseverance, moxie, and talent. The second series witnessed two of the top five DPC ranked teams - Mineski and Team Secret battle it out in a precarious position neither expected themselves to be in so early.
FlyToMoon 1:0 paiN Gaming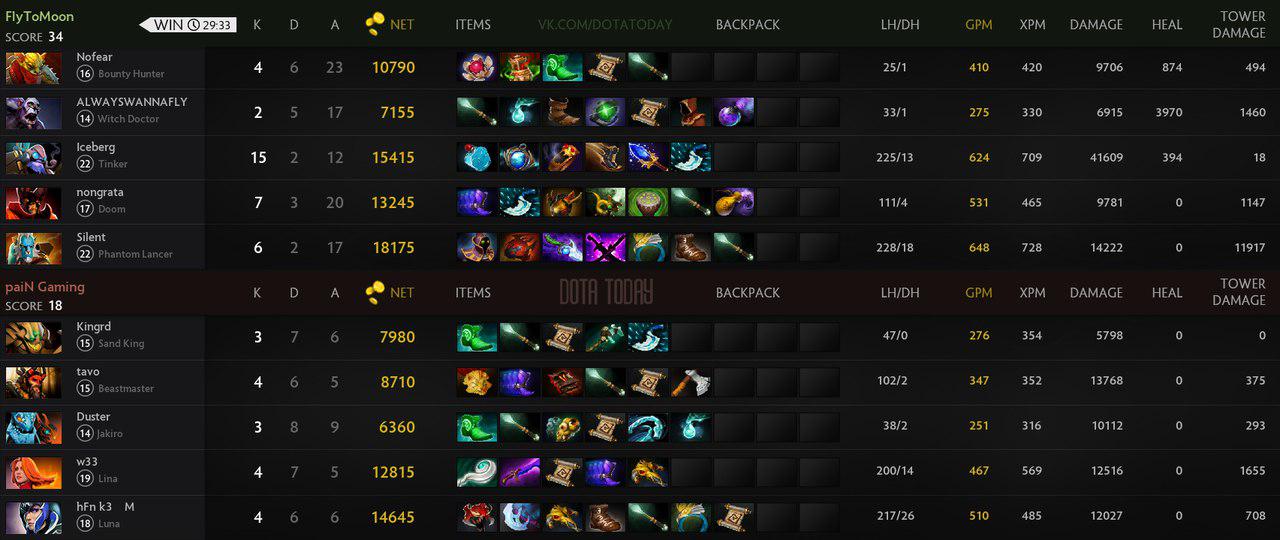 The morning in Moscow kicked off with the two underdogs of the main event going head to head. The game started out chaotic. Things were back and forth with both teams making trades across the board. FlyToMoon, however, came out slightly ahead each time, being able to build up their advantage fight by fight. The CIS team looked really good in the group stage and many fans are excited and curious to see how they will continue to match up going forward, especially as the competition gets tougher.
Team Secret 0:1 Mineski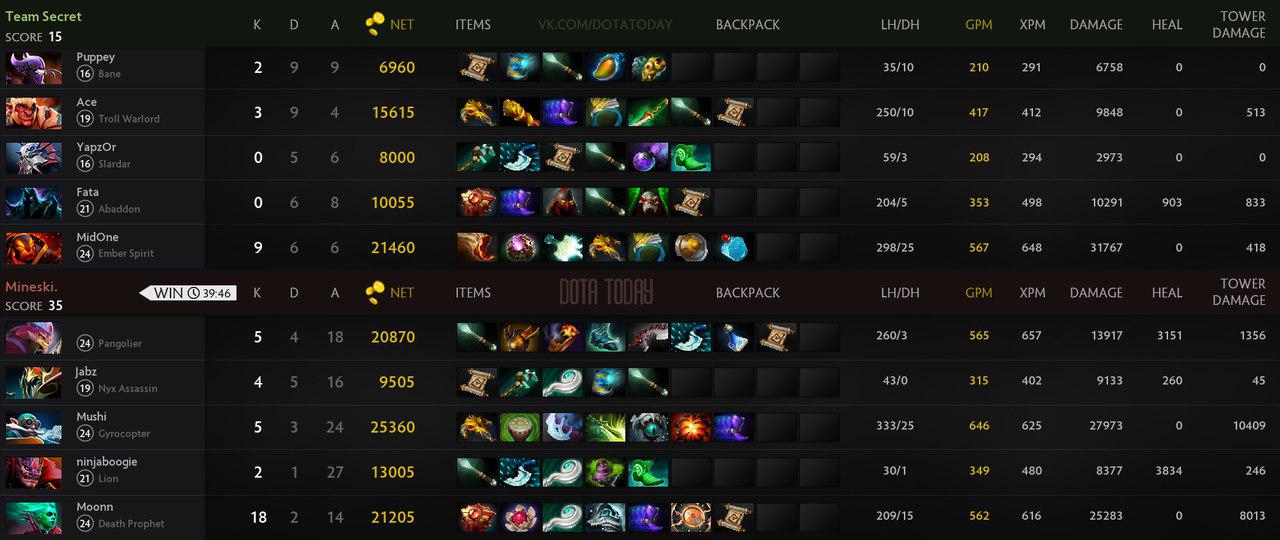 Mineski took an early lead over Team Secret, but it would be the two back to back Roshan's that would prove to be instrumental in the SEA king's victory. At 18 minutes, Mineski successfully intercepted the Roshan and Aegis to further their lead. The next Roshan Mineski took gave them a rather comfortable lead and the SEA team was able to thrive off the momentum and advantage they gained until the very end.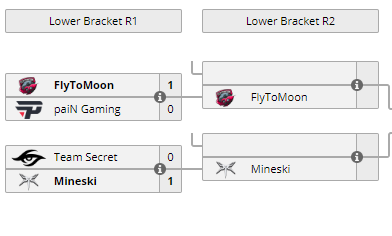 EPICENTER XL will continue today with the two Upper Bracket Round 1 series. Up next Team Liquid will go head to head with OG in the best-of-three series.
Source: gosugamers.net