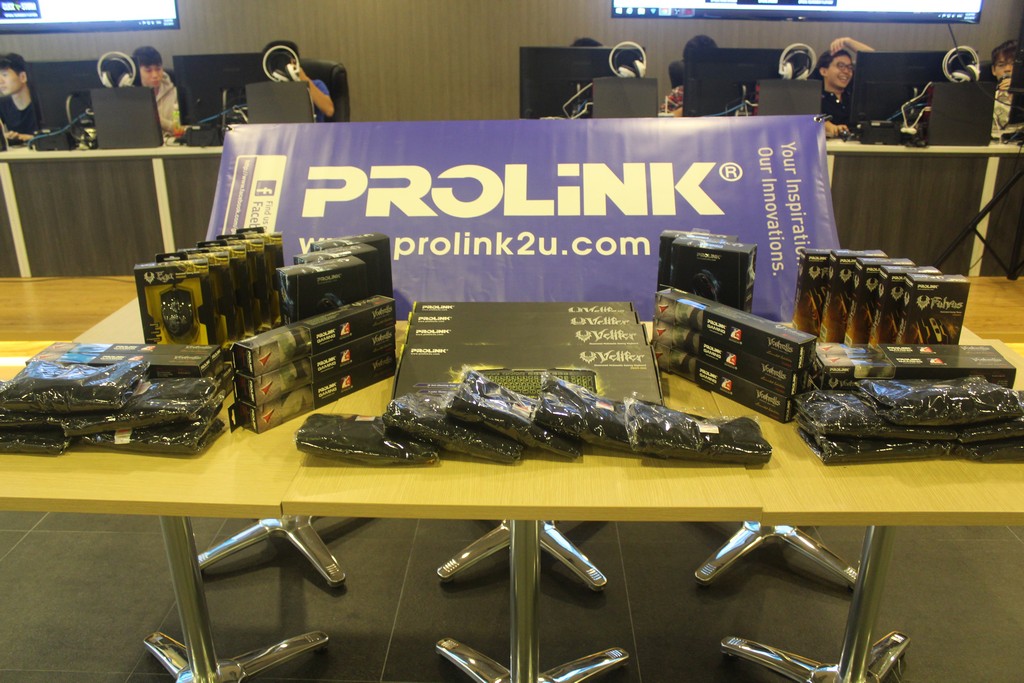 DOTA 2 SMU tournament saw 11 teams gather in OASIS netcafe: 55 passionate players/students.
The teams were divided into three groups, with one team from each group proceeding to the playoffs.
In the playoffs, we saw some really dramatic games. Teams won in incredible situations. Skill matters!
Tournament is sponsored by PROLiNK.
Results:
1. Z10
2. 300
3. Team EZ