Champions of Summer's Rift cruised through the Canada Cup and took down Wheel Whreck While Whistling in the grand finals (3-1) to win the title and $4,250.
The Dota 2 Canada Cup Season 4 is a tournament featuring 16 teams from the North and South American Region with a prize pool of $7,000. It starts out with a group stage, four teams per group where half of the teams move on to a single elimination bracket, while half are eliminated.
The current roster of Champions of the Summoner's Rift includes DeMoN, Brax, 7ckngMad, BananaSlamJamma (former NEL#1) and miraclechimpmunk. They managed to top their group with a clean 3-0 beating paiN Gaming, Black Sheep and Boreal eSports in three BO1s.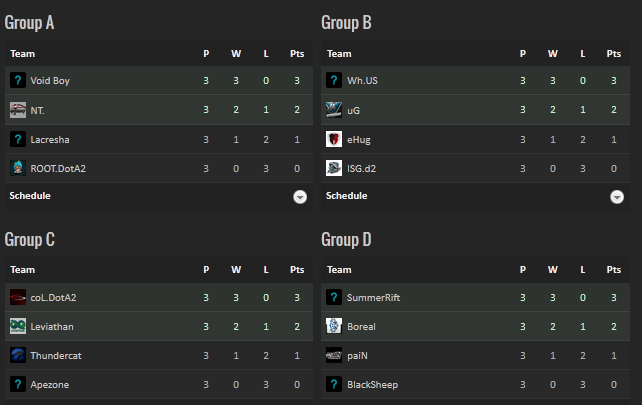 Although Summoner's Rift lost a series to UnionGaming in the first round of the bracket, they still advanced since uG were disqualified due to stream cheating. Afterwards Summoner's Rift made a strong recovery and went on to win the title after beating Wheel in a BO5, three games to one.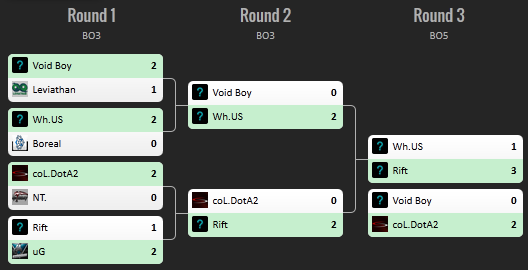 Source: gosugamers.net