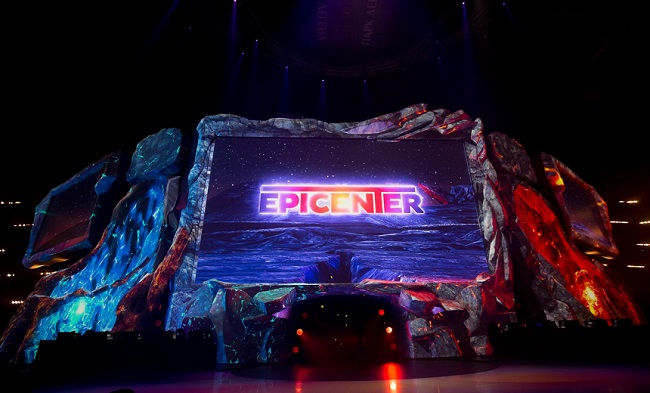 EPICENTER XL groups have been decided as the twelve participating teams get ready to face off at the end of this week starting on Friday, April 27th.
Moscow's first Major event is expected to be a super-sized event as EPIC ESPORTS EVENTS are already known to spare no expense to create memorable experiences for fans and players alike.
The action will kick off on Friday, April 27th with the group stage, running the course of six days as all twelve teams will compete for a place in the playoff portion of the event. Only eight teams will survive the first hurdle before advancing to the double elimination main event.
EPICENTER XL Groups: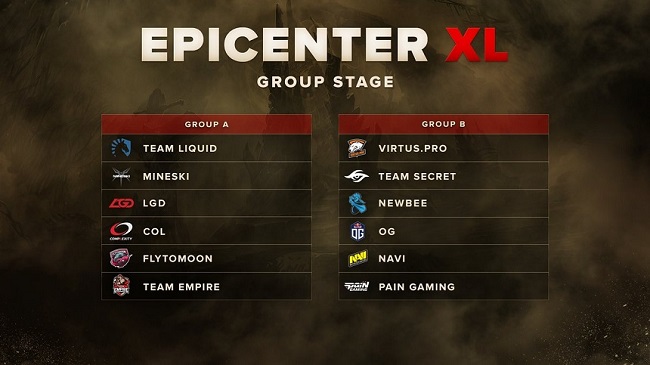 EPICENTER XL Group Stage Format
Two groups of six teams each
Round robin
Top two of each group advance to the Upper Bracket of the main event
3rd and 4th placed teams advance to the Lower Bracket of the main event
Bottom two teams of both groups are eliminated

EPICENTER XL Main Event Format
Double elimination
First two rounds of the Lower Bracket are best-of-one
All other games are best-of-three
Grand Finals are best-of-five
The EPICENTER XL playoffs are scheduled for Moscow with the group stage taking place April 27th - May 2nd and the main event at Moscow's VTB Ice Palace sports arena on May 4–6th. Twelve teams will be competing for the lion's share of the $1,000,000 prize pool and 1500 TI8 qualifying points.
Source: gosugamers.net