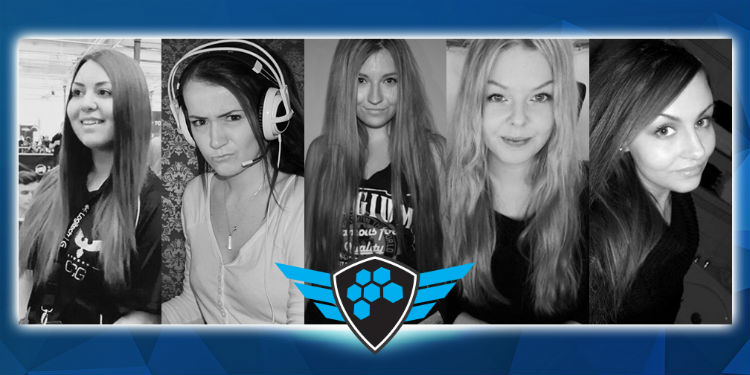 Team Property have made a historic move by signing a CS:GO team consisting of female only players for the first time.
Today we witness history in the making as a female-only roster is acquired by professional Counter-Strike team, Team Property for the first time. This happens as the CS:GO esports scene continues to expand worldwide.
Team Property's female team roster:
One of the newly-signed players had the following to say.
"We are five girls with different past experiences in CS and we are all dedicated and share the same goal. It's hard to build up a full-swedish female team but we are lucky to have found eachother to play with, and also having Team Property by our side. We are happy to have joined Team Property and thankful for them giving us a chance to achieve our goals and dreams together. Right now our focus is on the female tournaments and Copenhagen Games where we will be participating and fight for first place"- Angel "Mouse" Malihiolzakerni
Members of the Team Property organisation also spoke on the matter.
"This marks the first time Team Property moves into female competitive eSports and I truly could not be more pleased and happy with the players and the lineup as a whole. We will give the team the resources they need and a platform from which they can deliver great results. Keep cheering us on as we challenge the world elite" - Aron Larsson CEO Team Property
"Im excited that we finally are able to announce the recruitment of our first female CS:GO-lineup. Especially since it consists of these five talented players. The players have great attitude and are constantly pushing themselves to improve, so I truly believe that they will prove themselves on the competitive scene. The players and I are looking forward for the upcoming events and to achieve our goal of winning championships"- Daniel Kauppinen Manager CS:GO Female
Source: gosugamers