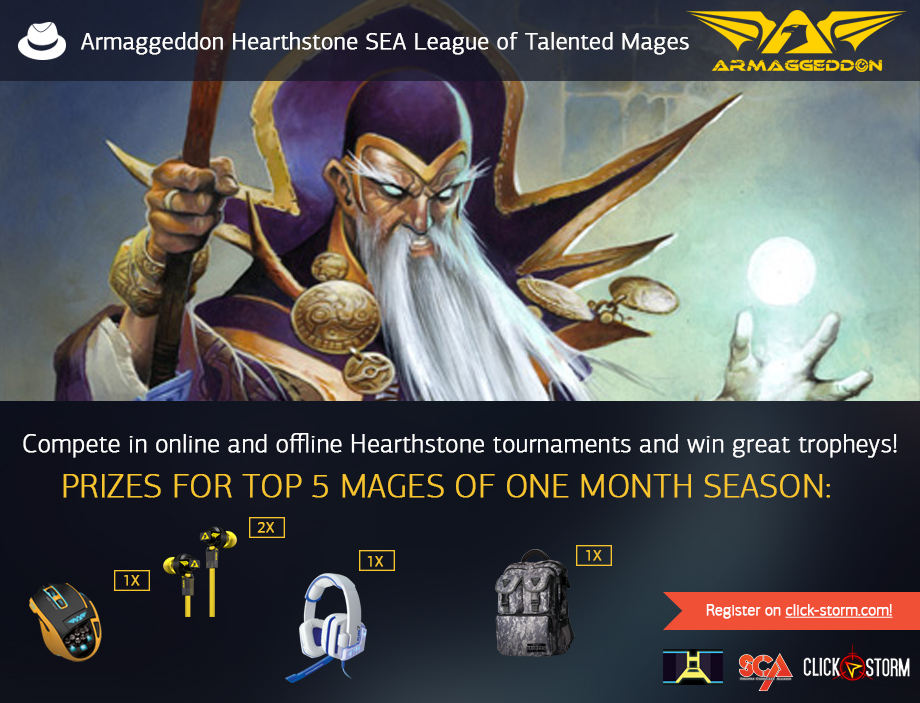 Click-Storm.com and Armaggeddon let you show your magic skills and bring to you an exciting, new format: SEA League of Talented Mages.
Get amazing rewards and win epic Hearthsotne loot just for playing Hearthstone with your friends in offline and online tournaments on click-storm.com.
Moreover, we'll help you to earn points for Hearthstone World Championship! Top 4 players of each tournament will get Hearthstone Cup Points.
How do you take part? Just play in our Hearthstone online and offline tournaments, win prizes and be among the top 5 players in the Hall of Fame at the end of the season. It is as simple as that.
Update. SEA League of Talented Mages is over.
Winners:
1 place -Armaggeddon Trooper 17 - Zer Shiuan Peng (Malaysia)
2 place - Armaggeddon Alien IV G9X - nyxnyxnyx (Singapore)
3 place - Armaggeddon Fuse 7 Weelong Tay (Singapore)
4-5 place - Armaggeddon Nuke 7 - KMG.Royce (Malaysia) and Chris Biasbas (Philippines)
Need a team? Apply now!
If you are a winner, please send us your address, details and link to the tournament!
How to get those points for Hall of Fame?
Win a match in an approved local/online tournament - get +10 exp.
Lose (of course, by an accident) a match in an approved local/online tournament -get +5 exp.
SEA League of Talented Mages
Online, SEA
Hearthstone Cup Points for each tournament (if more than 32 players):
1 place - 10 points
2 place - 5 points
3 place - 1 point
Hearthstone tropheys for each tournament: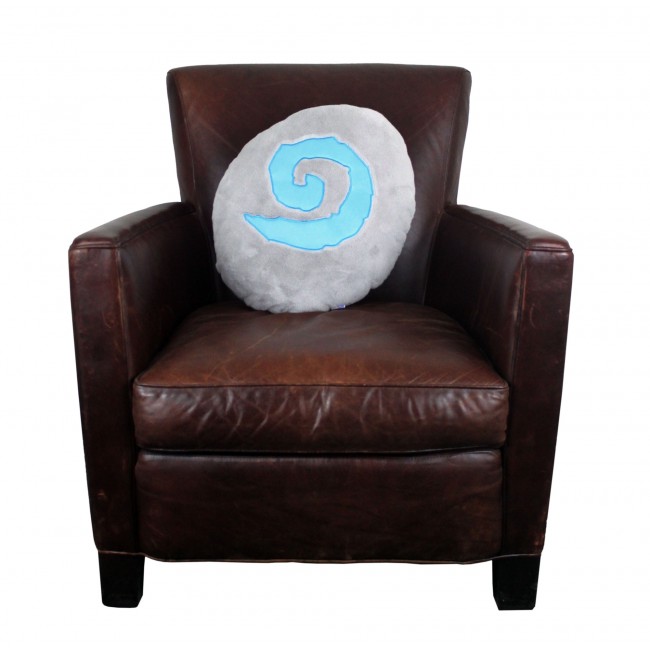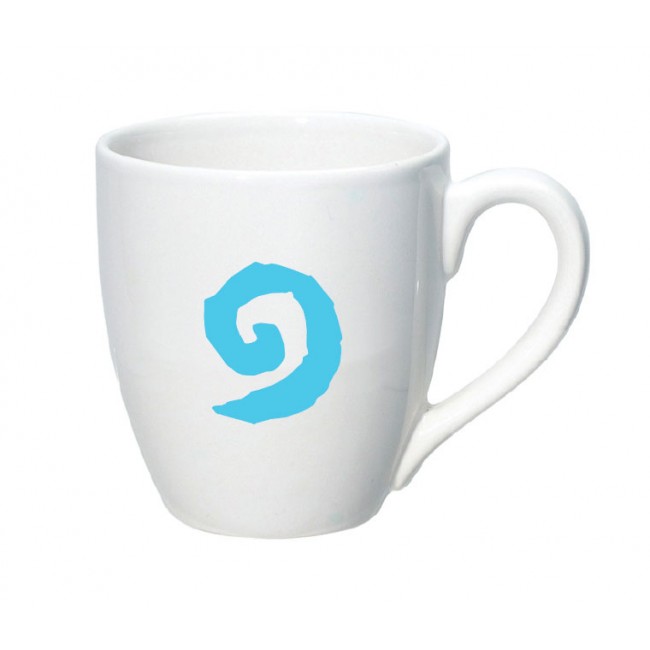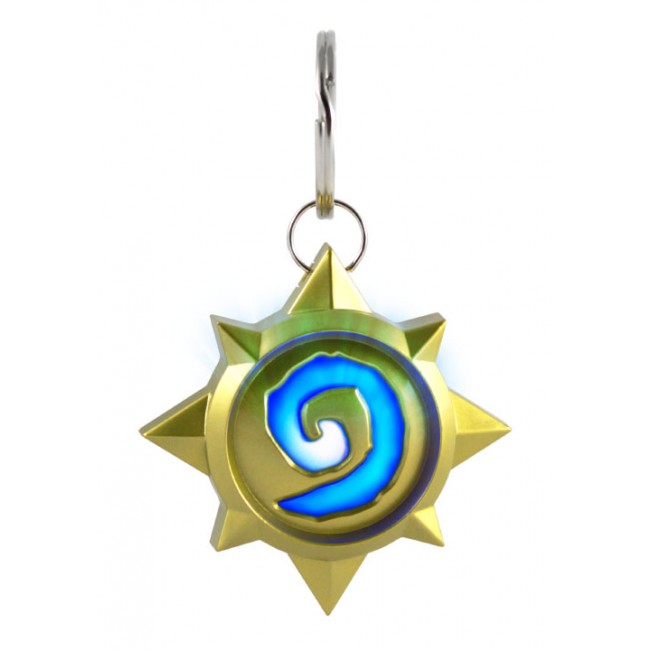 Armaggeddon Trooper Bag: The Ultimate Gaming Laptop Bag is not only suitable for gamers, but also students and business people alike.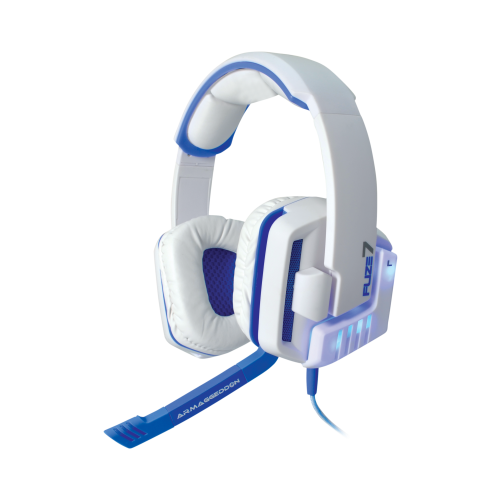 Armaggeddon's FUZE series of headsets has its name rooted in the idea of creating a fusion bomb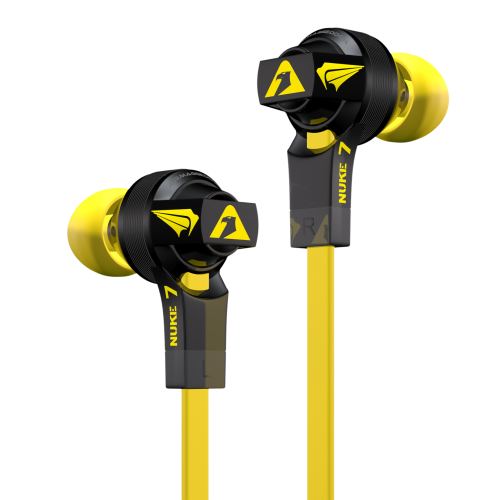 The NUKE 7 comes with different sizes of ear gels for the perfect fit. Its cable is flat and tangle-free with 3.5mm audio jack. Suitable for music listening and video chatting.
Our partners

Shh... Are you a tournament organizer from Malaysia, Vietnam, Thailand, Philippines or Indonesia? Want to get additional value for your LAN Hearthstone tournament and let your players also fight for great prizes?
Contact us now and your players will be eligible for top-30 prizes!
Want be our partner and contribute? Please contact us without any hesitation!
Note: Rules and prizes are subject to change without notice. Models can be changed to another one of the same or higher retail price if it is not available.