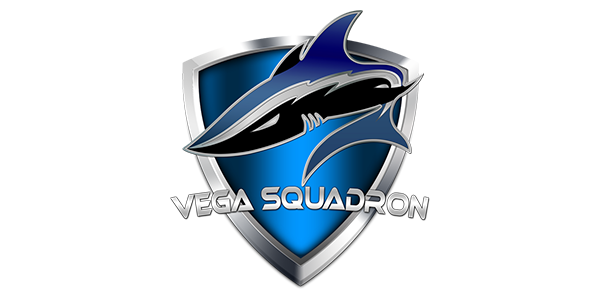 Vega Squadron adds a third tournament win this month after battling through the Gigabyte Challenge to earn an unexpected grand final victory over tournament favourites Hellraisers to claim the €1500 first prize.
It has been a good month for Russian side

Vega Squadron. Following their victory over

Ninjas in Pyjamas in the Dota Pit League Season 3 qualifiers at the end of January, the team have gone on to secure victory in three tournaments.
Beginning on February 1st, Vega secured tournament victories at MSI Dragon Battle, EIZO Cup 14 and have now claimed an unlikely victory in the GIGABYTE Challenge 12 final to collectively win €4,500 from all three competitions.
Their victory in the latter will be the sweetest of the three, managing to overturn a one game deficit to claim a 2-1 victory over Hellraisers, a team currently ranked within the top ten teams in the world.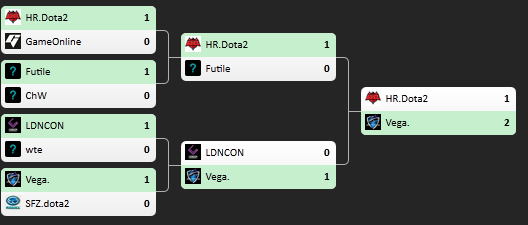 The tournament began with 16 teams competing on Valentines Day, including GameOnline, Futile, London Conspiracy and former Zephyr member Corey 'Corey' Wright's new team Worst Team Ever. GameOnline and Futile fell to Hellraisers in the top half of the bracket, while Greek team London Conspiracy managed to overcome Worst Team Ever only to fall to Vega Squadron in the semi-final.
Team roster:

CemaTheSlayer


UnderShock


ArsZeeqq


pashaebasy


Noone


TpoH
Source: gosugamers.net